Old Wagon Saloon and Grill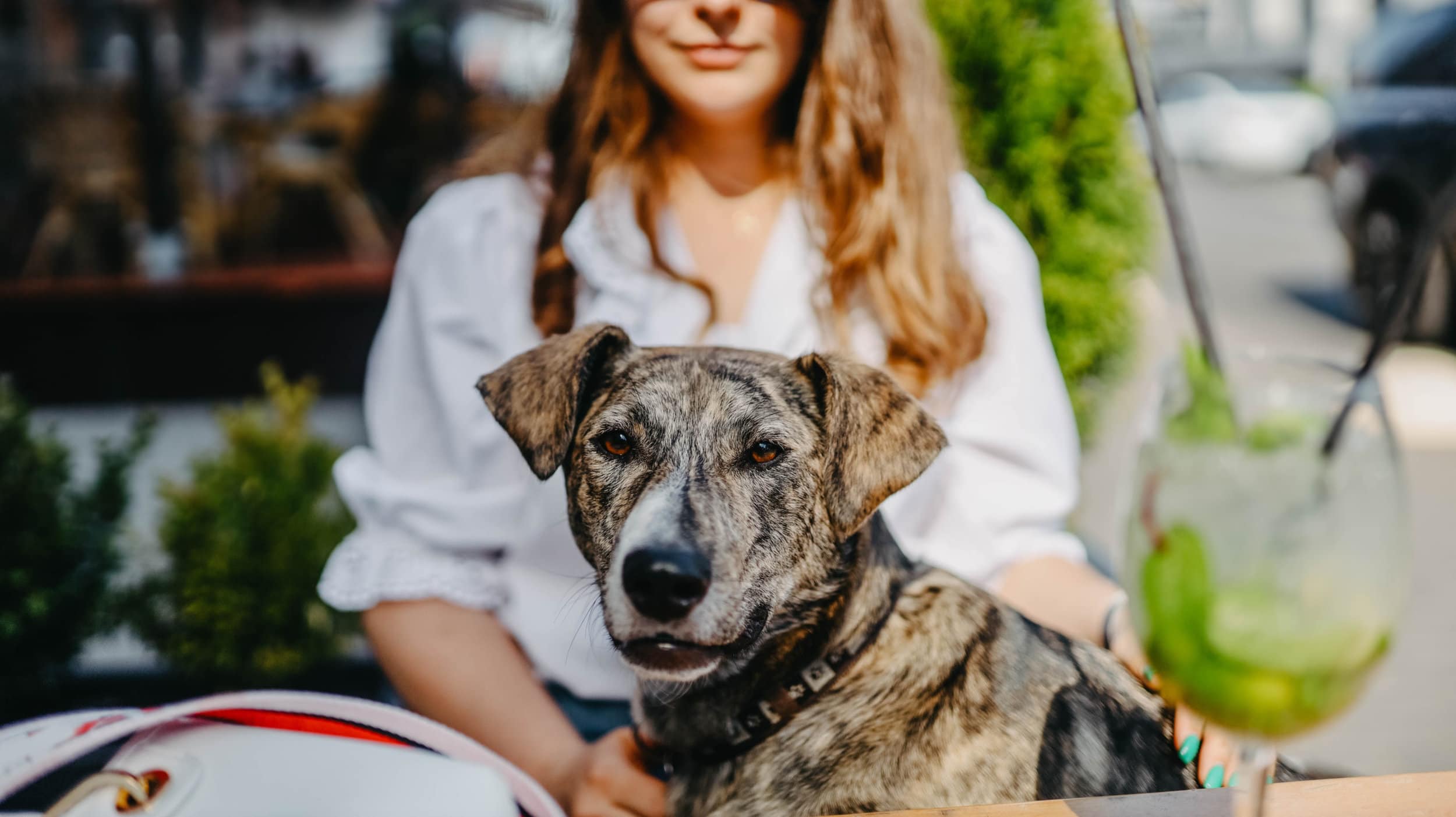 Old Wagon Saloon and Grill

Address: 73 North San Pedro St., San Jose, California 95110
Phone Number: (408) 971-9346
Old Wagon Saloon and Grill
Nestled in the bustling heart of San Pedro Square in downtown San Jose is The Old Wagon Saloon – a modern bar that effortlessly combines old western charm with contemporary style. What sets this spot apart is their genuine love for dogs! Not only is there ample seating and charming shuffleboard for humans to enjoy, but the spacious heated outdoor patio is pet-friendly, making it the perfect spot to relax with your furry best friend.
The Saloon's pièce de résistance is its stunning copper bar, which serves as the centerpiece of the establishment. But that's not all: The Old Wagon Saloon also boasts a menu filled with mouth-watering options, from juicy burgers to savory smoked meats and authentic Texas BBQ. And the Wild West adventure doesn't stop there: the tavern's rustic decor is guaranteed to transport you back to a time when cowboys ruled the land.
But the excitement doesn't stop at food and decor, as The Old Wagon Saloon is also a hub for entertainment. With a lively music stage and an outdoor screen for watching movies after sunset, there's always something to keep you and your furry best friend entertained. Whether you're in the mood for a night of dancing or just kicking back with friends, The Old Wagon Saloon is the perfect spot to unwind, enjoy great food, and spend time with your dog.