Pizza Antica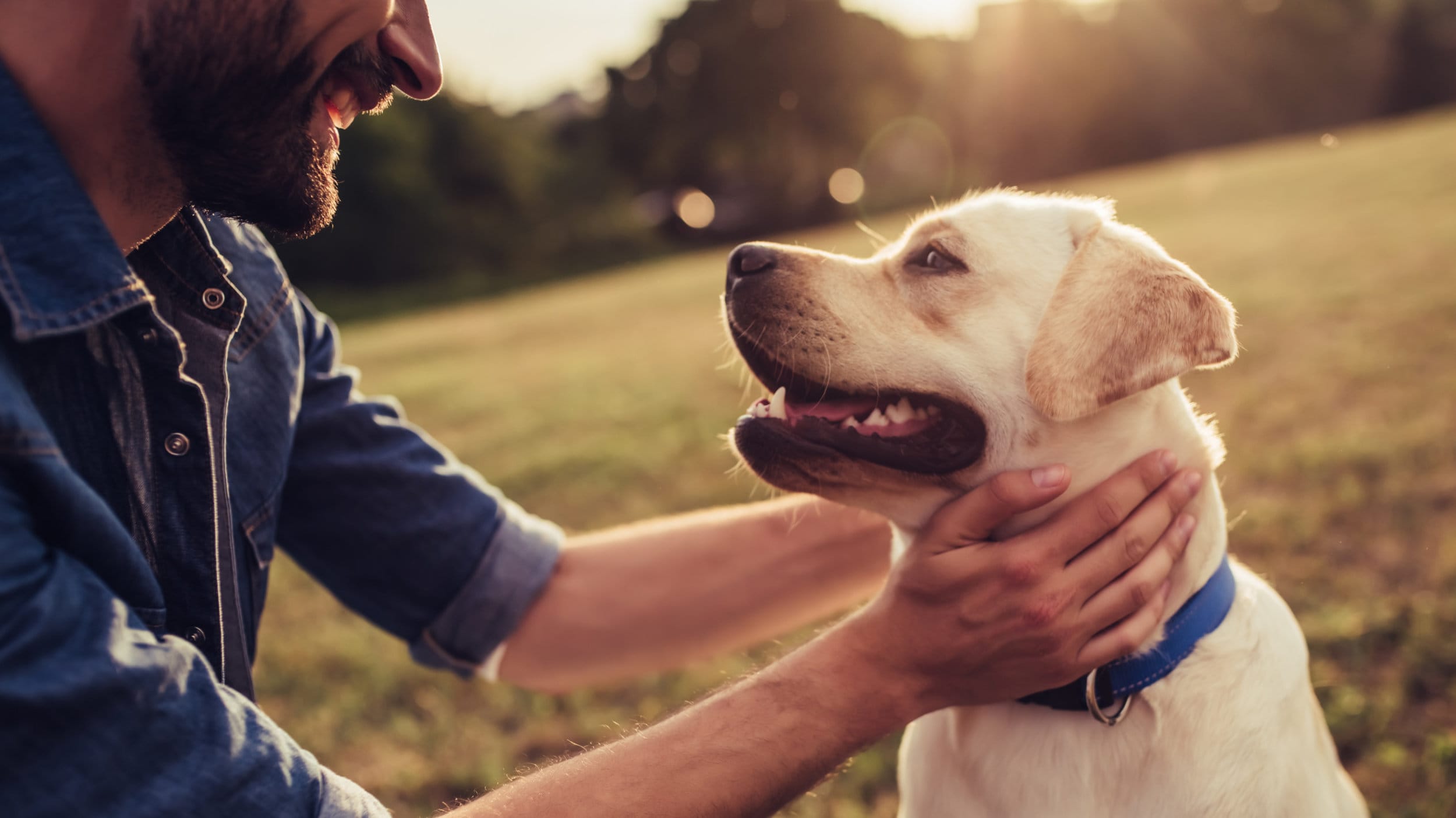 Pizza Antica

Address: 334 Santana Row #1065  , San Jose, California 95128
Phone Number: (408) 557-8373
Pizza Antica
We combine the centuries-old traditions of Italian cooking with California's fresh, artisanal ingredients, creating a unique style of pizzeria in a class of its own.
Chef Bradley Ceynowa calls upon local farmers and ranchers to supply us with top-quality ingredients used to create our rustic handcrafted recipes, like thin-crust pizzas, savory meat and fish dishes, and house-made pastas.
All this, in a casual setting, with an approachable wine list, warm service, and unmatched level of hospitality.