San Jose Animal Hospital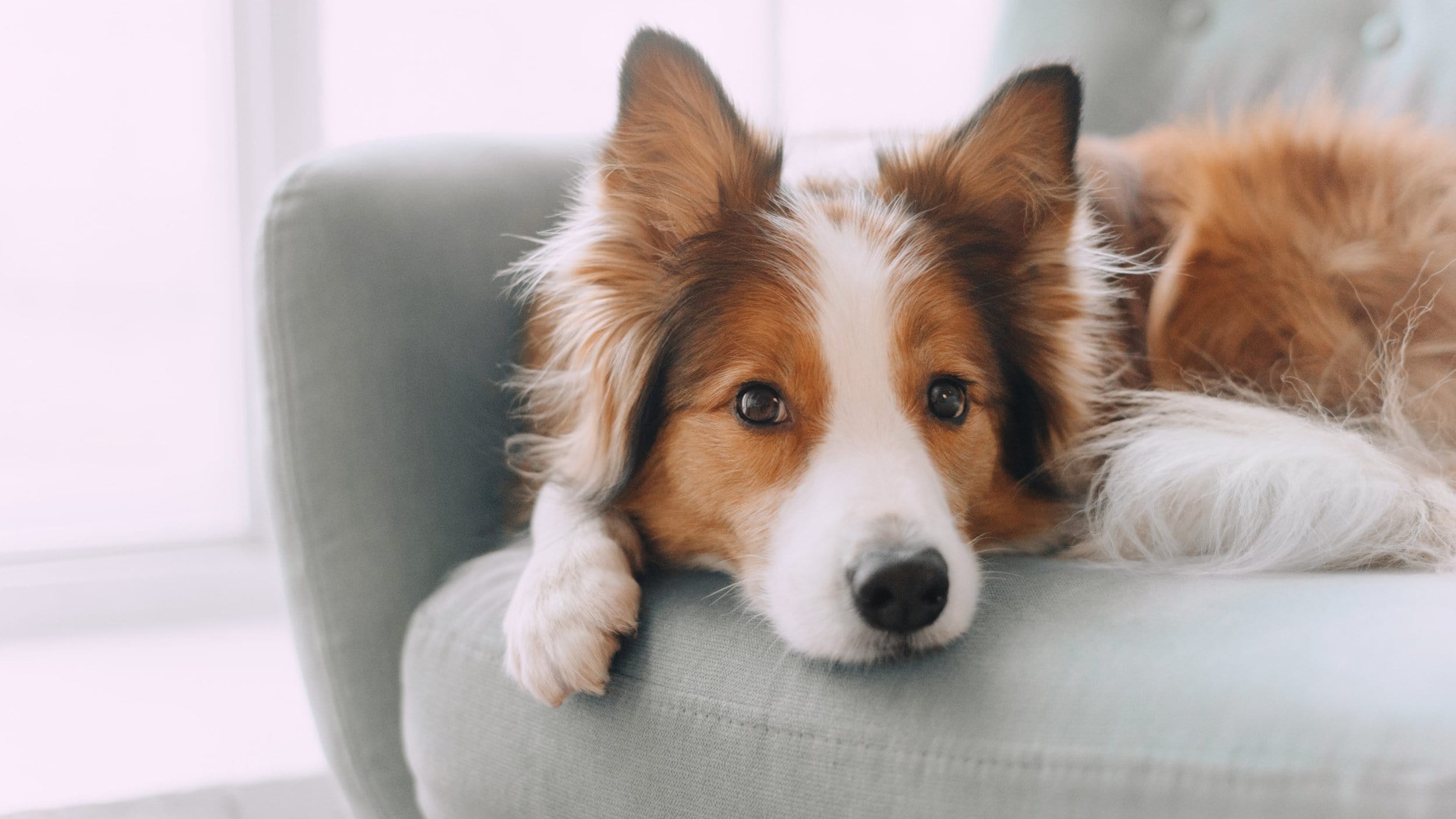 San Jose Animal Hospital

Address: 940 Berryessa Rd., San Jose, California 95133
Phone Number: (408) 453-2524
San Jose Animal Hospital
We invest heavily in creating a clean, modern hospital with friendly, professional staff.
We keep prices below industry average for most things that we do. Our flea, tick, and heartworm medicines are priced to 1800petmeds.com, our spays/neuters are priced to the local humane society, and our vaccines are priced to the local low-cost vaccine clinics.
We provide simple, straight-forward, transparent pricing so that you are easily able to understand what your pet's healthcare will cost. That way, you are better able to make decisions that are right for you, and alleviate any cost anxiety. We do this by posting our common prices on our website and in our lobby.