Skunk Train Fort Bragg Depot
Skunk Train. Photo by Brendan McGuigan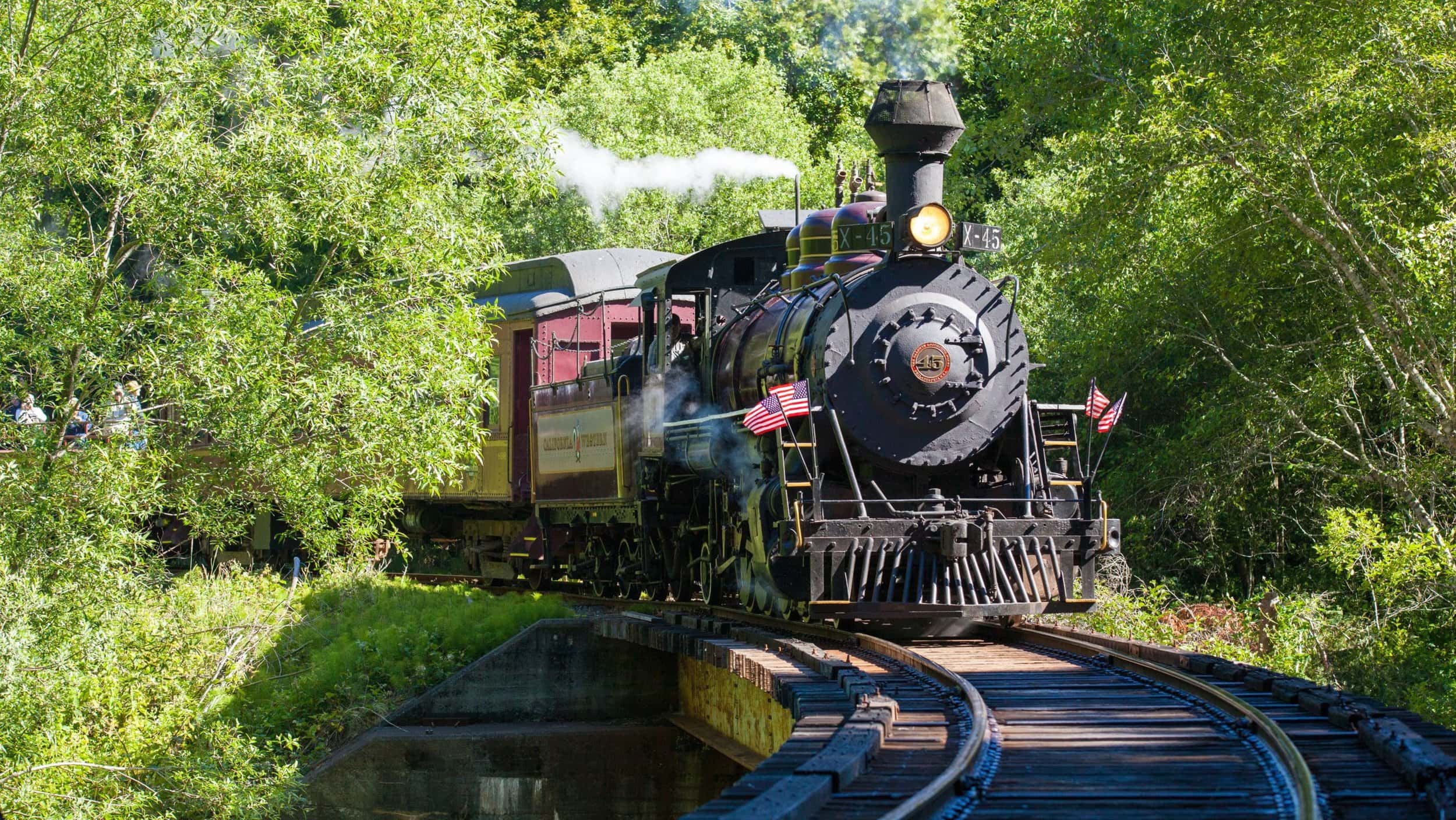 Photo by The Skunk Train.
Skunk Train Fort Bragg Depot

Address: Foot of Laurel St., Fort Bragg, California 95437
Phone Number: (866) 457-5865
Skunk Train Fort Bragg Depot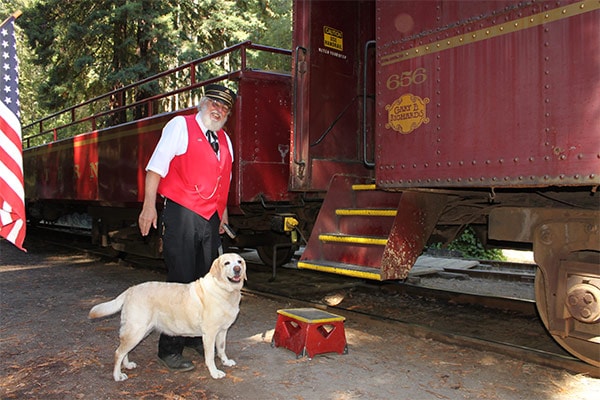 Except for the passengers' smartphones and modern garb, a time traveler from the last century would feel quite at home riding California Western Railroads Skunk Train.
The view from the restored rail cars is pretty much unchanged: towering trees, deer drinking from the Noyo River, an isolated fisherman's cabin peeking from the forest. With occasional whistles as it chugs through tunnels, over bridges and past open meadows, the train follows the coastal "Redwood Route" as it has since 1885.
Built as a logging railroad, the Skunk line began that year as a logical vehicle for moving massive redwood logs to Mendocino Coast sawmills from the rugged backcountry.
Steam passenger service was started in 1904, extended to the town of Willits in 1911, and discontinued in 1925 when the self-powered, yellow "Skunk" rail cars were inaugurated. The little trains were quickly nicknamed for their original gas engines, which prompted folks to say, "You can smell 'em before you can see 'em."
Please keep your dogs on a leash the entire trip. If your dog is spooked by loud noises, this is not a good trip for them