The Mammoth Creek Inn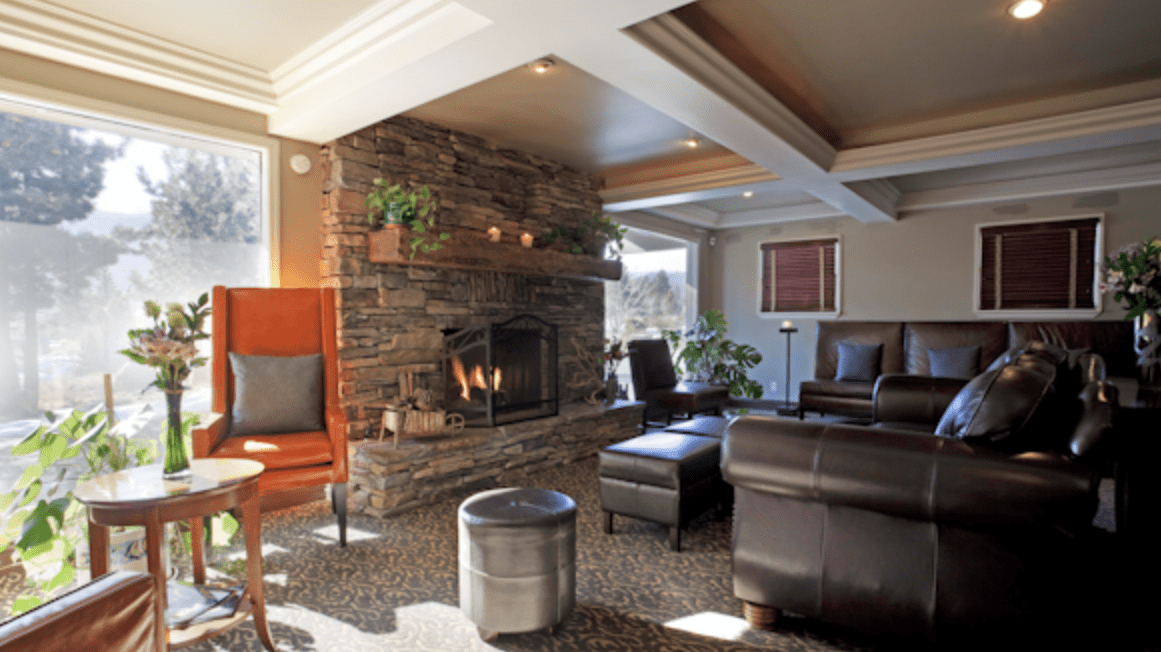 Photo by Mammoth Creek Inn.
The Mammoth Creek Inn

Address: 663 Old Mammoth Road, Mammoth Lakes, California 93546
Phone Number: (866) 466-7000
The Mammoth Creek Inn
The Mammoth Creek Inn Hotel & Spa – a tradition in Mammoth Mountain lodging and just minutes from magnificent Mammoth Mountain in the spectacular Eastern Sierra – is infused with an ambiance of relaxed luxury and nearly four decades of endearing history. Accessible from all directions via scenic U.S. Highway 395, and convenient to Yosemite National Park and unsurpassed outdoor recreation, as well as to Mammoth Mountain's Eagle Express ski lift, free shuttle service and all of the area's amenities, the Mammoth Creek Inn provides lodging year-round for discriminating domestic and international guests.
Dog policies and amenities often change season to season, so be sure to call for the latest updates.