VCA Crocker Animal Hospital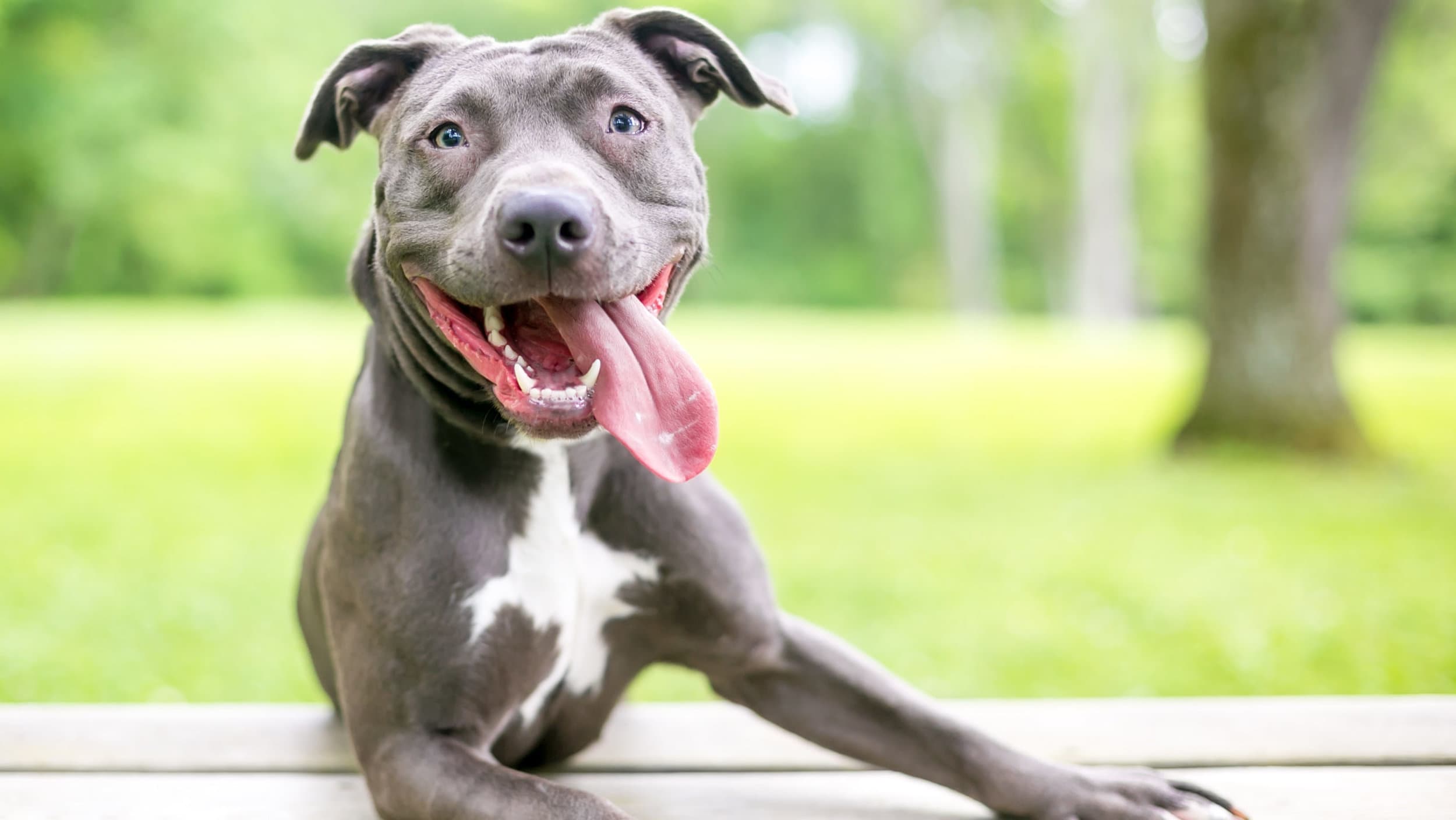 VCA Crocker Animal Hospital

Address: 475 N. Jackson Ave., San Jose, California 95133
Phone Number: (408) 272-1330
VCA Crocker Animal Hospital
At VCA Crocker Animal Hospital, our goal is to give every patient our highest recommendations in quality medical care. Our knowledgeable and caring veterinarians will work with owners to provide patient care that is tailored to their pet's needs and the client's satisfaction.
Business Hours
• Mon-Fri 7 a.m. – 8 p.m.
• Sat 8 a.m. – 6 p.m.
• Sun 9 a.m. – 5 p.m.