Ventura Grand Inn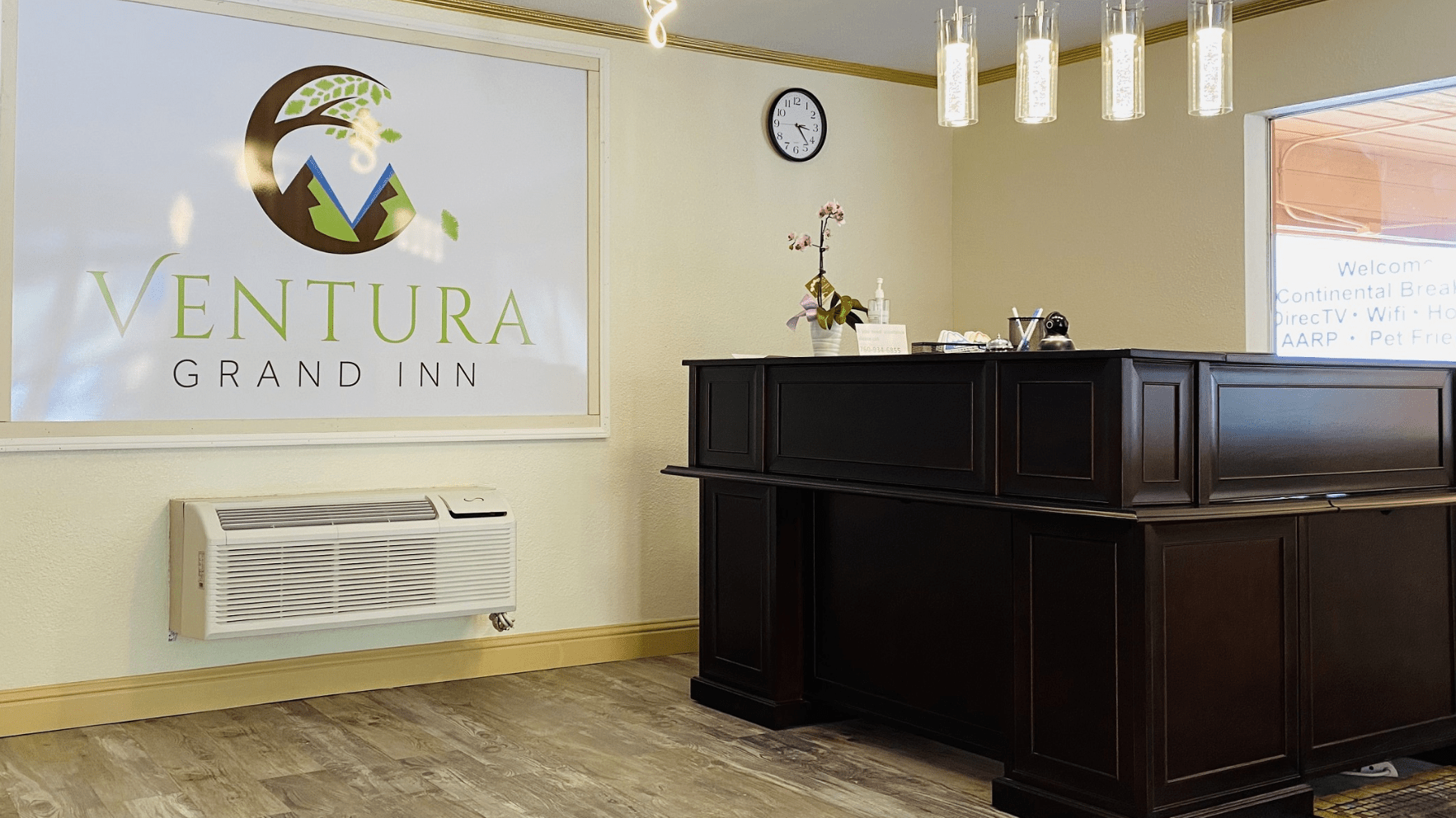 Photo by Ventura Grand Inn.
Ventura Grand Inn
A budget-friendly dog-friendly hotel that brings the best of Ventura Grand Inn to your doorstep. Free WiFi is offered to guests, and rooms at Ventura Grand Inn offer a flat screen TV, a refrigerator and air conditioning. Free parking is available.
A maximum of 2 pets are allowed per room with a fee of $30 per pet, per night. Pets are only allowed in certain rooms.
Dog policies and amenities often change season to season, so be sure to call for the latest updates.