Ayres Lodge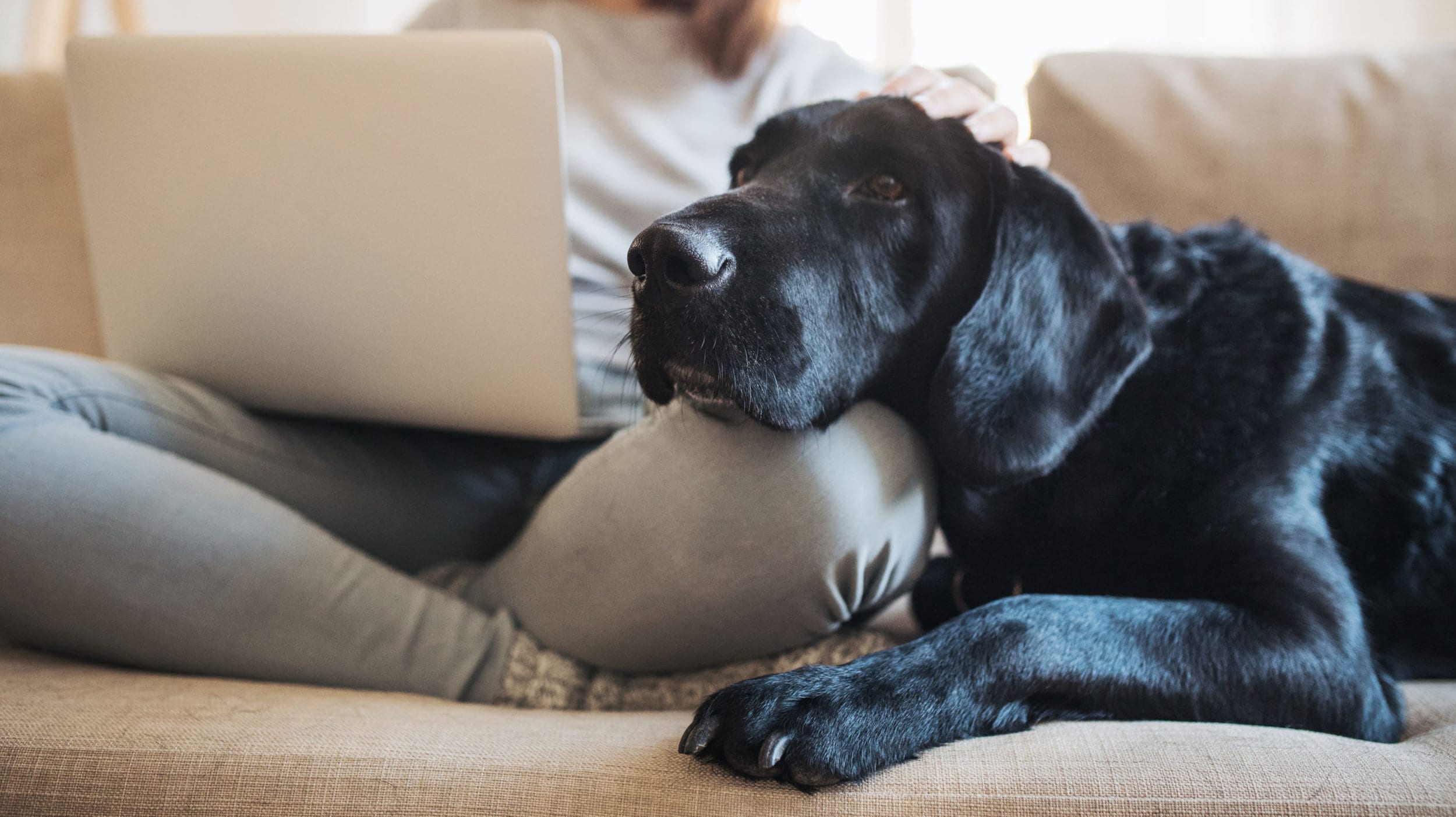 Ayres Lodge
Natural beauty and warm hospitality define the Ayres Lodge Alpine hotel experience.
With its casual elegance, Western-style ambiance and beautiful Southern California scenery, this relaxing Alpine hotel offers a refreshing blend of modern luxury and timeless hospitality in San Diego County.
Surrounded by mountain horizons and hometown smiles, Ayres Lodge Alpine is a relaxing retreat for a family vacation or business trip.
Dog policies and amenities often change season to season, so be sure to call for the latest updates.