Bed & Barrel at Stonehouse Cellars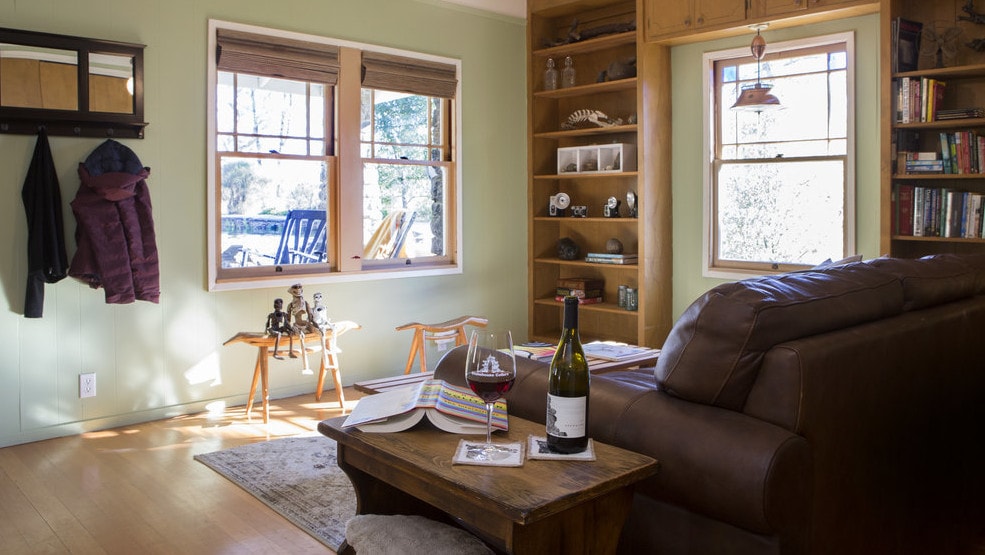 Bed & Barrel at Stonehouse Cellars

Address: 500 Old Long Valley Rd., Clearlake Oaks, California 95423
Phone Number: (707) 562-0583
Bed & Barrel at Stonehouse Cellars
The overnight experience is the truest representation of the Bed & Barrel at Stonehouse Cellars manifesto. Relax, explore and enjoy a meal among friends, and allow yourself to disconnect from the hustle of everyday life.
While the three modern rooms above the winery don't allow dogs, the century old Stonehouse, that comes with all of the charm you would expect from such an old and storied retreat, welcomes your pups!
Dog policies and amenities often change season to season, so be sure to call for the latest updates.