Brushy Peak Regional Preserve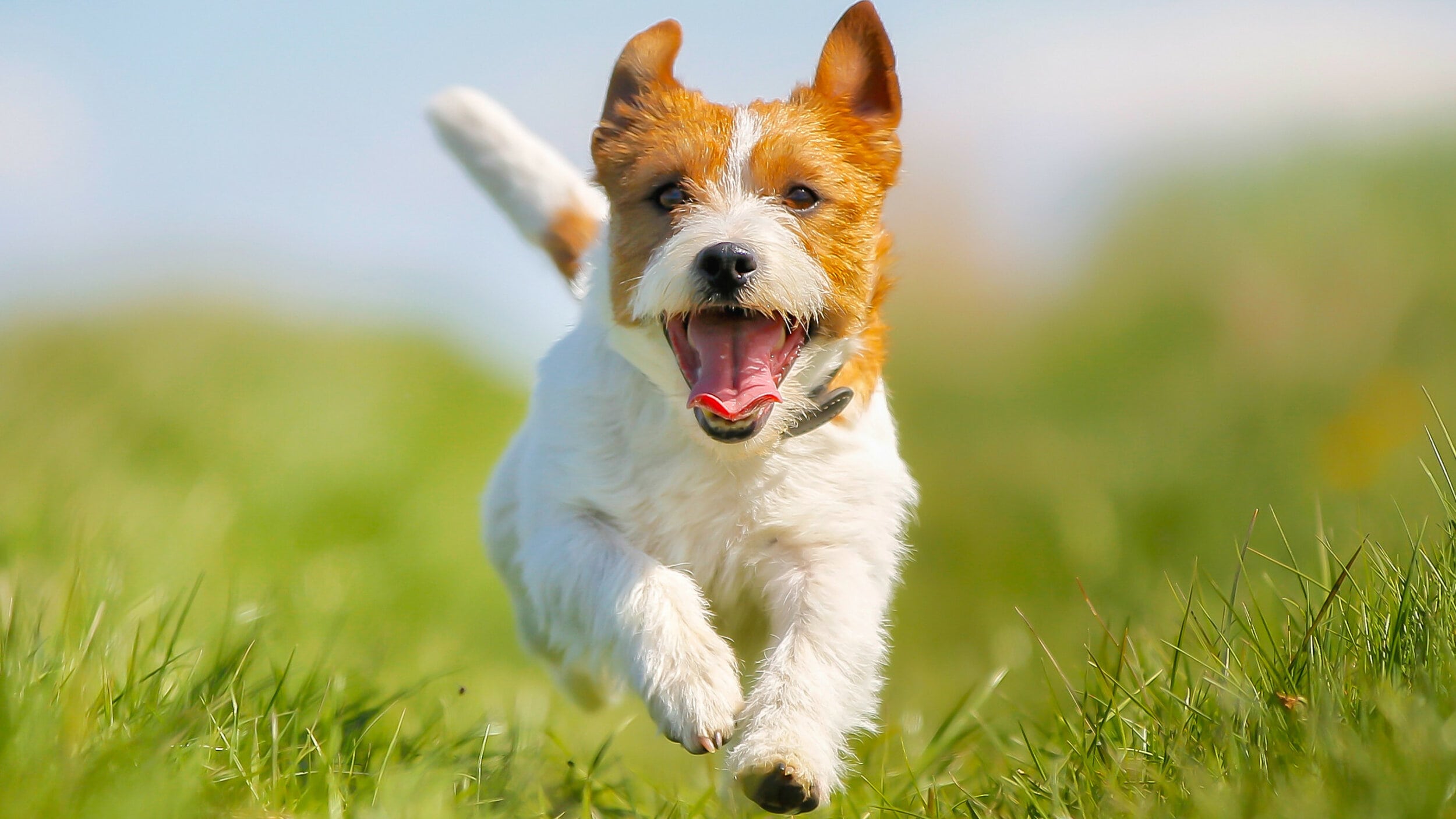 Brushy Peak Regional Preserve

Address: 3898 Laughlin Rd., Livermore, California 94551
Phone Number: (888) 327-2757
Brushy Peak Regional Preserve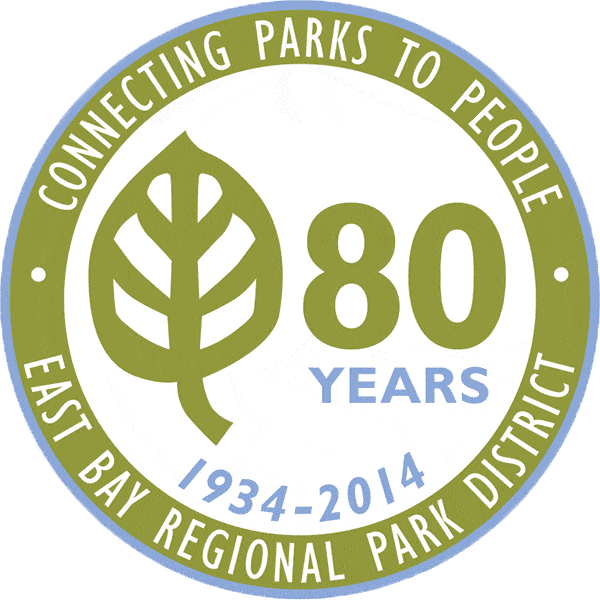 As part of the East Bay Regional Park District, which is one of the most dog-friendly park districts in California, dogs must be on a leash where posted and under full verbal control elsewhere, and there is a lot of elsewhere!
Downloadable trail maps, brochures and mileage charts are available for each regional park and regional trail.
Trails that allow dogs can be found here, while a list of parks can be found here.
Brushy Peak is a 1,702-foot landmark at the juncture of the San Francisco Bay Area, the California Delta, and the Central Valley. The peak and its environs have been recognized as sacred by generations of native Californians.
Due to its geographical position, the area lies at the center of a network of ancient trade routes that linked Bay Area Ohlones, Bay Miwoks, and Northern Valley Yokuts, who were drawn to the area for economic, social, and ceremonial events.
The Ssaoam triblet of the Ohlone peoples was probably the most closely linked to the Brushy Peak area, living in the surrounding dry hills and tiny valleys around the peak and nearby Altamont Pass.
Ssaoam populations in the dry summer months may have dispersed and reconverged at various camps throughout the year.
Brushy Peak Regional Preserve's wide variety of wildlife species is supported by a similarly broad range of plant communities, among which California annual grassland is dominant.
Non-native herbaceous plants and annual grasses (ryegrass, wild oats, soft chess, etc) predominate a consequence of the land's continued cultivation in the past.
Native perennial grasses (purple needlegrass, creeping wildrye, etc.) are sporadic and widely scattered; saltgrass is found in the alkali seasonal wetlands, such as in the main valley drainage within which the staging area lies.
Common native wildflowers include the California buttercup, Johnny jump-up, lupine, blue-eyed grass, fiddlegrass, and many others. These and non-native wildflowers provide forage for numerous insects an important link in the food chain.
The most obvious grassland wildlife species is the ground squirrel, whose burrows are inhabited by amphibians, reptiles, badgers, burrowing owls, and the San Joaquin kit fox.
• Parking: Small lot
• Fee: None
• Water: Bring your own
• Best time of year for this hike: Beautiful year round.
• Distance: Varies depending on trail you choose.
• Degree of difficulty: Easy to moderate
• Hours of operation: 8 a.m. to 6 p.m. unless otherwise posted.
• Leash rule: Dogs must be on-leash at all times while visiting or hiking in Brushy Peak Regional Preserve to protect the area's fragile natural resources.
Help us keep this trail beautiful and dog-friendly:
• Always follow the posted rules as they may have changed
• If in off-leash area, keep your dog under voice command
• Respect and protect wildlife and habitats
• Pack in and pack out, leaving only paw prints