Casa de Fruta Orchard Resort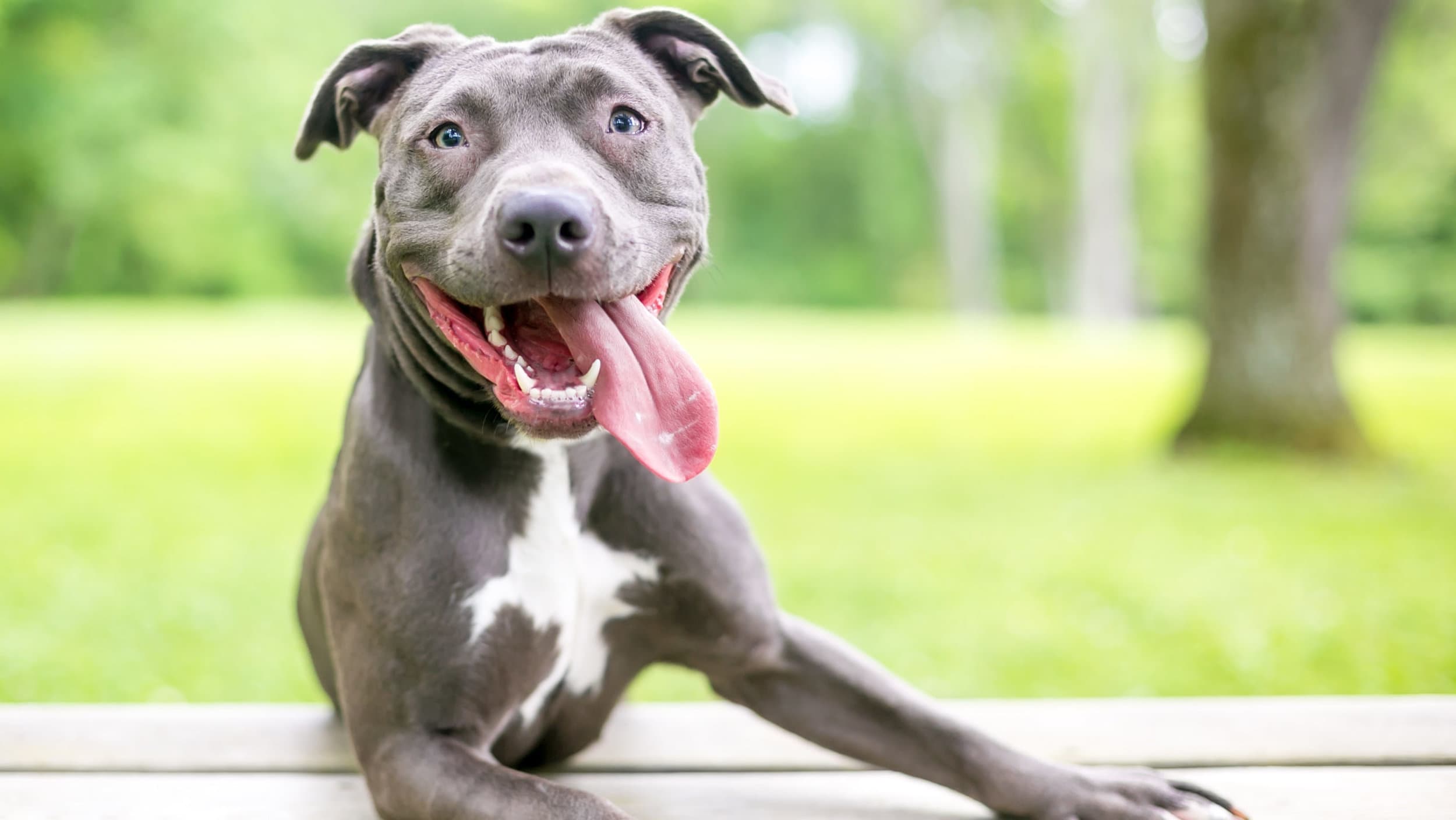 Casa de Fruta Orchard Resort
A destination resort for the entire family — swimming pools, candy factory/bakery, 24 hour restaurant/Chevron, 14-room motel, wine tasting/deli, and petting zoo/train ride.
Located two miles East of the junction of Highway 152 and Highway 156, Casa de Fruta is easily accessible from Highway 5 or Highway 101 and is on the way to practically any place you'd like to go, including San Francisco, the scenic Monterey Bay Area, and Yosemite National Park.
Dog policies and amenities often change season to season, so be sure to call for the latest updates.