Crane Creek Regional Park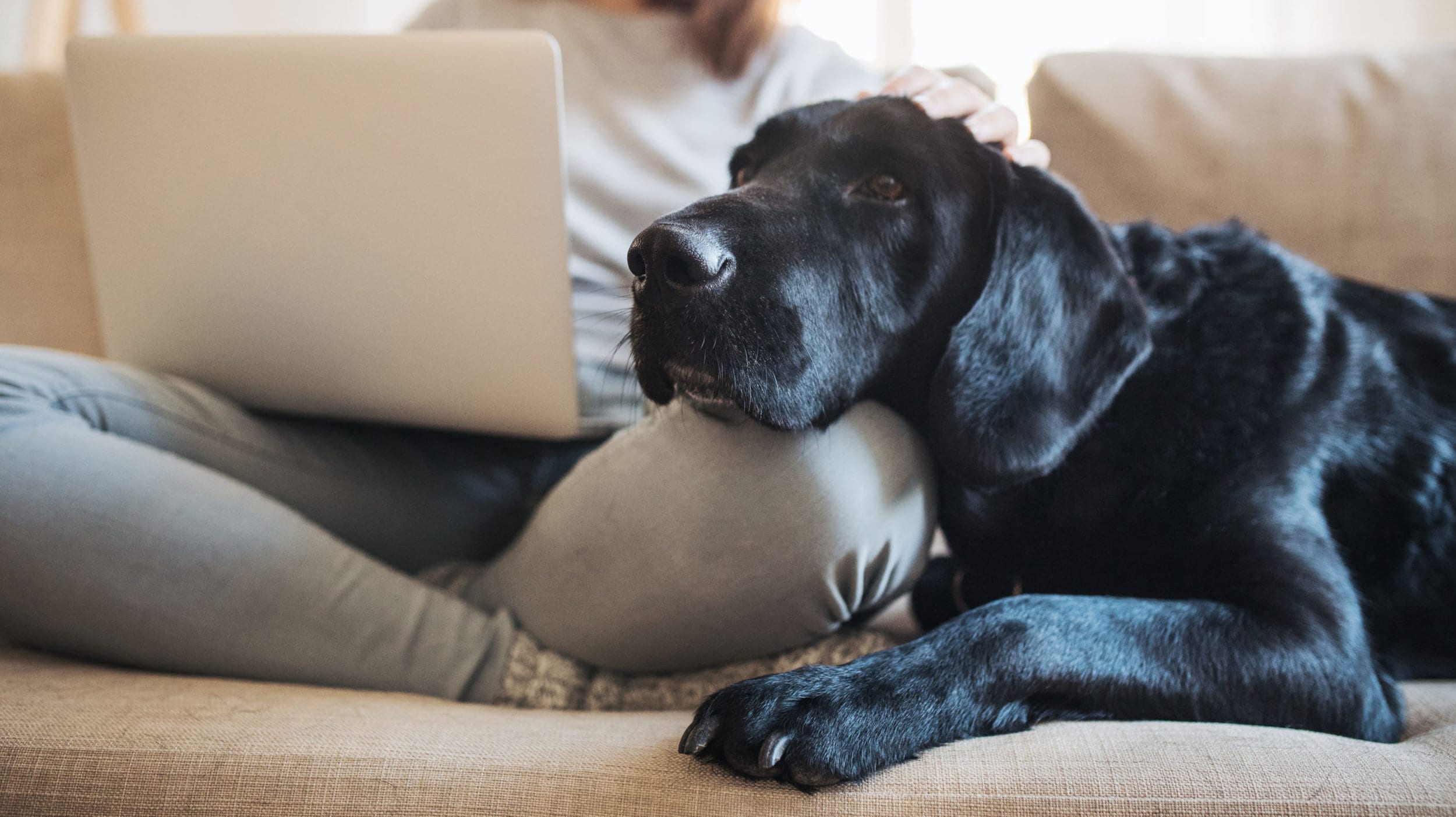 Crane Creek Regional Park

Address: 5000 Pressley Rd., Santa Rosa, California 95404
Phone Number: (707) 539-8092
Crane Creek Regional Park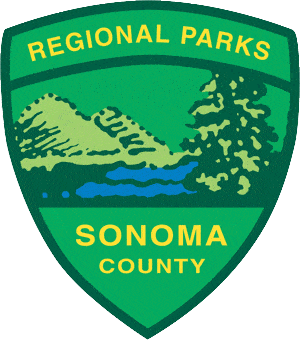 This 128 acre park features rolling grassland meadows and a seasonal creek in the Sonoma Valley foothills, east of Sonoma State University. The park's open space is bordered by stands of California Buckeye, White Alder, Black Oak and Maple.
The park offers outstanding vistas of Rohnert Park and Santa Rosa. Trails are available for hiking, bicycle riding, and horseback riding. You will find a stream flowing through grassy meadows and wild flowers. Beautiful views of grazing cattle and the entire park from the nice walk up to the overlooks.
There are picnic tables and restroom facilities at the trail head, and more picnic tables are located throughout the park at convenient locations.
Printable PDF of trails on website listed.
• Parking: Parking spaces available for a fee.
• Fee: $7 parking fee (free for members)
• Water: Bring your own
• Best time of year for this hike: Spring brings out the wildflowers.
• Distances: Varies depending loop (2-4 miles)
• Degree of difficulty: Easy
• Hours of operation: Open from sunrise to sunset year-round.
• Dog rules: Please keep dog on a leash no longer than 6 feet.