D Pet Hotels Hollywood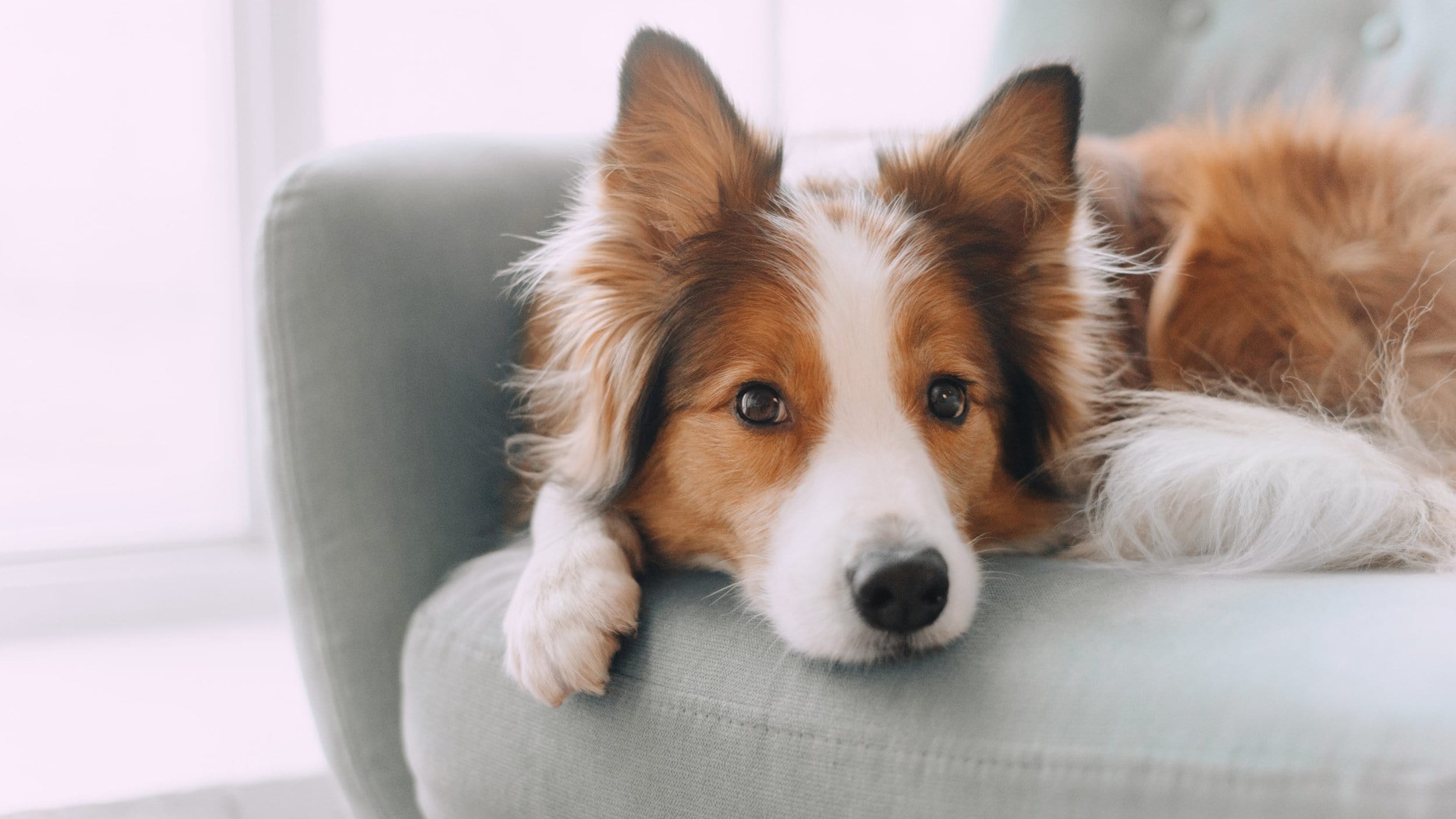 D Pet Hotels Hollywood

Address: 1041 N. Highland Ave., Los Angeles, California 90038
Phone Number: (323) 464-7387
D Pet Hotels Hollywood
D Pet Hotels offers modern 5-star luxury dog boarding, accommodations and amenities for your most precious companions while you are away on work or play.
All of the doggy guest accommodations at D Pet Hotels Hollywood feature signature modern styling, unexpected interior appointments and a fresh relaxing color palette.
D Pet Hotels set out from its inception to create the ultimate boarding experience for your Distinguished/Dogs!