Del Marcos Hotel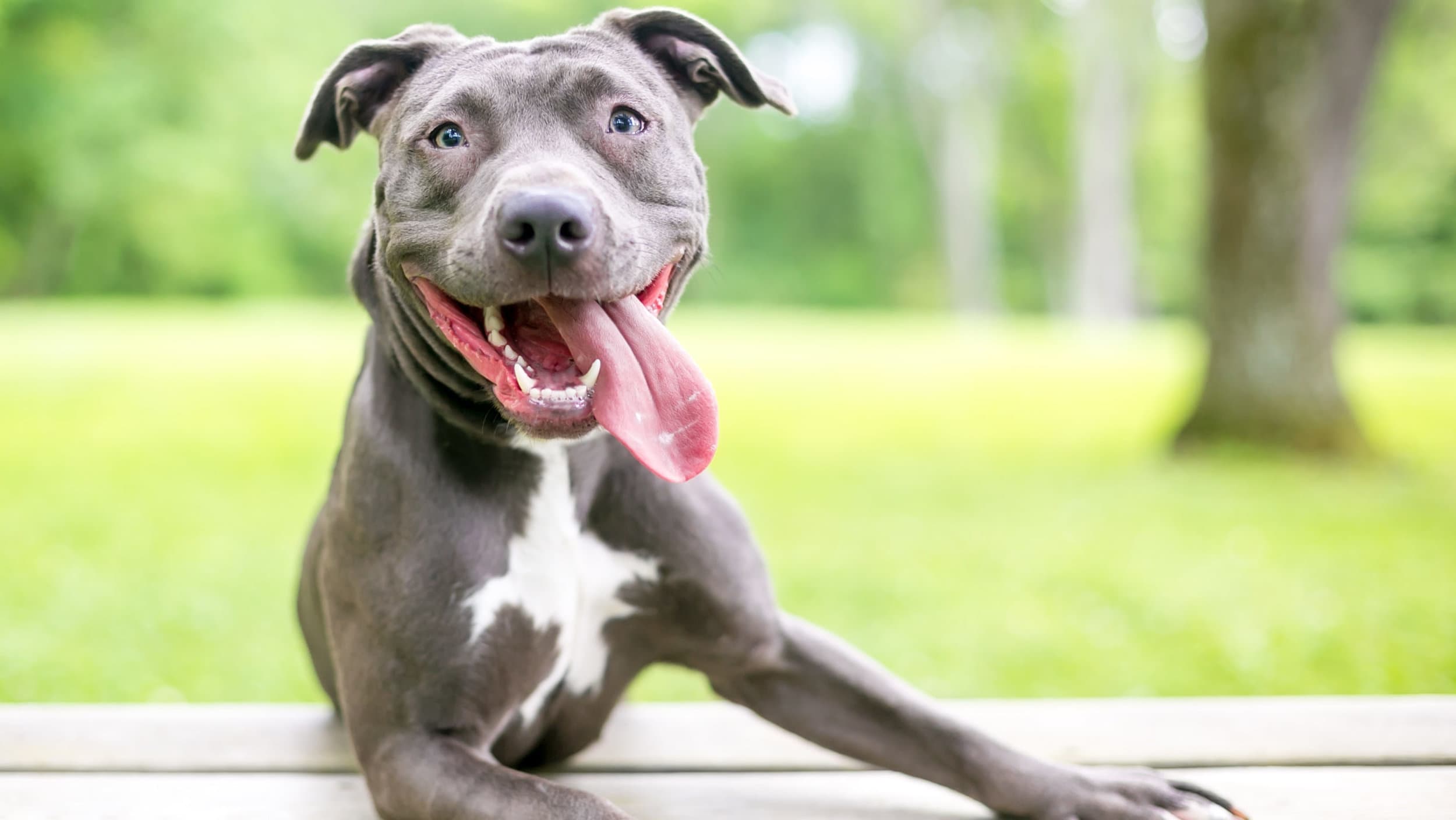 Del Marcos Hotel

Address: 225 W. Baristo Rd., Palm Springs, California 92262
Phone Number: (760) 325-6902
Del Marcos Hotel
Originally designed for owners Samuel and Adele Marcus, the building is historically important because it was architect William F. Cody's first independent commission in Palm Springs, and launched his solo career in the desert. Said to have been inspired by Frank Lloyd Wright's Arizona architecture, the project won a creative design award for the architect from the Southern California chapter of the AIA as an example of cutting-edge resort hotel architecture.
The 17-room modernist hotel is close to the downtown in the historic Tennis Club neighborhood. The Del Marcos Hotel offers three pet friendly rooms for guests traveling with their dogs, The Albert Frey Deluxe Room, The Eames Poolside Suite and the Nat Reed Room, all are appropriately appointed for traveling with a pet.
If making an online reservation, please note that you are bringing a pet. When making a phone reservation, please mention you are bringing a pet.
Dog policies and amenities often change season to season, so be sure to call for the latest updates.