Eagles' View Trail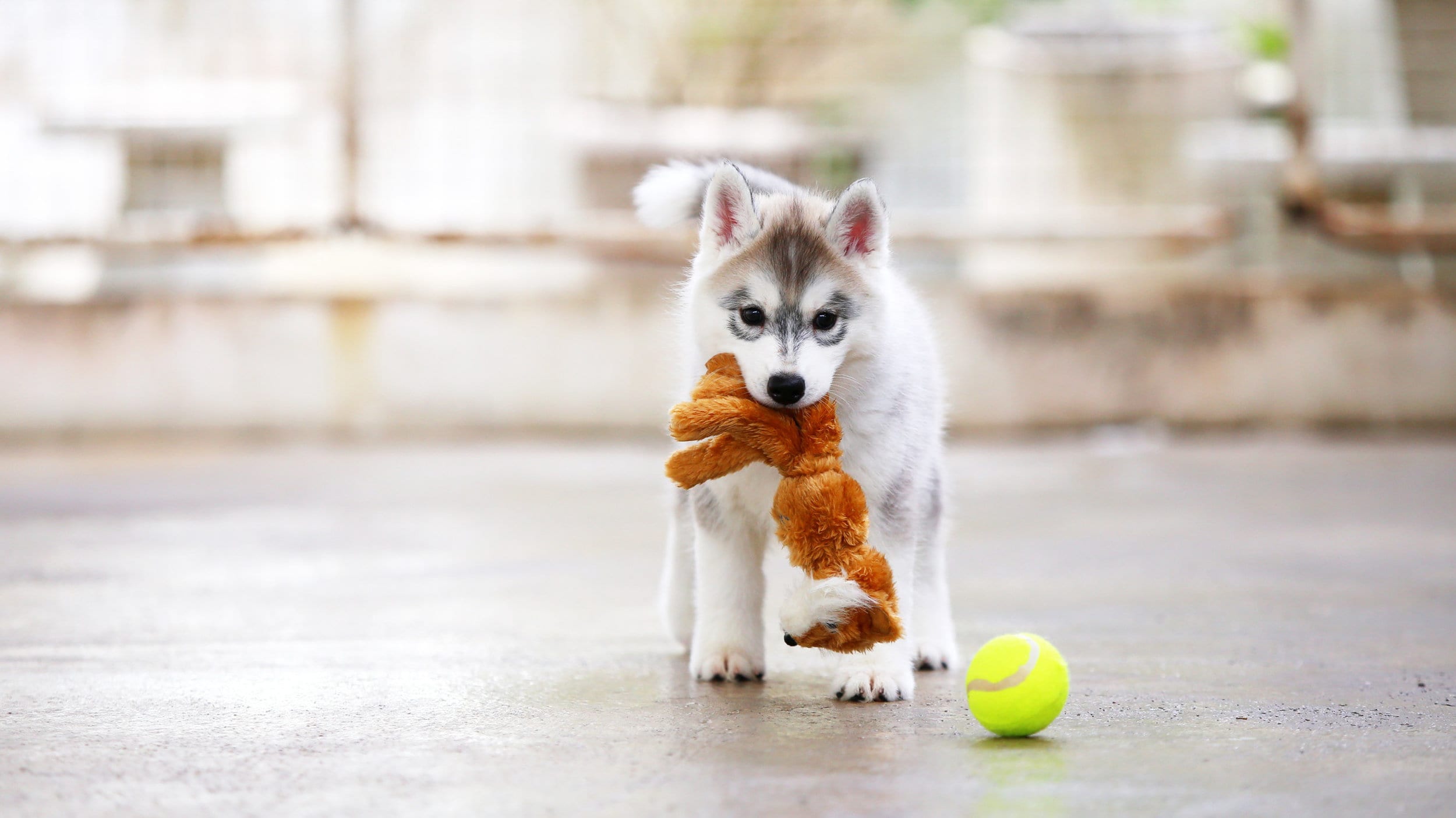 Eagles' View Trail

Address: 1895 Geary Road, Trail located in Sunol Regional Wilderness, Sunol, California 94586
Phone Number: (510) 544-3249
Eagles' View Trail
This great hiking trail is located inside of Sunol Regional Wilderness. You will see chapparal, oak woodland, and grassland communities. This trail leads through "Valley of the Giants." Excellent views of the park, Calaveras Reservoir and south bay area.
Parking: Lots provided inside of the wilderness park for small fee.
Water: Bring your own. Remember to bring extra for your dog during the summer.
Fee: $5/seasonal, weekends and holidays. $4 per trailered vehicle.
Dog fee: $2 per dog. Service dogs are free.
Best time of year for this hike: Spring
Distance: 1.5 miles
Degree of difficulty: Moderate with level to steep slopes.
Hours of operation: 7 a.m. to dusk all year, unless otherwise posted or permitted.
Dog rule: Dogs welcome on trails as long as they are under complete voice control. Please note that there is abundant wildlife here so if your dog tends to chase it will be best to keep them on leash.