Hillside Tree Farm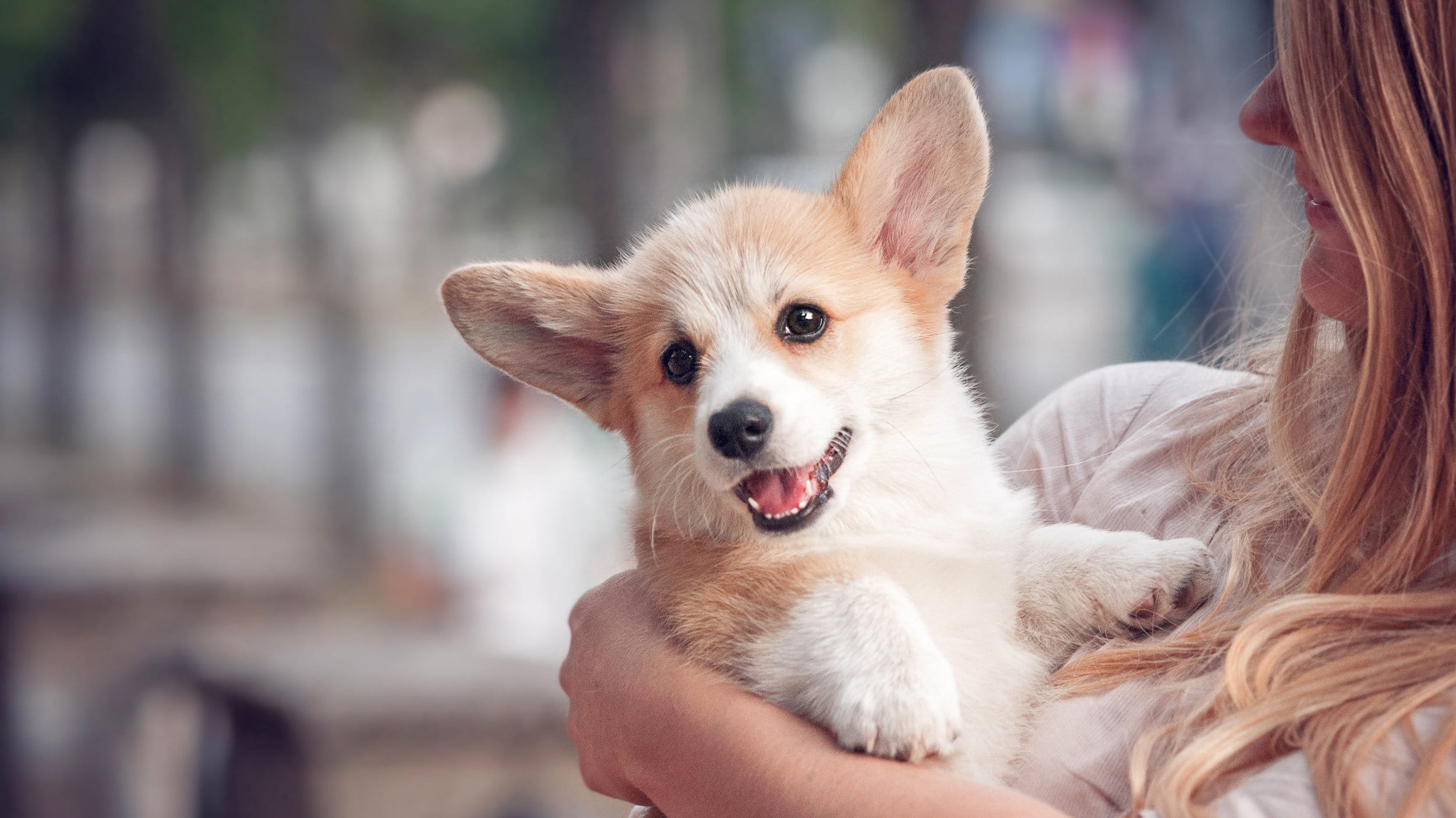 Hillside Tree Farm

Address: 2881 North Canyon Rd., Camino, California 95709
Phone Number: (530) 621-2053
Hillside Tree Farm
You choose the perfect Christmas Tree and they'll cut it for you, or help you cut your own tree. They provide the saw.
Varieties That Hillside Tree Farm Grows:
Nordman Fir
Noble Fir
Swift Silver (Rocky Mt.)
Silver Tip
Fraser Fir
White Fir (Calif.)
Hillside Tree Farm has a large selection of very beautiful trees.