Holiday House Palm Springs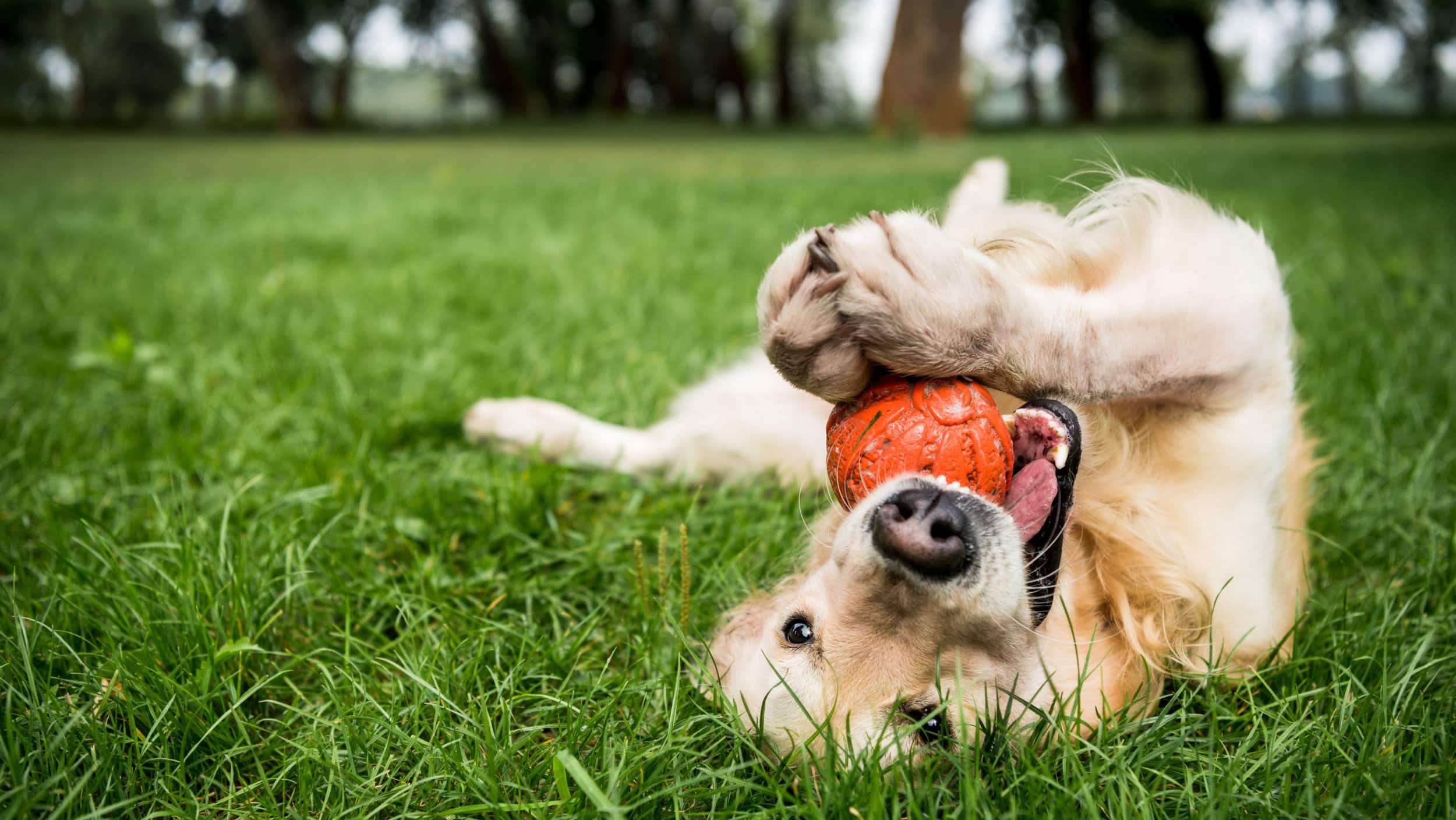 Holiday House Palm Springs
Holiday House is a 28-room boutique hotel located in downtown Palm Springs. Originally opened in 1951, the hotel was designed by noted architect Herbert W. Burns. Today, it has been reimagined by interior designer Mark D. Sikes and the team behind Sparrows Lodge. The property features mid-century inspired elements combined with a communal atmosphere and whimsical edge.
Well-behaved dogs under 40 lbs are welcome. Dogs must be kept on a leash when outside of your room
Dog policies and amenities often change season to season, so be sure to call for the latest updates.