Jason-Stephens Winery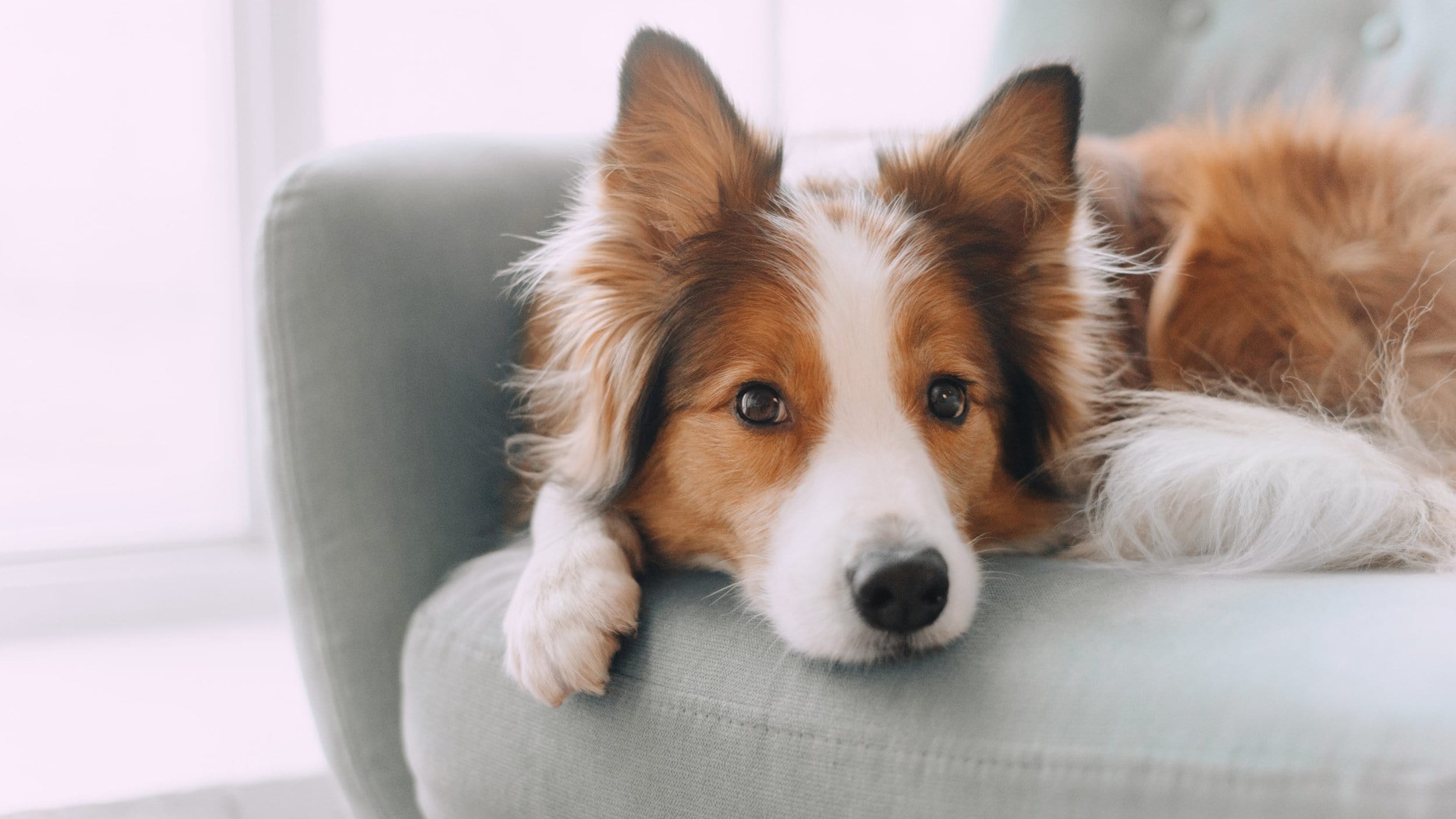 Jason-Stephens Winery

Address: The Stomping Ground, 6500 Brem Lane, Gilroy, California 95020
Phone Number: (408) 846-8463
Jason-Stephens Winery
Jason–Stephens is Silicon Valley's winery. Husband and wife team Jason and Janu Goelz bring a fun, hip approach to their limited JS releases of traditional Bordeaux varietals and their Silicon Valley Wine Company "Tech Series" labels.
Jason-Stephens' popular tasting room is open daily and is located just minutes south of San Jose's tech centers.
Please check winery website for days and hours of operation.
Children, and pets on a leash, are allowed on the front patio.