Kimpton Rowan Palm Springs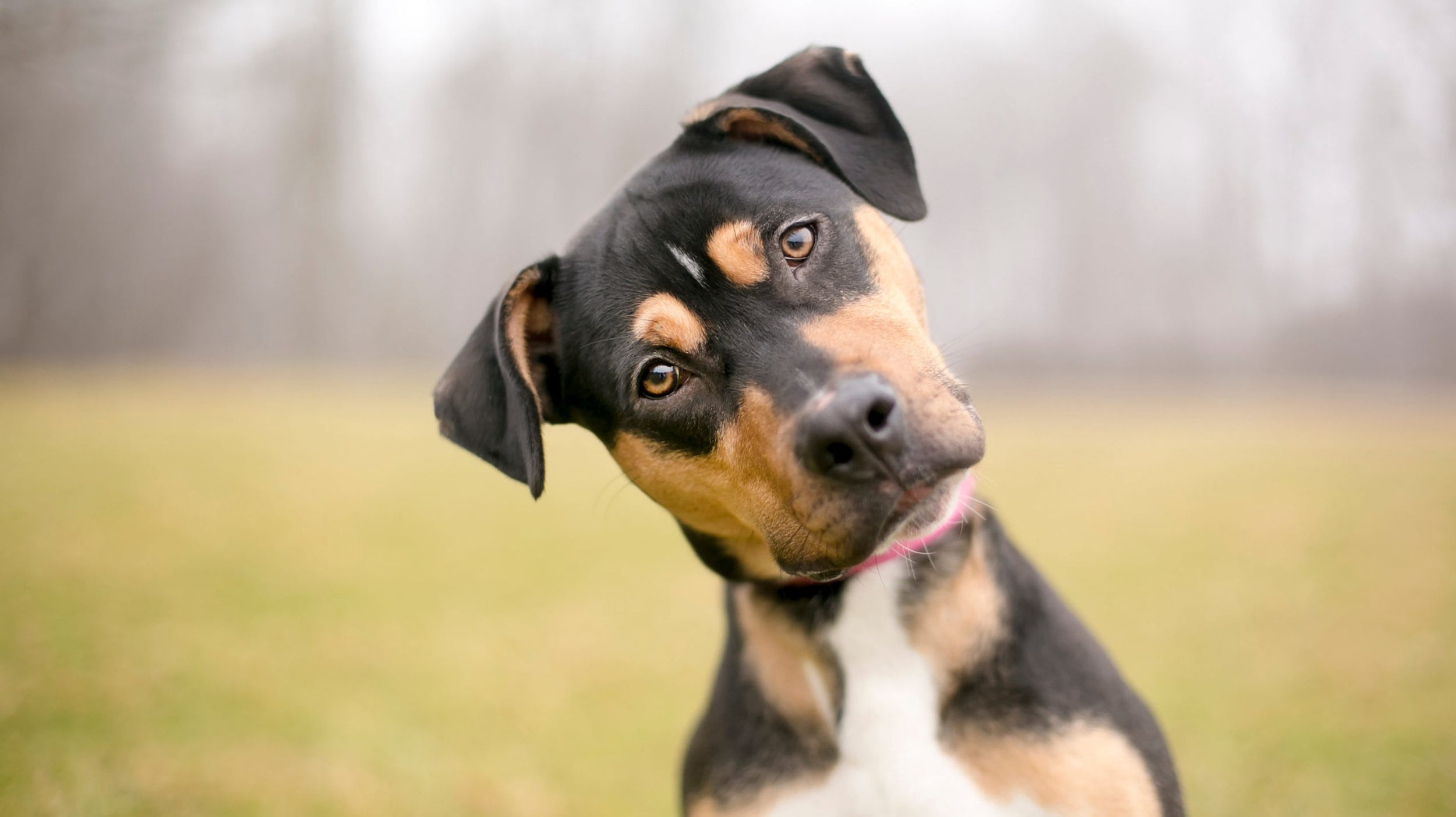 Kimpton Rowan Palm Springs
A desert dreamland that combines urban enchantments with epic scenery, Kimpton Rowan Palm Springs Hotel will spark your love affair with Palm Springs.
After adventuring in the mountains or about town, restore yourself in the soothing guestrooms, which offer private views of the dramatic desert and lush mountains.
Nightly wine reception — pets are welcome to join the party!
Dog policies and amenities often change season to season, so be sure to call for the latest updates.