La Serena Villas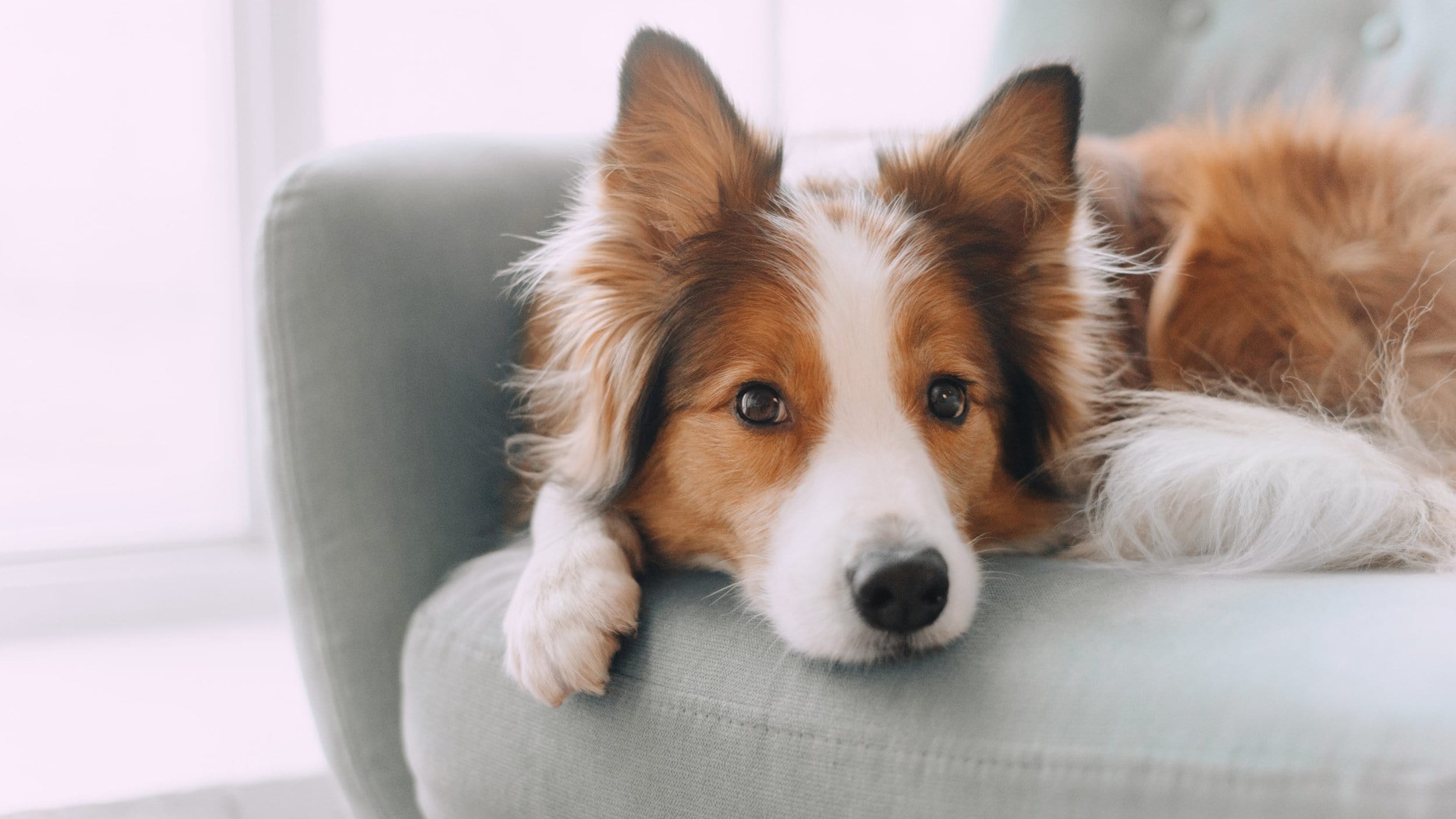 La Serena Villas
Originally built in 1933, this historic hotel sits on over an acre of beautiful landscaped grounds in the heart of downtown Palm Springs, walking distance to the famous Palm Canyon Drive, where you will find the best restaurants, boutiques and galleries.
If making an online reservation, please note that you are bringing a pet. When making a phone reservation, please mention you are bringing a pet.
Dog policies and amenities often change season to season, so be sure to call for the latest updates.