Livermore Dog Parks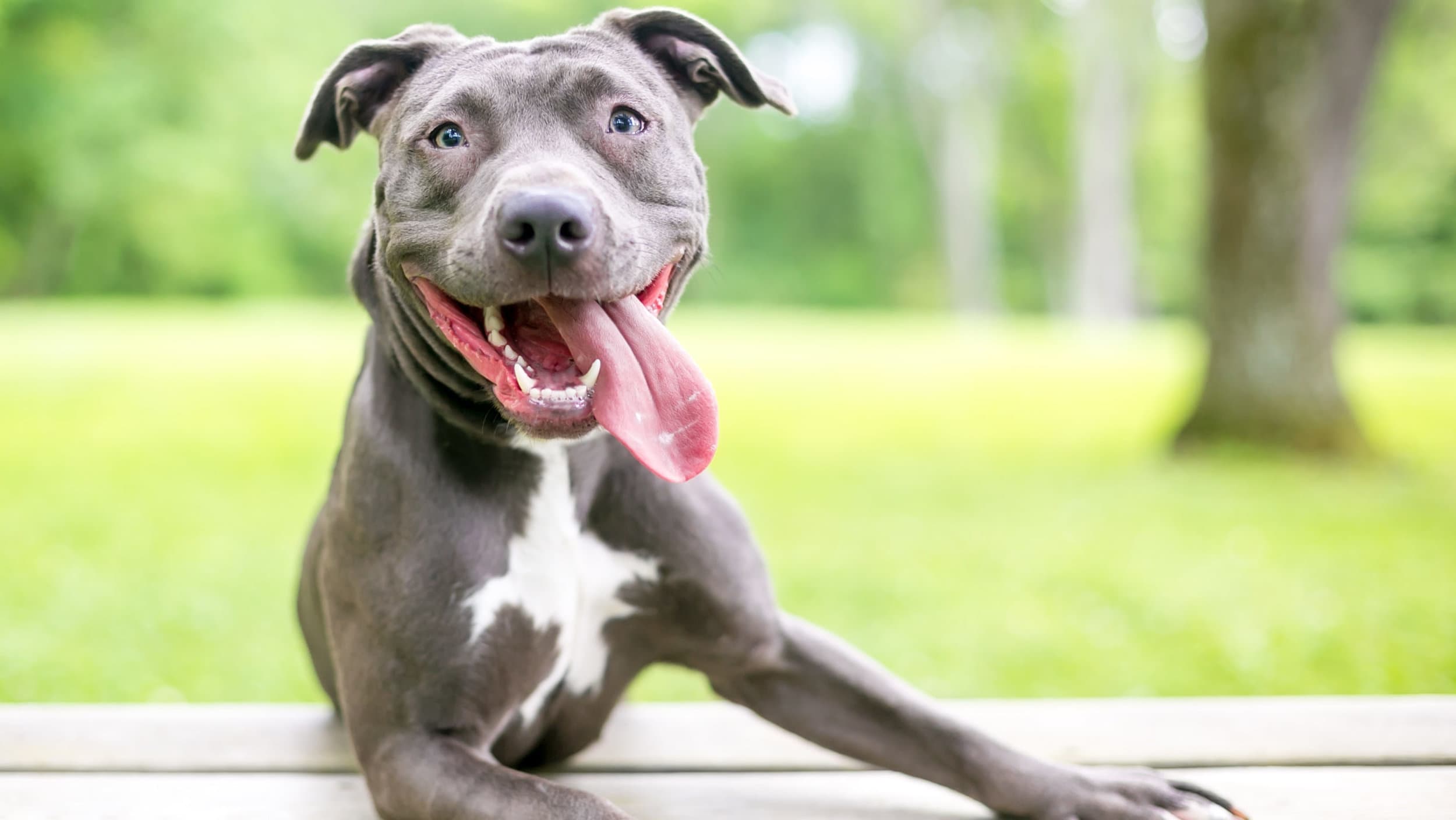 Livermore Dog Parks
Seven leash-free dog parks offer visitors to this Tri-Valley community plenty of options when it comes to exercising a dog. Each is fenced and provides fresh water. Please observe dog-park etiquette and leave no trace behind!
Cayetano Park
Opening February, 2015!
Map
Located near the intersection of Portola and & Campus Hill Drive, next to Las Positas College.
Max Baer Park
1310 Murdell Ln.
Map
At the southeast corner of the park between the softball fields and Mendenhall Middle School.
Marlin A. Pound
2010 Bluebell Dr.
Map
This fenced run is on the west side of Bluebell Drive, between Buckskin and Shetland Roads. This dog park features separate areas for large and small dogs.
Bruno Canziani
South Charlotte Way
Map
The 49,000-square-foot fenced run is on the east side of the street, two blocks south of East Avenue.
May Nissen Park
685 Rincon Ave.
Map
The approximately 15,000-square-foot fenced dog run is located behind the library and picnic area.
Robertson Park
3200 Robertson Park Rd.
Map
Off-leash use is allowed during park hours except during permitted events.
Vista Meadows Park
2450 Westminster Way
Map
Follow the paved path up the hill from the play area and just over the crest to a nearly 39,000-square-foot fenced grassy hillside where your dog is allowed off leash.