Louie Linguini's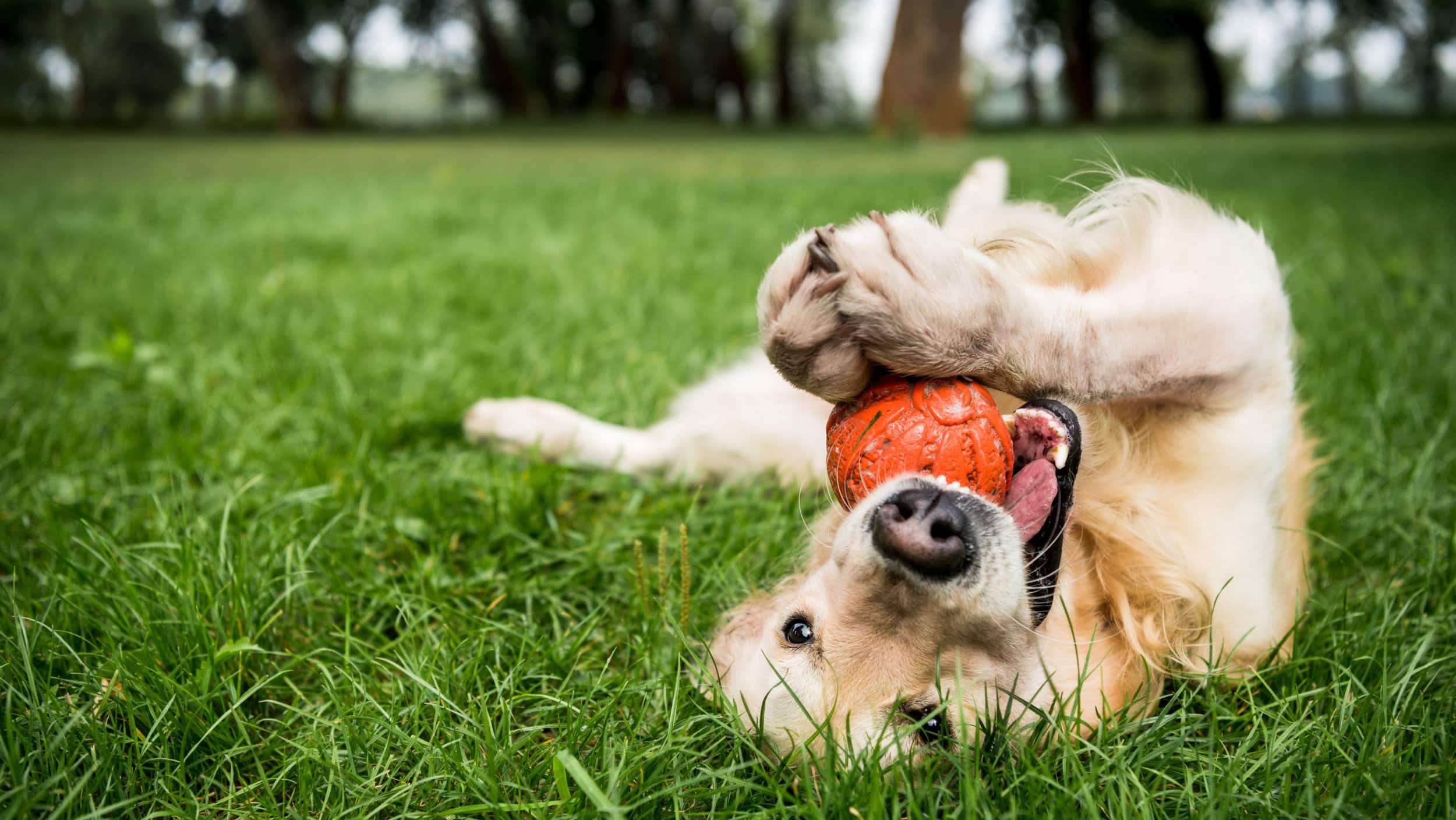 Louie Linguini's

Address: 660 Cannery Row, Monterey, California 93940
Phone Number: (831) 648-8500
Louie Linguini's
Louie Linguini's, located on the second level above Steinbeck Plaza, celebrates the life and times of Louie Linguini, who after a career as an actor, athlete and adventurer has returned to his Monterey roots to pursue his lifelong dream of opening a quality dining establishment.
Come upstairs and enter Louie's world. Enjoy his magnificent fresh seafood, savor his delicious pasta creations or devour one of his trademark individual pizzas. Marvel in the atmosphere of his seafood shack, inspired by his World War II years in the South Pacific.
Relive the glory of his fabulous life, in which he has attempted and almost succeeded at practically everything. Learn why he never won an Academy Award, and why he never quite became a champion. Learn why his marriages didn't work, and who was to blame. And much, much more.