Maddie's Fund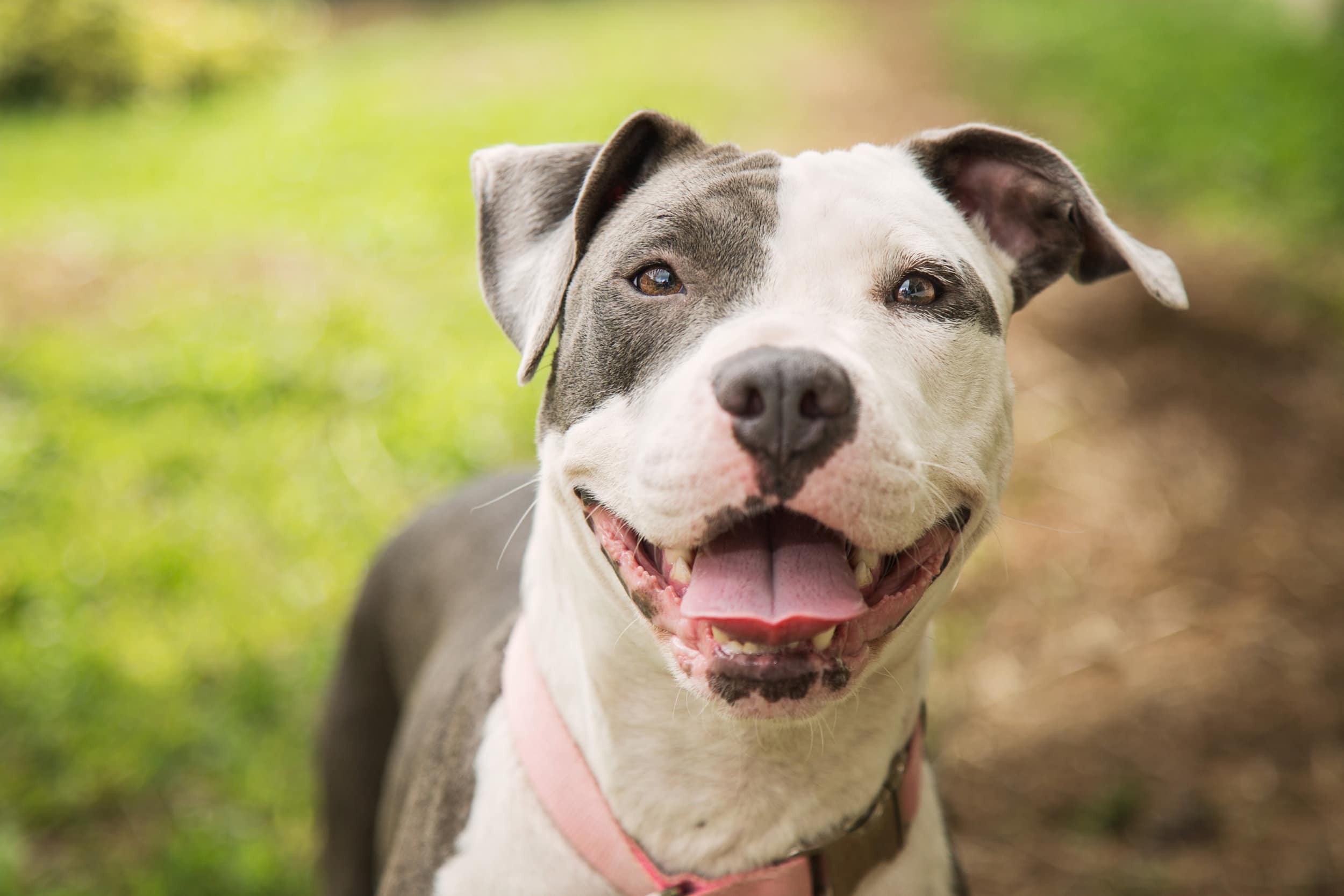 Maddie's Fund
The Maddie's Fund mission is to revolutionize the status and well-being of companion animals.
Maddie's Fund is a family foundation founded in 1994 by Workday co-founder Dave Duffield and his wife, Cheryl.
The Duffields named Maddie's Fund after their Miniature Schnauzer Maddie, who always made them laugh and comforted them during stressful business times when Dave was launching a startup software company. Maddie was with Dave and Cheryl from 1987-1997 and continues to inspire them today.