Maguire Peaks Loop Trail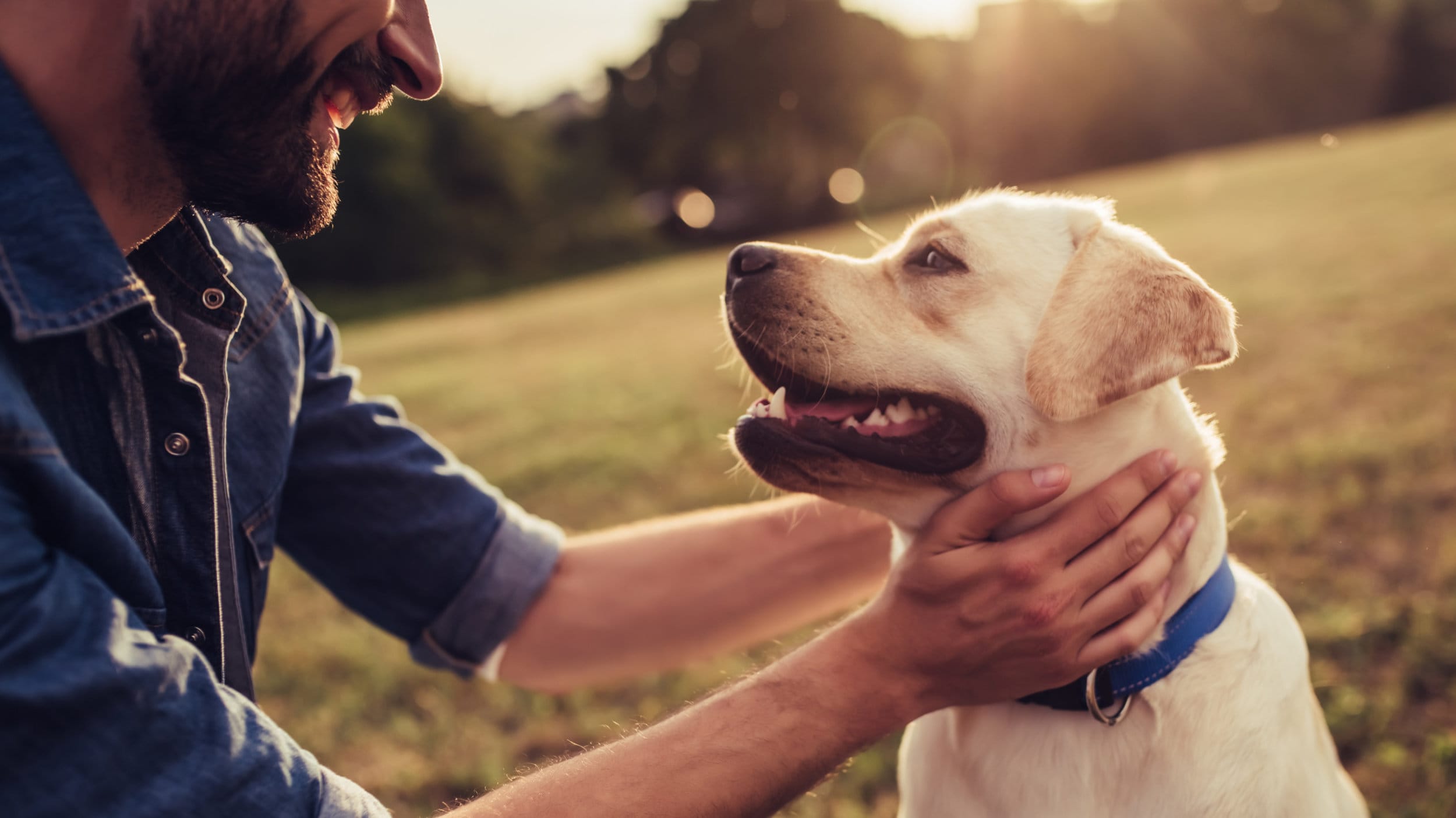 Maguire Peaks Loop Trail

Address: Sunol, California 94586
Phone Number: (510) 544-3249
Maguire Peaks Loop Trail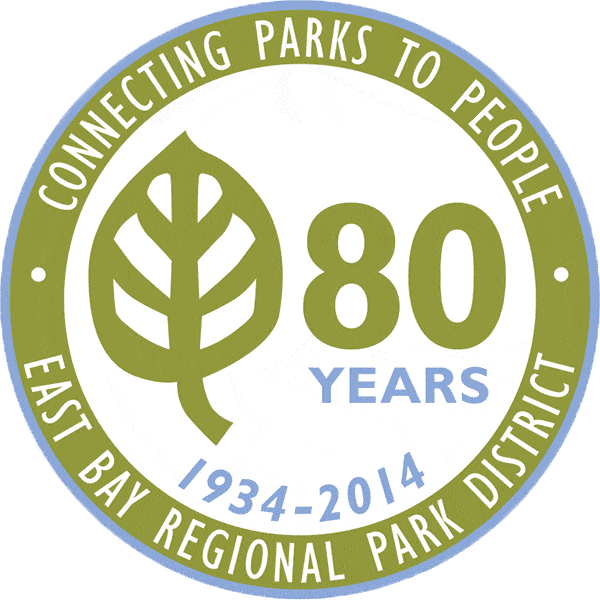 This 4-mile loop in Sunol Regional Wilderness is the longest in the park and filled with fascinating sights. It affords excellent views of San Antonio Reservoir, the Ohlone Wilderness and Mount Diablo. Plants found along this trail are rare in rest of park.
• Hours: 7 a.m. to dusk unless otherwise posted or permitted.
• Dog rule: Dogs welcome on trails as long as they are under complete voice control. Please note that there is abundant wildlife here so if your dog tends to chase it will be best to keep them on leash. Please pick up after your dog!
• Parking: $5 per vehicle. Get your permit at the visitor center and backtrack to a small parking lot at the trailhead on Welch Creek Road.
• Dog fee: $2 per dog
• Water: Bring your own. Remember to bring extra for your dog during the summer.
• Best time of year for this hike: Spring
•Distance: 3.9 miles
• Difficulty: Moderate with level to steep slopes.
Help us keep this trail beautiful and dog-friendly:
• Always follow the posted rules as they may have changed
• If in off-leash area, keep your dog under voice command
• Respect and protect wildlife and habitats
• Pack in and pack out, leaving only paw prints