Michael's on Main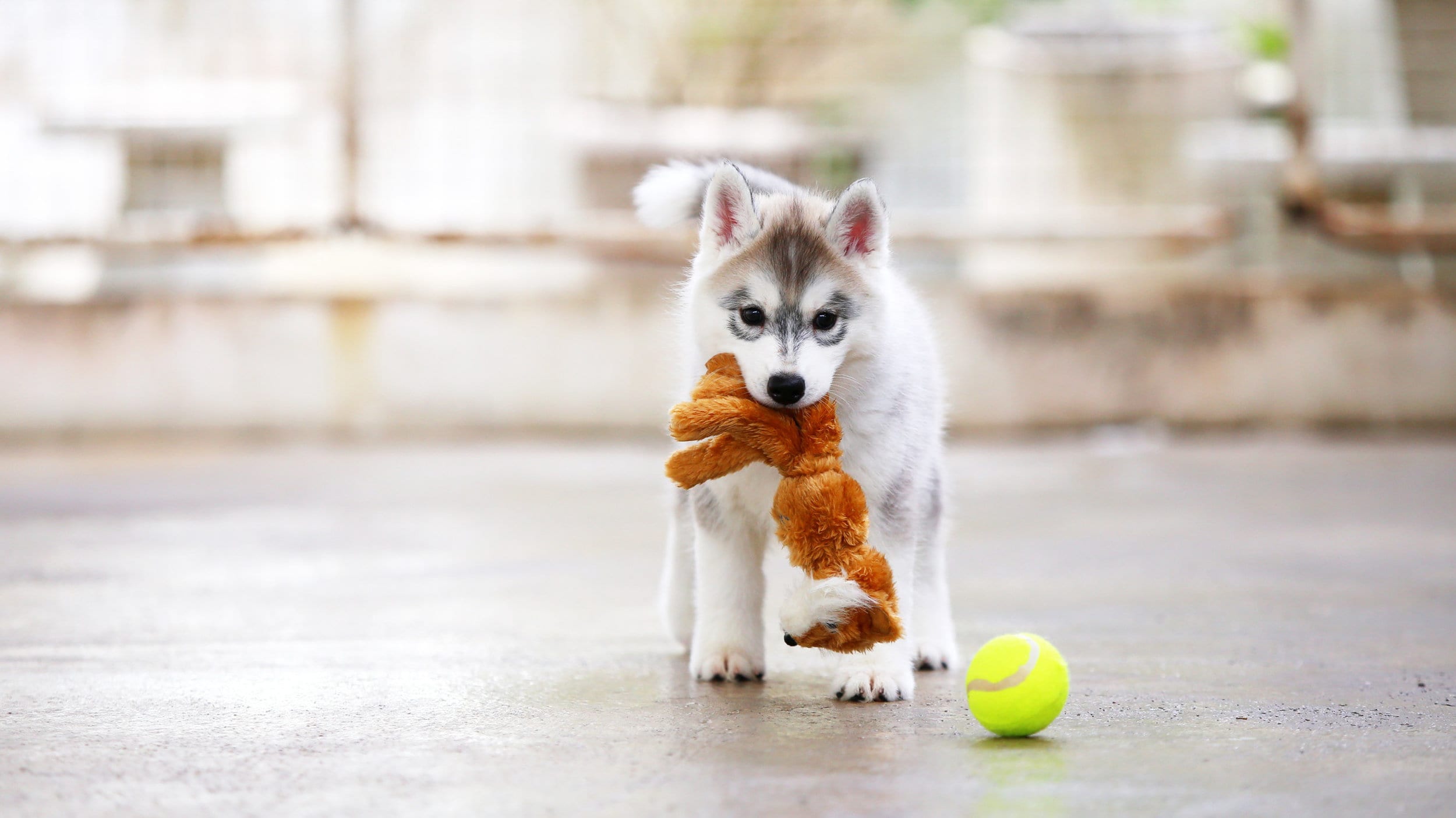 Michael's on Main

Address: 2591 Main St., Soquel, California 95073
Phone Number: (831) 479-9777
Michael's on Main
Michael has spent his whole life cooking. The opening of Michael's on Main on November 19, 2001 was the culmination of three decades in the restaurant business.
The restaurant is located on Main Street in Soquel, and features what Michael calls "cutting-edge comfort cuisine."
His philosophy about comfort food means getting back to the basics, such as meat and potatoes, and keeping the prices down.
The entire staff at Michael's on Main invites you to come enjoy cutting-edge comfort cuisine in a friendly, casual atmosphere!
Very dog-friendly!