Musicland Hotel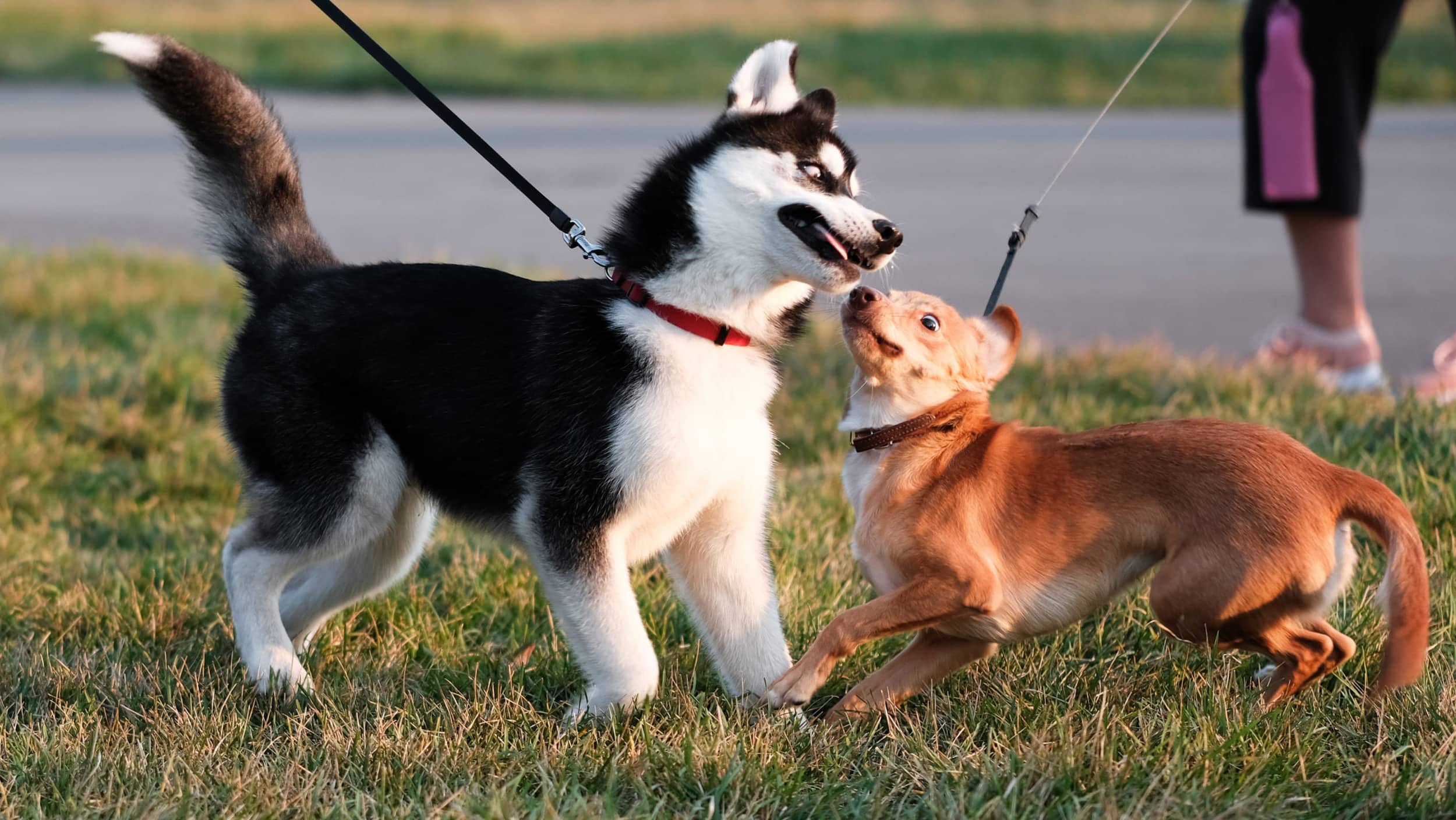 Musicland Hotel
This Palm Springs, California hotel features guest rooms with cable TV and free Wi-Fi. The hotel is 4 miles from Palm Springs International Airport. Dogs are allowed in select rooms.
All rooms at the Musicland Hotel are furnished with a microwave and refrigerator. Select suites provide a kitchen.
Dog policies and amenities often change season to season, so be sure to call for the latest updates.