Nicholson Ranch Vineyards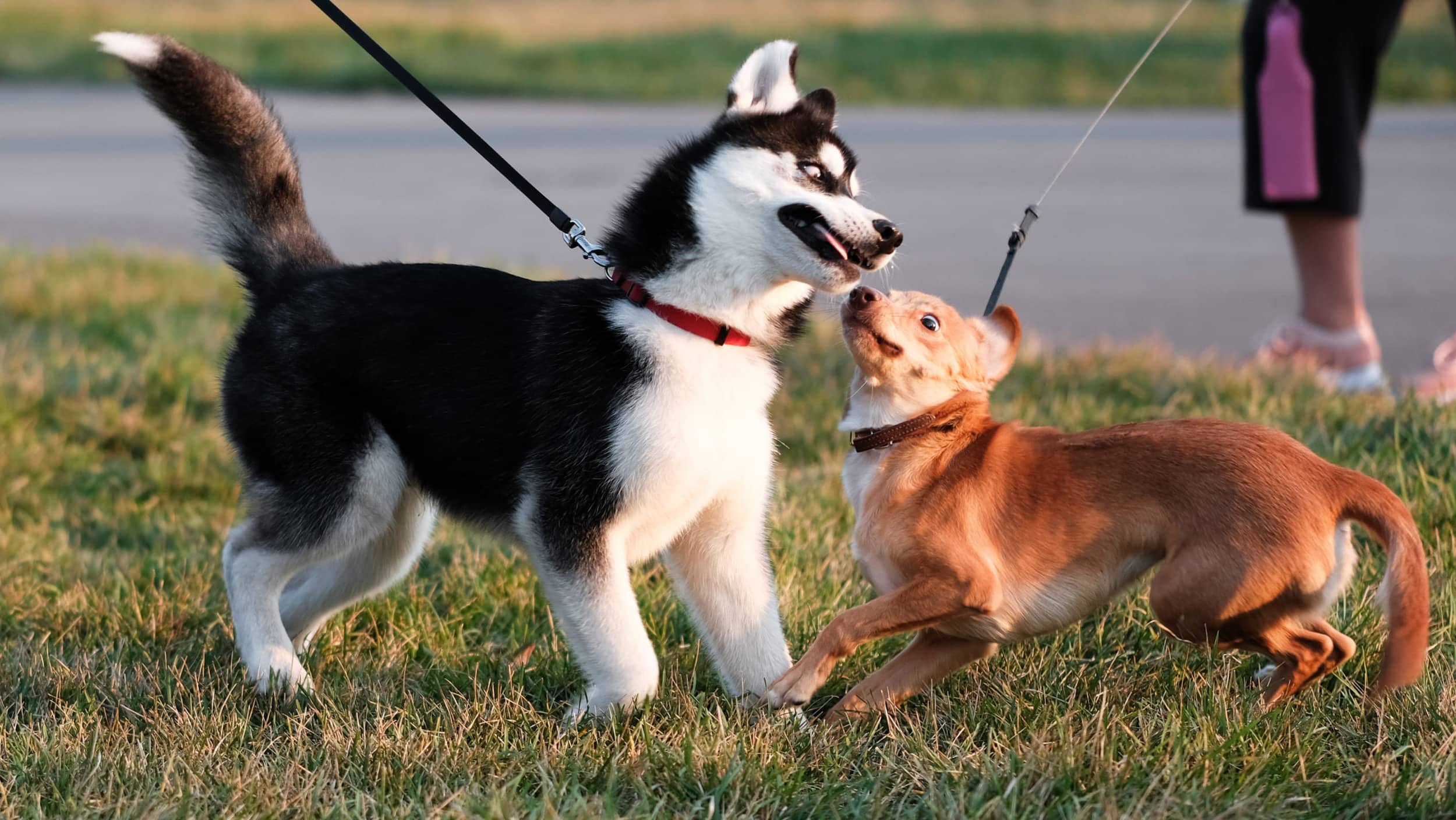 Nicholson Ranch Vineyards

Address: 4200 Napa Rd., Sonoma, California 95476
Phone Number: (707) 938-8822
Nicholson Ranch Vineyards
Nestled in the southern foothills of the Sonoma Valley, the vineyards of Nicholson Ranch are planted in one of the world's most prized grape-growing regions.
The Ranch enjoys a combination of soils, sloping hills and climate that is ideal for producing premium grapes for this handcrafted Chardonnay, Pinot Noir, Merlot and Syrah.
Please check winery website for days and hours of operation.