North Coast Country Inn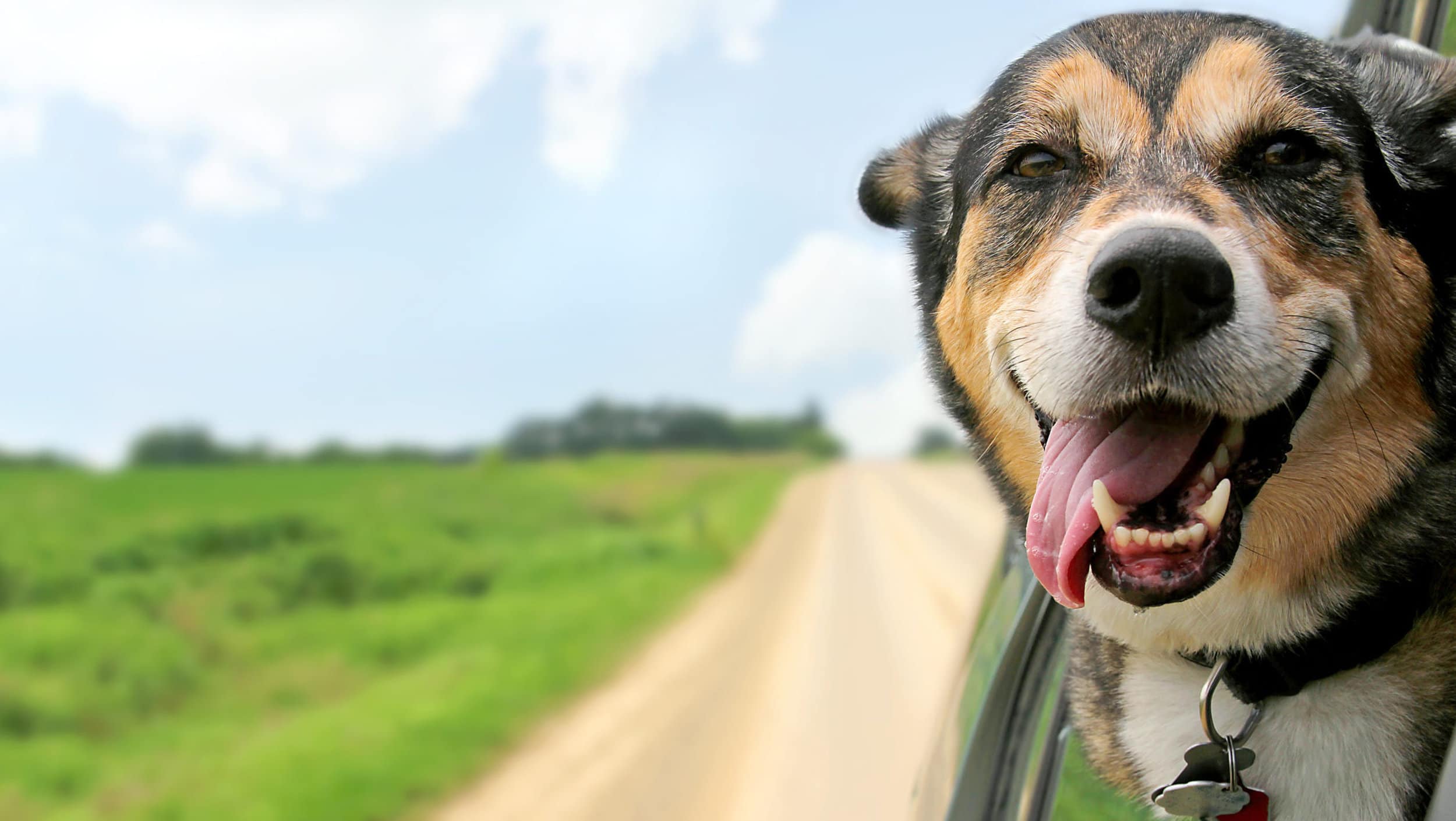 North Coast Country Inn

Address: 34591 S. Hwy. 1, Gualala, California 95445
Phone Number: (707) 884-4537
North Coast Country Inn
For those who cherish the renewing power of California's wild and beautiful North Coast, the award winning North Coast Country Inn Bed and Breakfast is a haven to be returned to again and again.
Located on the famous California Highway 1 along the Mendocino Coast, the B&B is near San Francisco and Santa Rosa, CA.
Four rooms at North Coast Country Inn are pet-friendly.