Pet Specialists of Monterey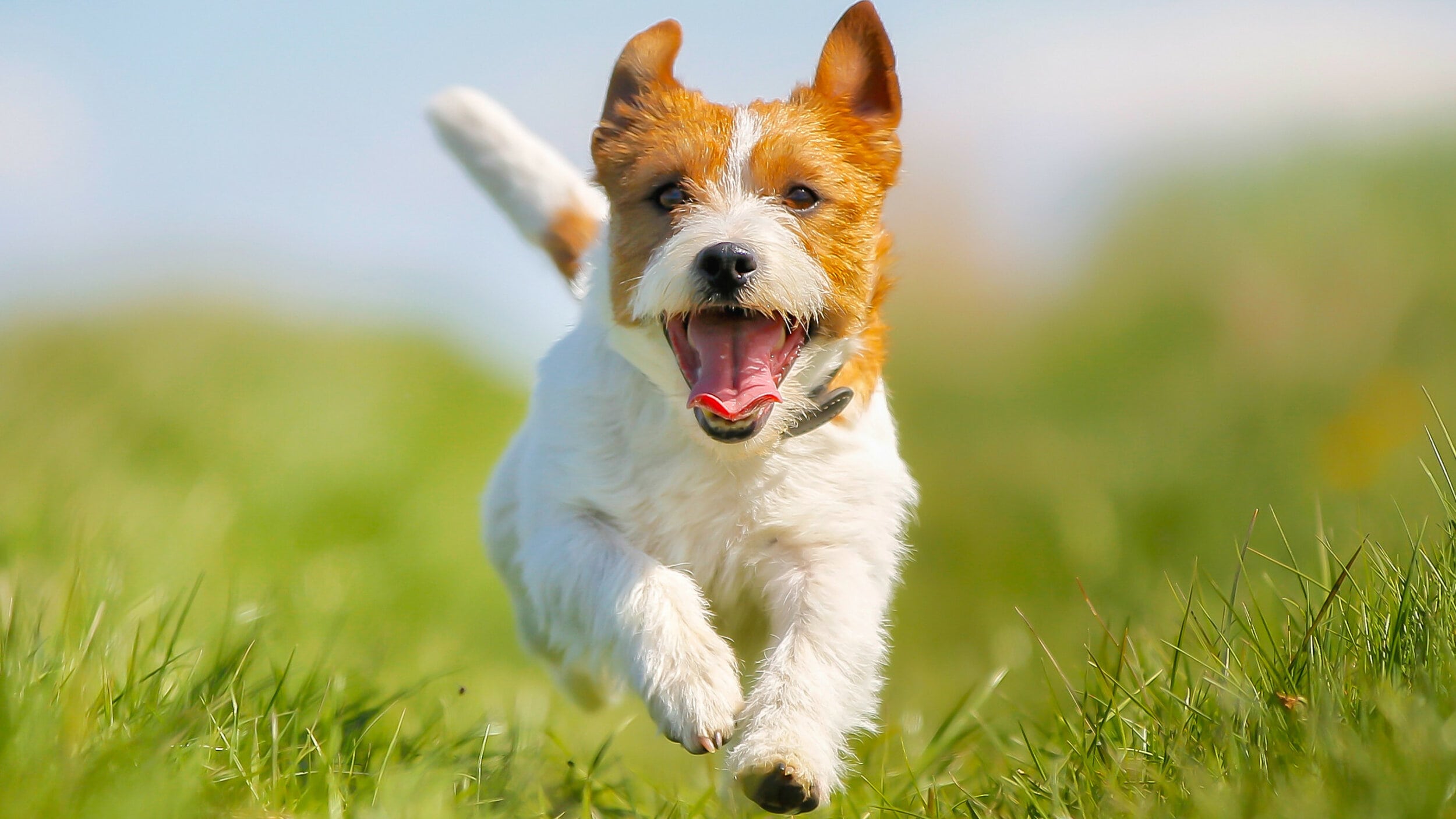 Pet Specialists of Monterey

Address: 451 Canyon Del Rey Blvd., Monterey, California 93940
Phone Number: (831) 899-4838
Pet Specialists of Monterey
"Pet Specialists of Monterey is the first to offer 24-hour emergency service and a surgical-referral clinic specializing in orthopedic and soft tissue surgery and internal medicine in this area," explains Dr. Marsolais.
As a referral practice, Pet Specialists collaborates with other veterinarians – from San Luis Obispo to Santa Cruz County – to ensure the very best medical care for pets. The emergency facility accepts patients 24 hours a day, seven days a week.
Pet Specialists does not perform general animal care, such as check-ups, dentistry, or vaccines.