Pets to Vets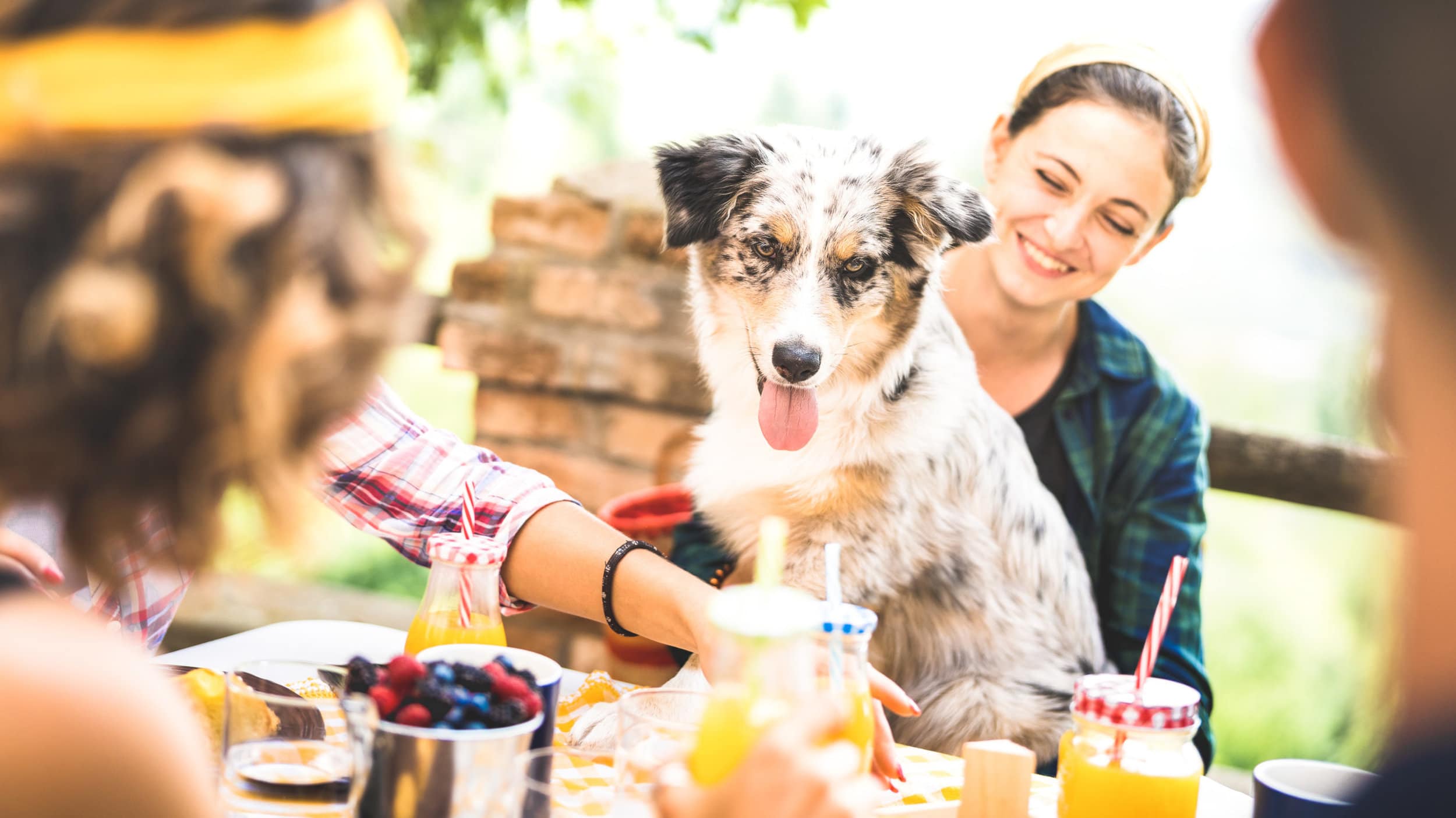 Pets to Vets
Specializing in pet transportation to and from veterinary practices in the Los Angeles area. No trip, treatment or pet is too large or too small. Ensuring the comfort, safety and well being of your pet is their number one concern.
Pets to Vets provides both emergency and non-emergency transportation for your pet 24 hours a day, seven days a week. All animals are transported in a safe and comfortable vehicle with experienced veterinary technicians on board.
Has stretchers for those pets needing assistance, and they are oxygen equipped for those pets needing continued oxygen therapy for transport.