Pizza Port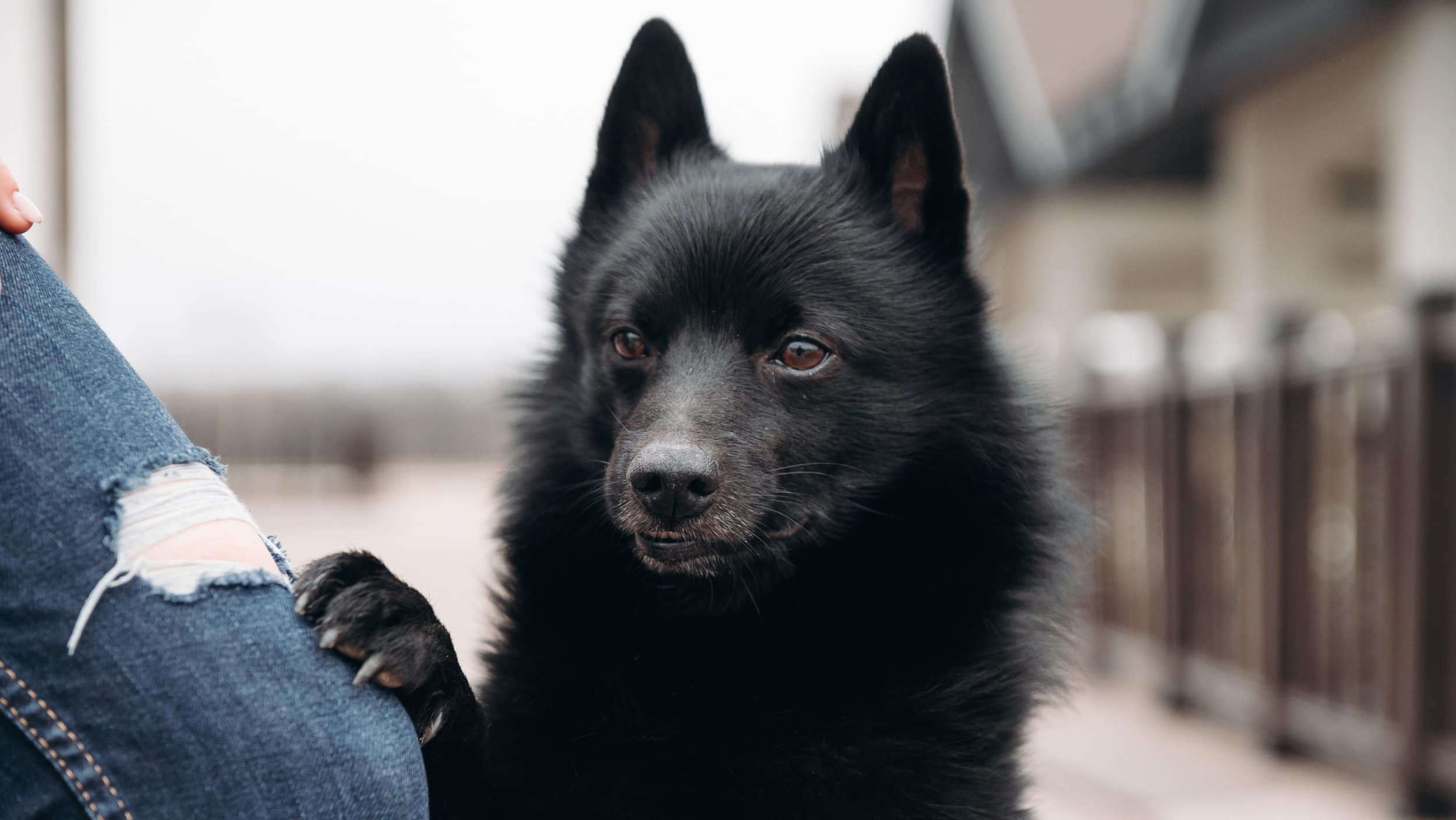 Pizza Port
Pizza Port uses only fresh produce and homemade dough that is made daily.
With room for the whole family, sports teams or special events, Pizza Port offers dining inside, where you can watch current sports or surf movies on the big screens and let the kids play arcade games, or sit outside on the deck while the kids and dogs enjoy the enclosed yard.
Still locally owned and operated, come say hello and enjoy some great food and local hospitality.