Presidio Pet Cemetery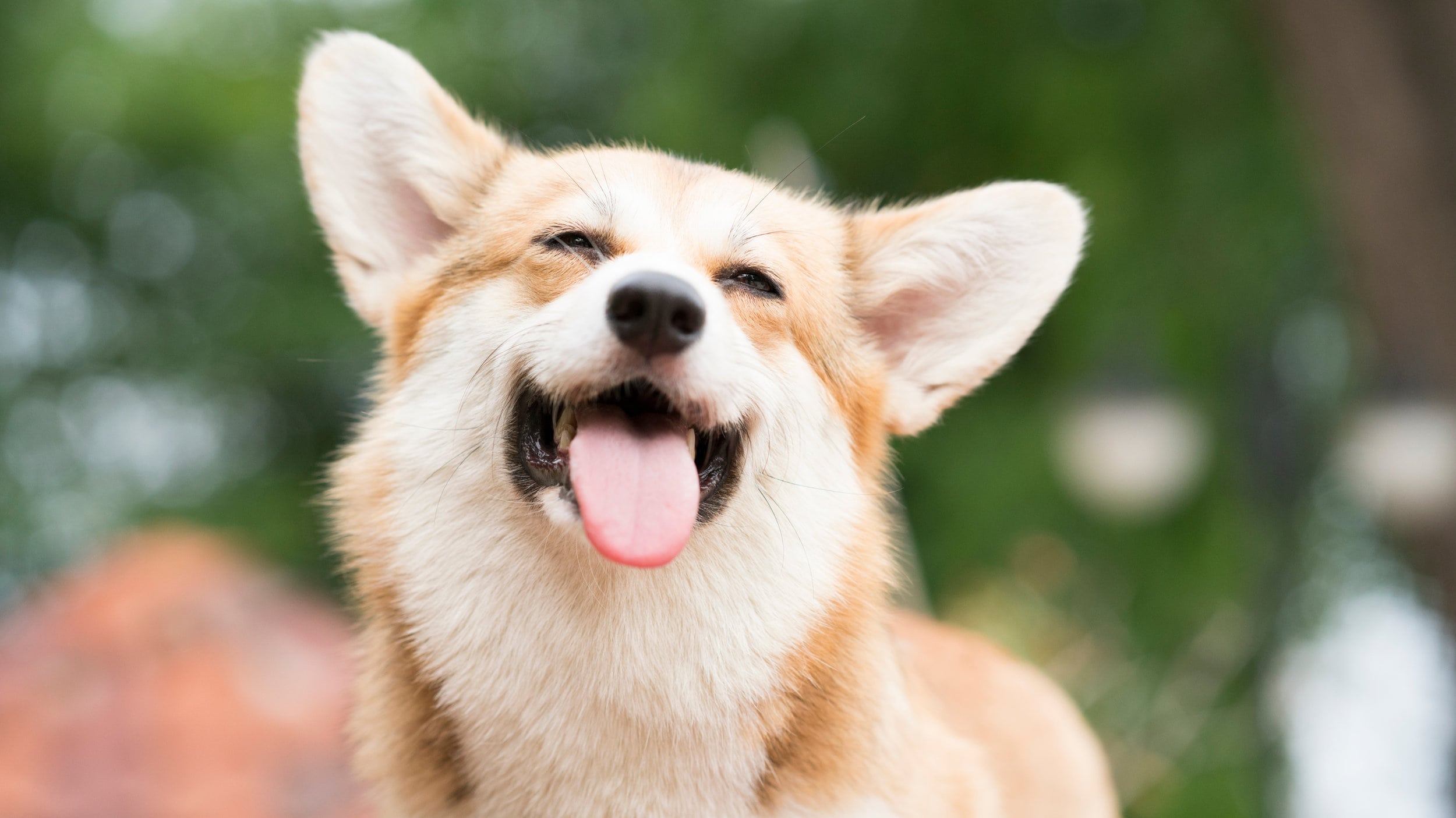 Presidio Pet Cemetery

Address: McDowell Ave & Crissy Field Ave, San Francisco, California 94129
Phone Number: (415) 561-4323
Presidio Pet Cemetery
Surrounded by a white picket fence and until recently shaded by ghostly Monterey pines, the pet cemetery is the final resting place for hundreds of loyal animals owned by soldiers and families stationed at this famous military post. Grave markers date to the 1950s, when more than 2,000 families lived here. Its earlier history is unclear; some believe it was originally a burial ground for nineteenth-century cavalry horses or World War II guard dogs.
The cemetery is underneath Doyle Drive overpass and the approach to the Golden Gate Bridge. It was protected during the construction process by an expensive overhead cover and currently is fenced off and not open to the public. You can peek through the fence, however, and feel the nostalgia.
The trees that one shaded it have been felled, but community groups have stepped in to assist with preservation efforts. Tours are planned once road construction is complete. Call the Golden Gate National Recreation Area information line at (415) 561-4323 for current information.