Rexford Winery Tasting Room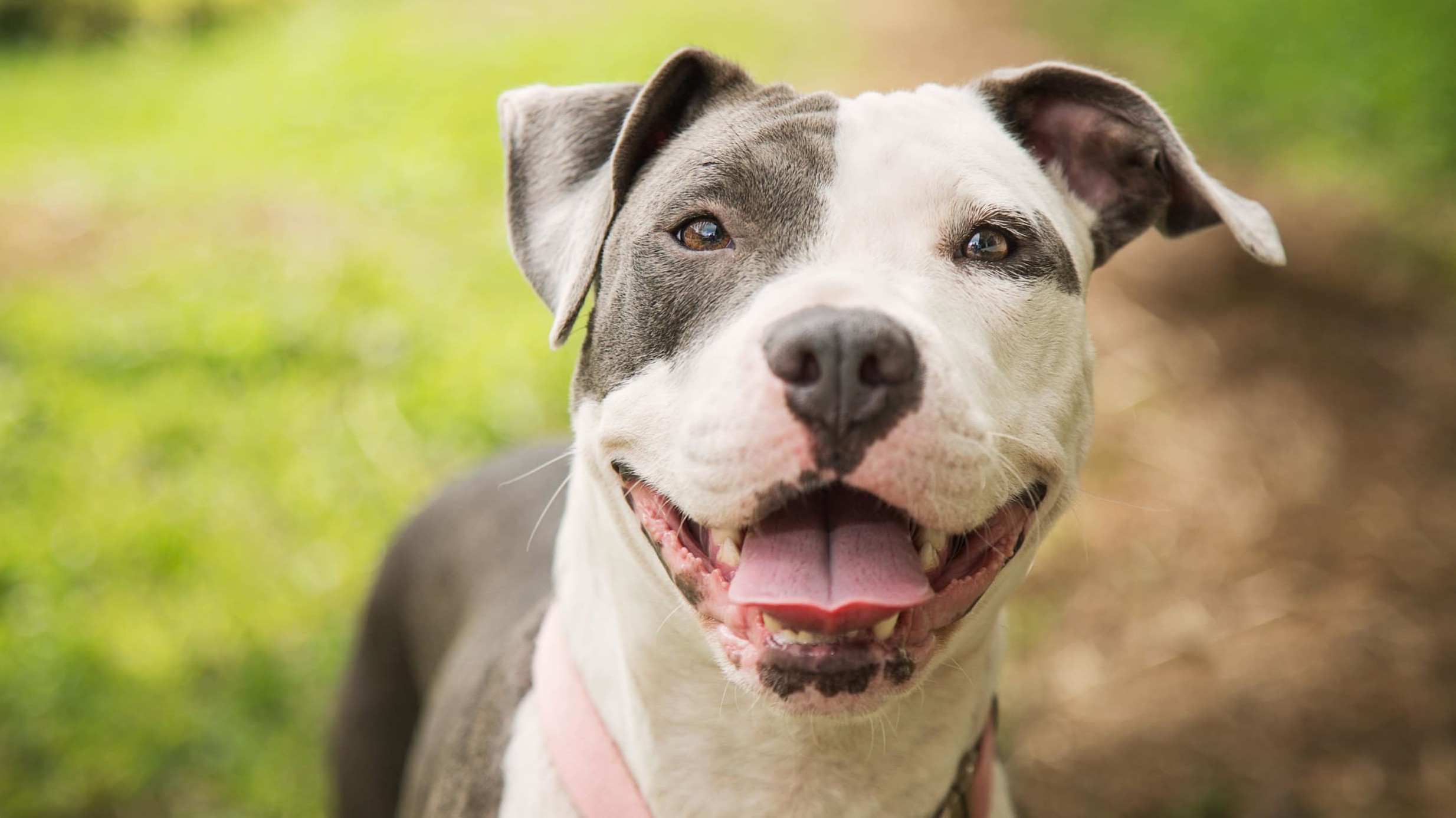 Rexford Winery Tasting Room

Address: 19 East Carmel Valley Rd., Carmel Valley, California 93924
Phone Number: (831) 298-7648
Rexford Winery Tasting Room
Rexford Winery handcrafts wines in small lots using grapes from select local vineyards.
Rexford focuses on single-vineyard Pinot Noir, Chardonnay, Merlot, and other premium varieties. These wines accurately reflect the varietal characteristics of the grapes and the unique microclimates and soils of the vineyards from which they come.
Please check winery website for days and hours of operation.