Royal Oaks Park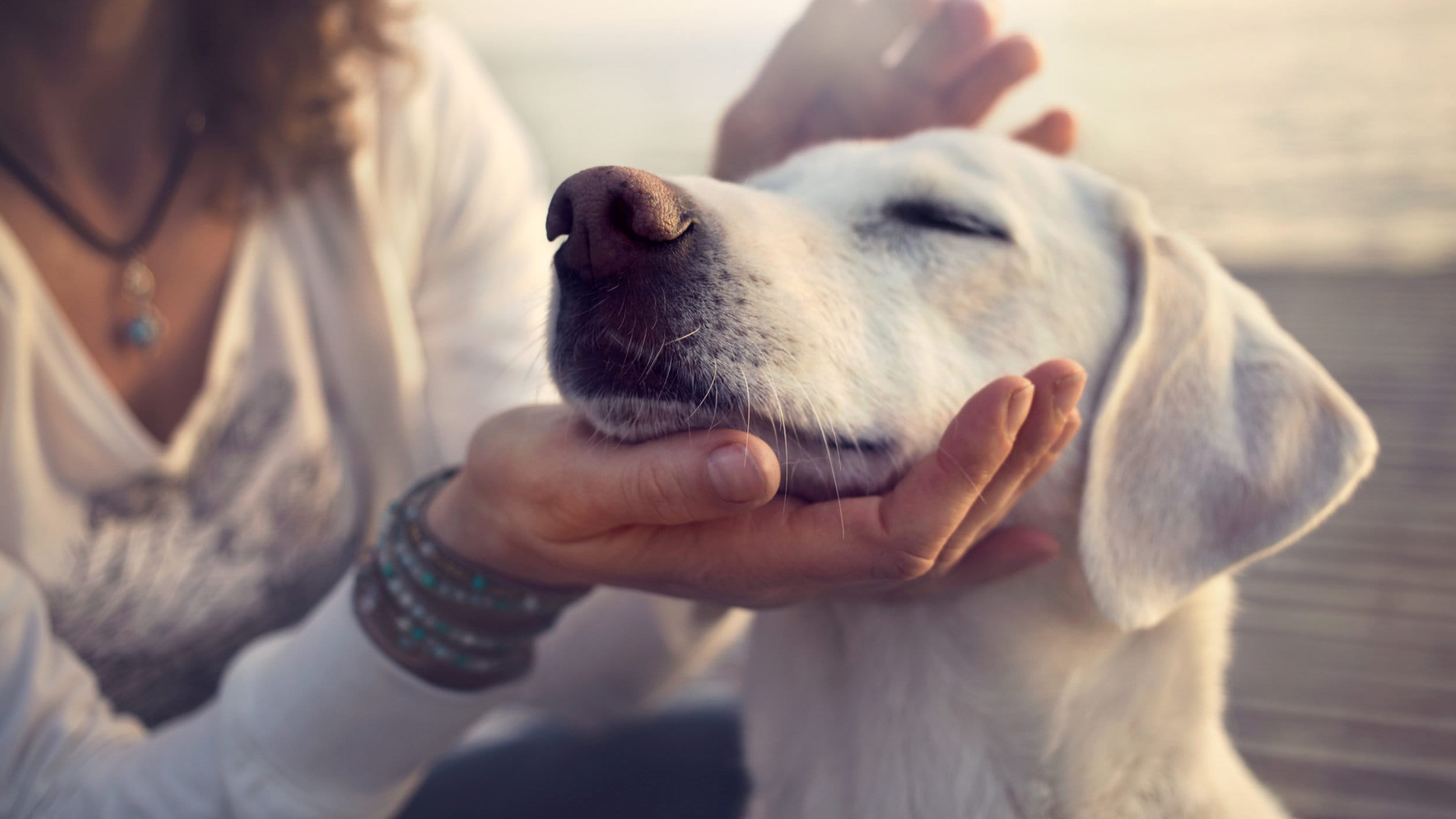 Royal Oaks Park
Located in north Monterey County, Royal Oaks Park was established in 1966 and is the oldest park in the Monterey County Parks system.
This 122 acre day use facility is situated in a small valley studded with Coast Live Oaks.
The park has much to offer the outdoor enthusiast and families alike.
Facilities include a softball field, playground equipment, basketball, volley-ball and tennis courts, and miles of hiking trails.
• Parking: Plenty provided
• Fee: None
• Water: Drinking fountains inside park, but none on trails
• Best time of year for this hike: Year round
• Distance: 122 acres
• Degree of difficulty: Ranges from Easy to moderate
• Leash rule: Dogs are allowed off leash on hike trails as long as they are under complete voice control. Please help to keep dogs welcome on trails by picking up after them.