Rumsey House Bed and Breakfast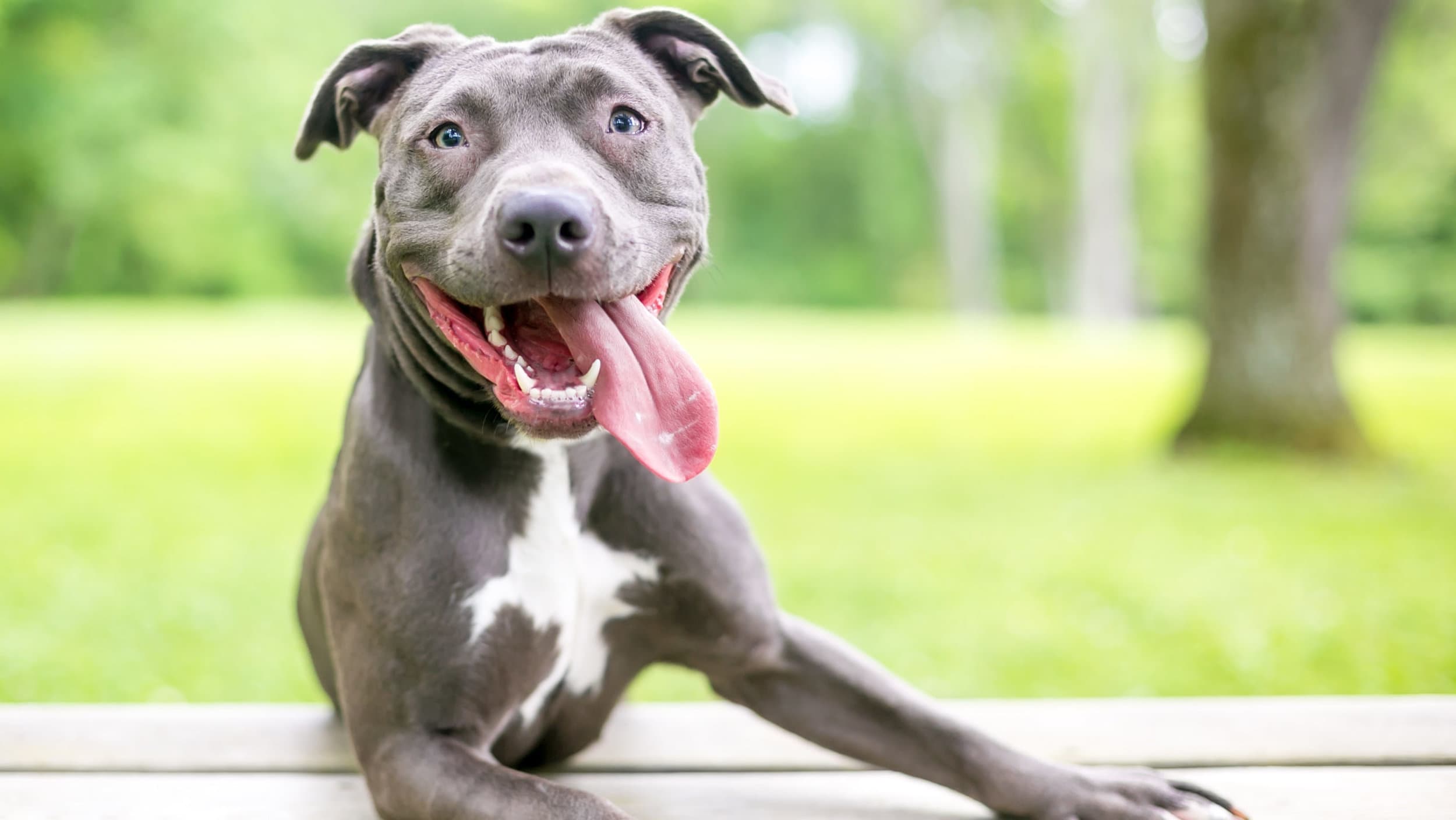 Rumsey House Bed and Breakfast

Address: 2996 Rumsey Canyon Road, Rumsey, California 95679
Phone Number: (530) 507-8811
Rumsey House Bed and Breakfast
Rumsey House Bed and Breakfast is a gracious country inn situated on 2 acres of walnut groves. This California B&B inn is located minutes from Cache Creek Casino and the headwaters of Cache Creek.
Pets are allowed upon request. Charges may apply.
Dog policies and amenities often change season to season, so be sure to call for the latest updates.