Santa Susana Pass State Historic Park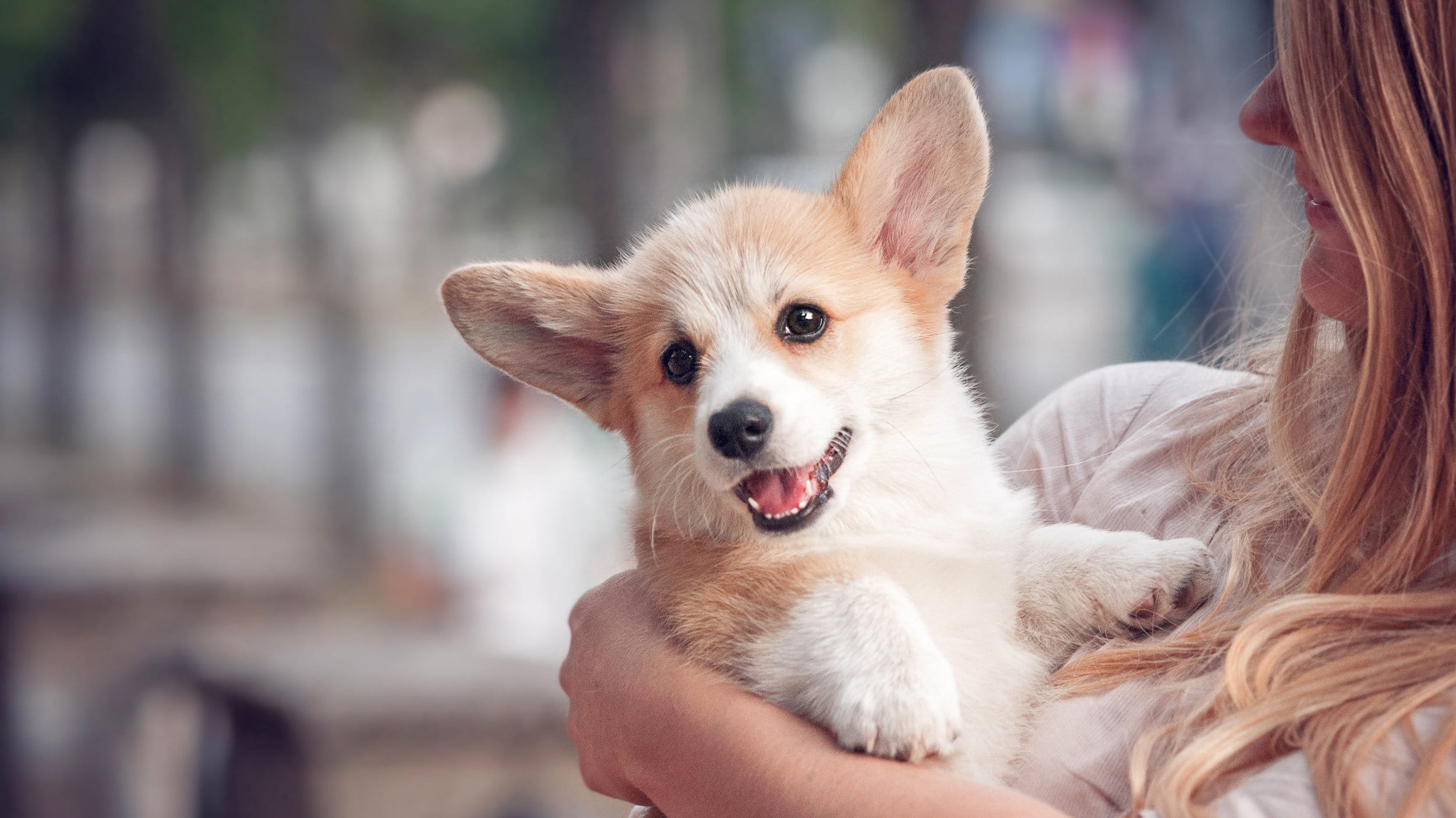 Santa Susana Pass State Historic Park

Address: Chatsworth, California 91311
Phone Number: (818) 784-4849
Santa Susana Pass State Historic Park
This historic park, located in Los Angeles County where the Simi Hills meet the Santa Susana Mountains, is rich in natural, historical and cultural significance.
Here in the western part of the Transverse Ranges, the land is dominated by high, narrow ridges and deep canyons covered with an abundant variety of plant life.
The park offers panoramic views of the rugged natural landscape as a striking contrast to the developed communities nearby.
Driving Directions:
• The best access to the park is via Chatsworth Park South (Los Angeles City Community Park).
• Take the 118 Freeway to the Topanga Canyon Boulevard exit.
• Proceed south on Topanga Boulevard approximately one mile.
• Turn right (west) on Devonshire, proceed half a mile, and enter Chatsworth Park South, where there is free parking.
• The hills surrounding the community park are the parklands for Santa Susana Pass State Park, which is a day-use area.