Scharffenberger Cellars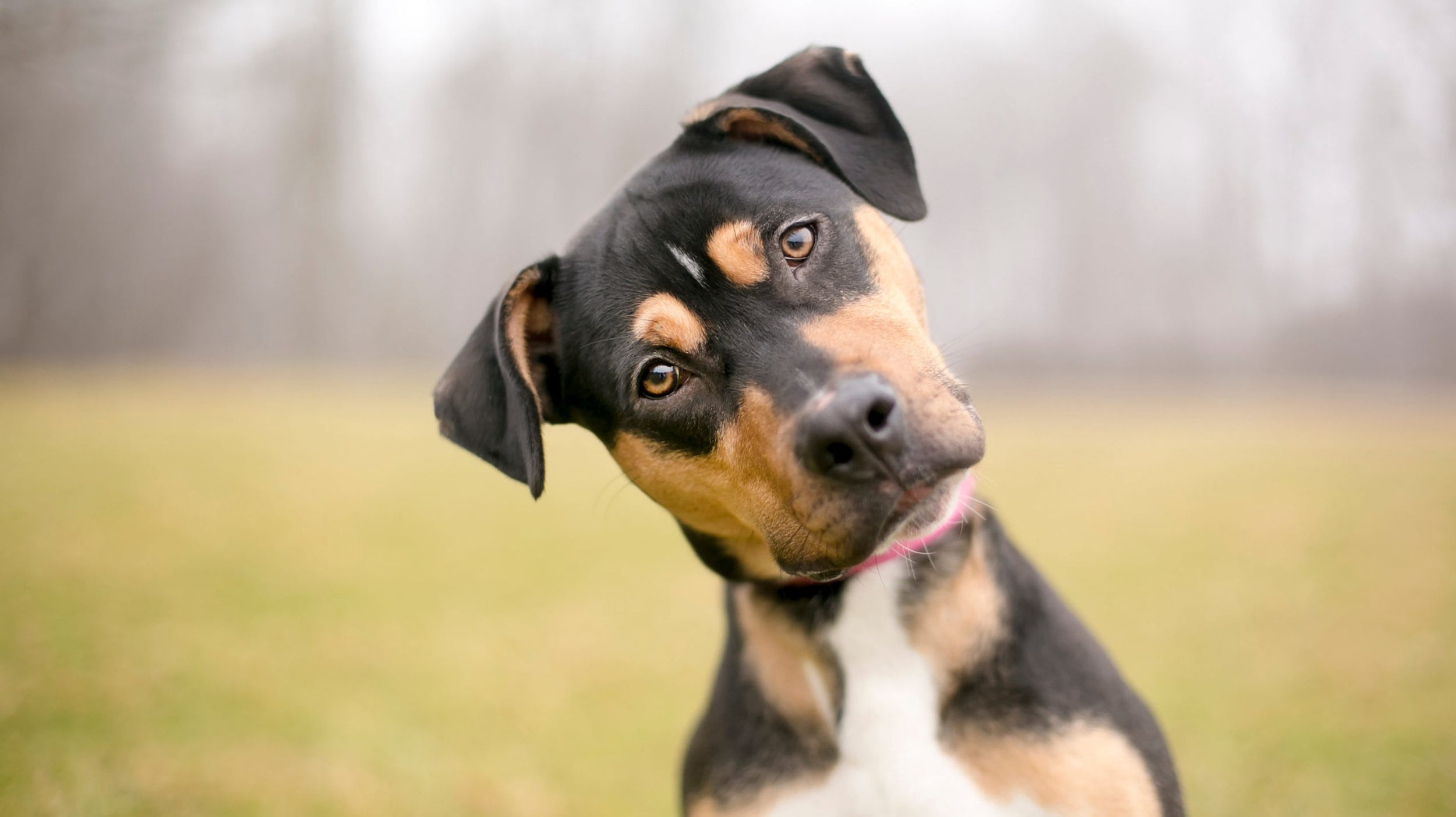 Scharffenberger Cellars

Address: 8501 Hwy. 128, Philo, California 95466
Phone Number: (707) 895-2957
Scharffenberger Cellars
Located just outside the tiny town of Philo, 125 miles north of San Francisco near the rugged Mendocino Coast, Scharffenberger Cellars is nestled in the gentle hills rising from the Anderson Valley.
Scharffenberger's tasting room has a charming and relaxed feel, with a welcoming ambiance. The tasting room regularly features new artists, so visitors can taste the Scharffenberger sparkling wine while perusing the latest display of local artwork.
Dogs may hang out in the porch area, where you can enjoy your wine.
Please check winery website for days and hours of operation.