Scott Harvey Wines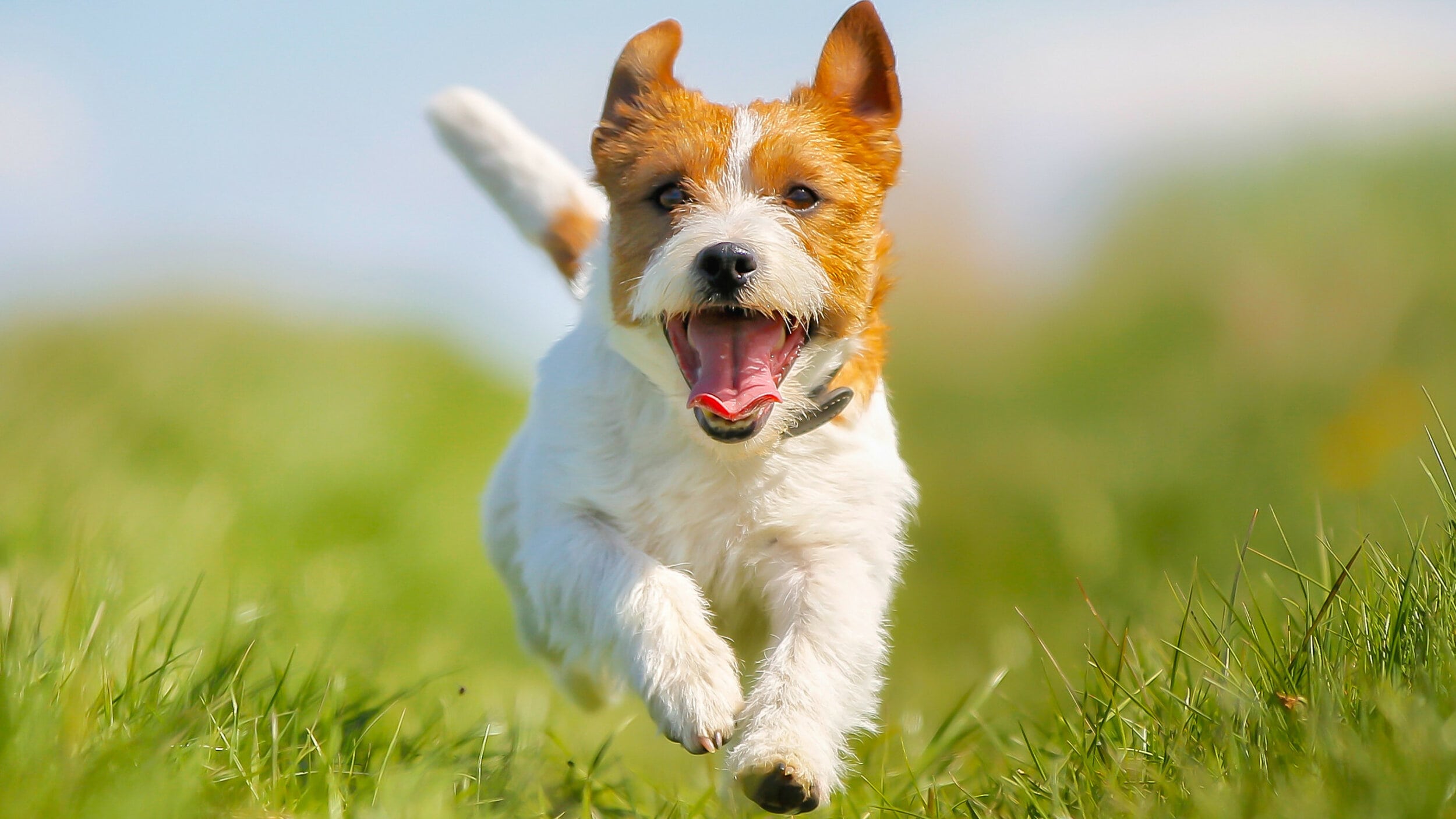 Scott Harvey Wines
Scott Harvey Wines features the best varietals from Amador County and Napa Valley handcrafted by Scott Harvey. Amador—Barbera, Zinfandel, Syrah, Port. Napa—Cabernet Sauvignon, Sauvignon Blanc, Rose of Pinot Noir.
After 30 years of making wines for other people, Scott Harvey had an opportunity to create his own brand with his wife, Jana, a wine industry veteran. Scott Harvey Wines, Jana Wines, and InZinerator were born. Scott's wines reflect his roots; they are approachable, food friendly and full of luscious fruit. These wines have struck a cord in the worldwide marketplace.
Please check winery website for days and hours of operation.