Sculpterra Winery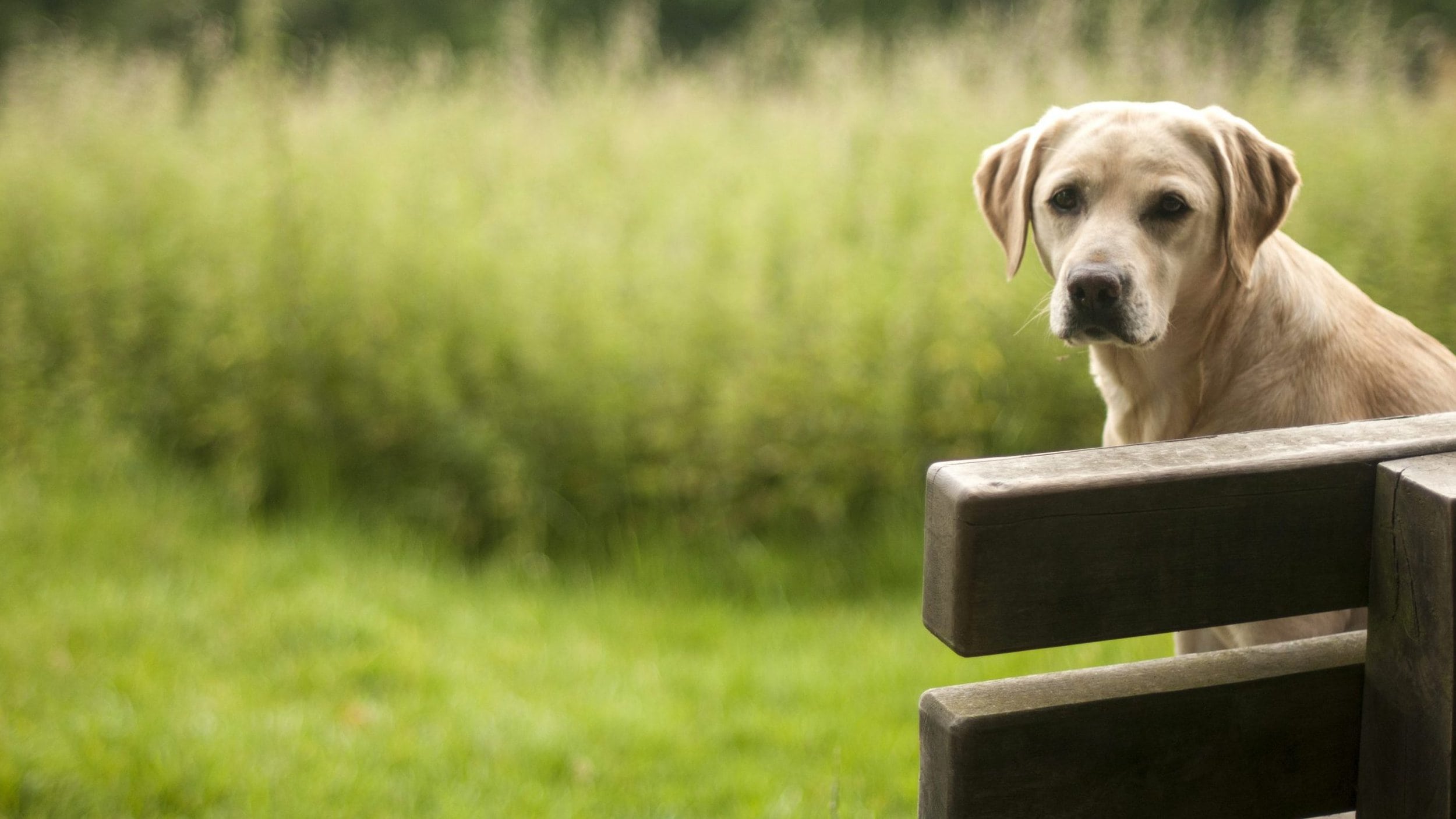 Sculpterra Winery

Address: 5015 Linne Rd., Paso Robles, California 93446
Phone Number: (805) 226-8881
Sculpterra Winery
Dr. Warren Frankel, his wife Kathy and their three children moved to Paso Robles from the San Fernando Valley in 1979 with a vision for a simpler life. The Frankel family first planted 20 acres of pistachios' on the ranch, followed by 20 acres of Cabernet Sauvignon grapes.
After initial success with both plantings, Dr. Frankel expanded the vineyard operation in 1997 with more Cabernet Sauvignon, 10 acres of Zinfandel and 10 acres of Merlot. Cabernet Franc, Mouvedre, Petite Sirah and Viognier are the most recent additions to the vineyard.
Please check winery website for days and hours of operation.