Sir Francis Drake Kennel Club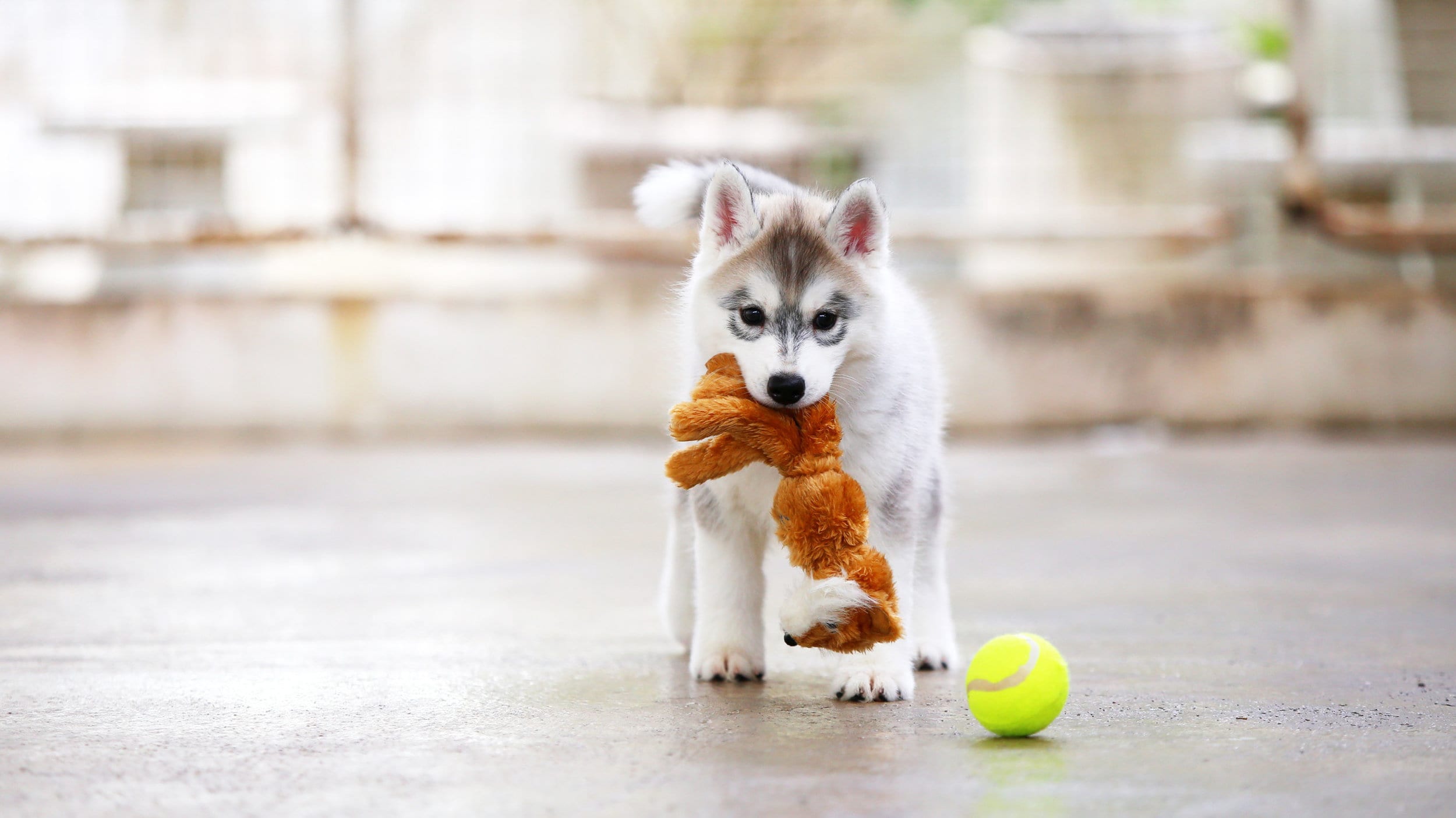 Sir Francis Drake Kennel Club

Address: 1834 Heather Ln., Petaluma, California 94954
E-mail: mastersk9@aol.com
Sir Francis Drake Kennel Club
A core group of eager dog enthusiasts in the San Rafael/Marin area met in June 1958, at the Sir Francis Drake High School in San Anselmo to discuss forming a dog club. By the July meeting, the group was considering different names for their club. Under consideration was Tamalpias Kennel Club, San Rafael Kennel Club and the majority attending voted for Sir Francis Drake. The fledgling club put on two successful all-breed matches and obedience trials during the following year to prove to AKC that they were a capable group.
Drake's first licensed all-breed show and obedience trial was held at Albert's Field in San Rafael on July 3, 1960 .
The club was incorporated in 1961.