Slater's 50/50 Burgers by Design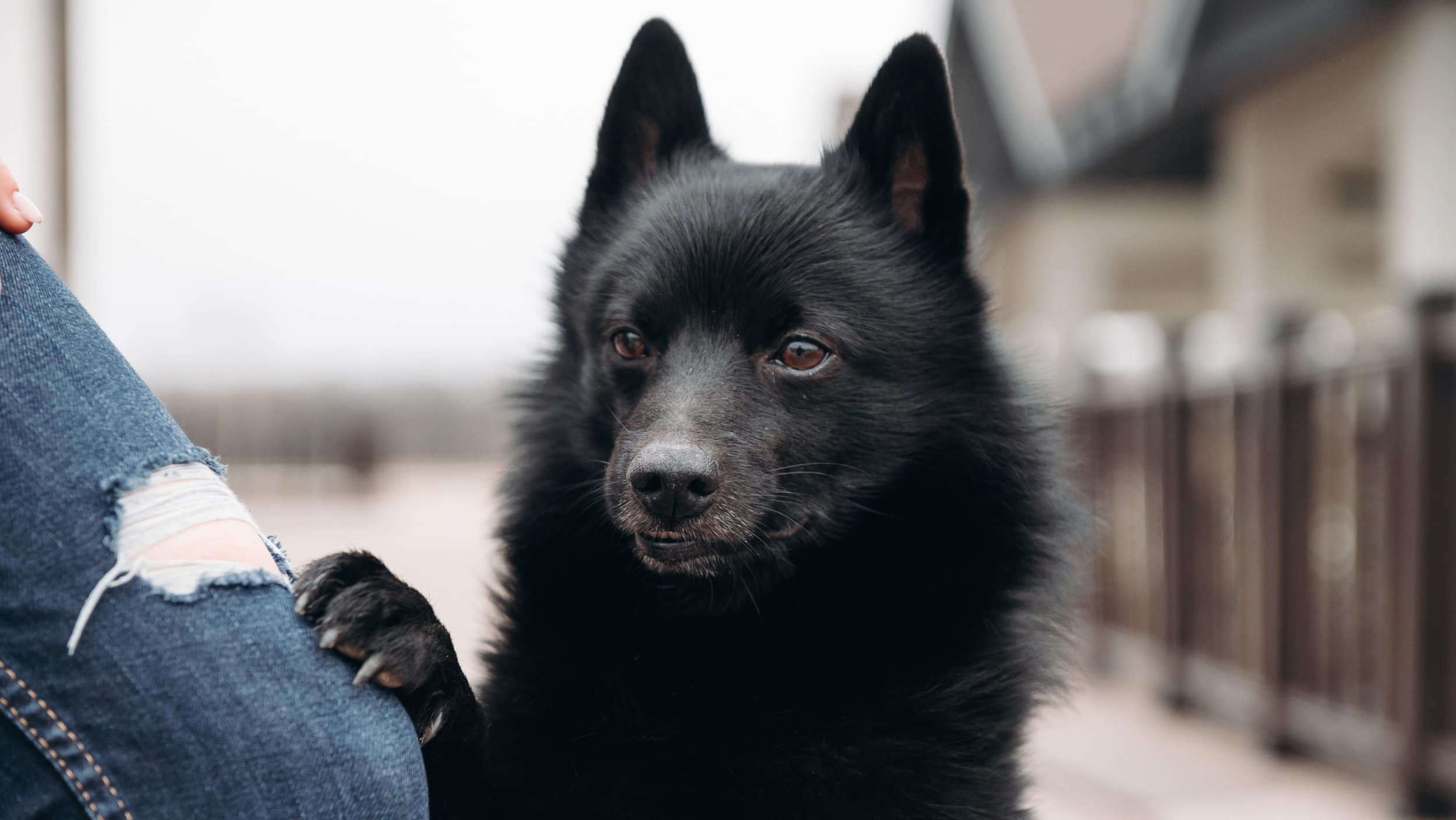 Slater's 50/50 Burgers by Design

Address: 8082 Adams Ave., Huntington Beach, California 92646
Phone Number: (714) 594-5730
Slater's 50/50 Burgers by Design
Slater's 50/50® was founded in 2009 in Anaheim Hills, California by Scott Slater, a SoCal native with a passion for bacon, burgers and craft beer and a disdain for the boring.
Inspired by the belief that bacon is meat candy, Scott created the original 50/50 patty– made of 50% ground bacon and 50% ground beef – and a menu full of amplified burgers and indulgent dishes to pair with one of the most mind-blowing selections of local and regional craft beer available on tap anywhere.
As word spread and lines of hungry guests grew, so did Scott's passion to push the culinary envelope in an environment that was relaxed, fun and most importantly, designed to be customizable for his guests' preferences.