Smoke Tree Ranch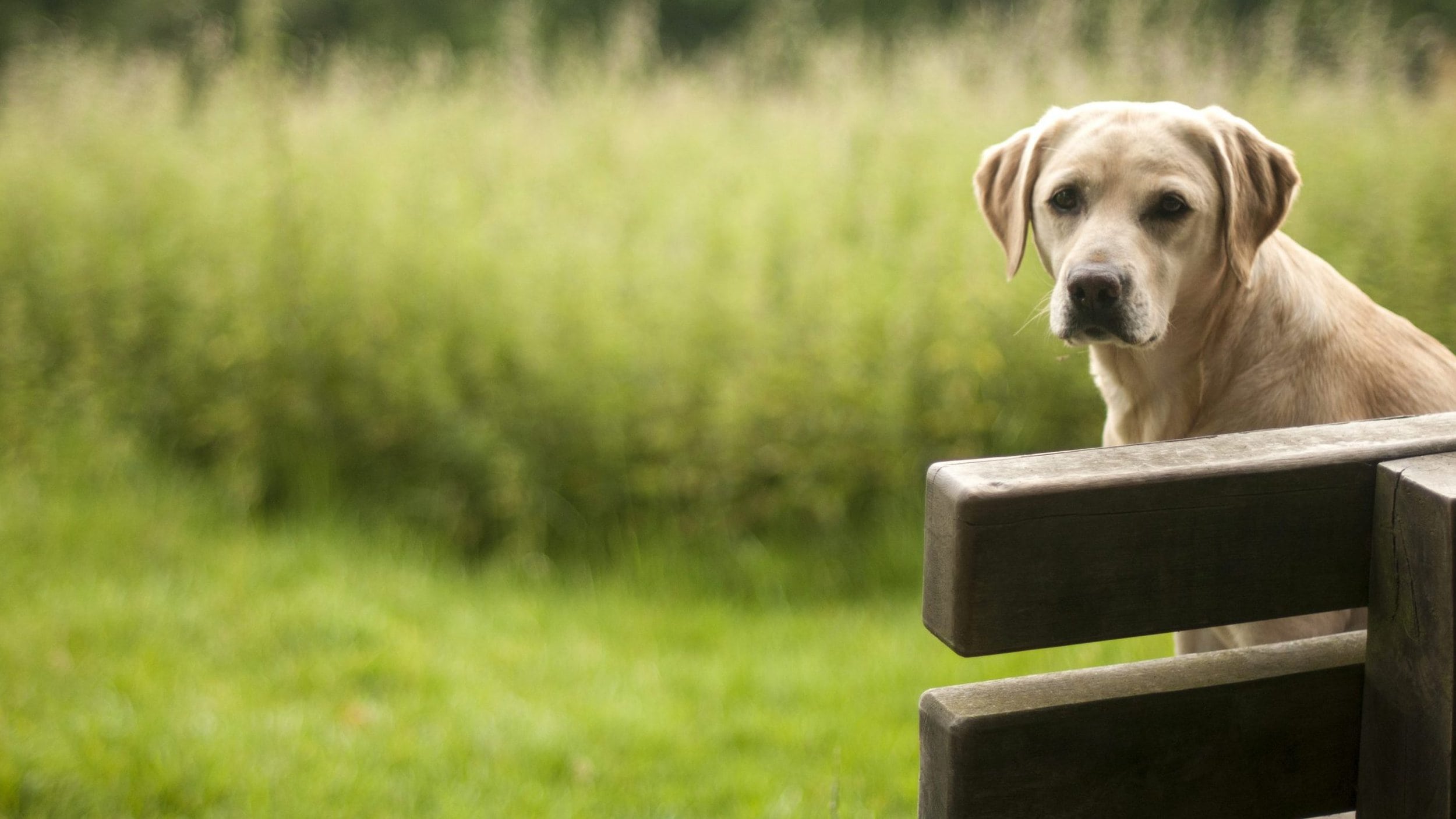 Smoke Tree Ranch
Smoke Tree Ranch is located in Palm Springs, California, on a gently rising alluvial fan, created and landscaped by nature, and sheltered by the guardian San Jacinto Mountains. The Ranch is blessed with irreplaceable desert shrubs, Smoke Trees, and breathtaking acreage touched by undisturbed wildflowers.
Forty-nine cottages offer a wide selection of accommodations, and each is situated to ensure privacy and to experience spectacular desert and mountain views. Smoke Tree Ranch's very private location is minutes from the Village of Palm Springs, and a world of exciting activities including horseback riding, golf, shopping, hiking, biking, and a variety of entertainment.
Dogs are welcome at Smoke Tree Ranch. Guests with dogs must notify the hotel in advance and again at check-in that you will have a dog staying in your cottage. This will allow the hotel to coordinate cleaning during your stay, so your dog can be out of the cottage or you can be present during daily housekeeping service.
Dog policies and amenities often change season to season, so be sure to call for the latest updates.