Sojourn Cellars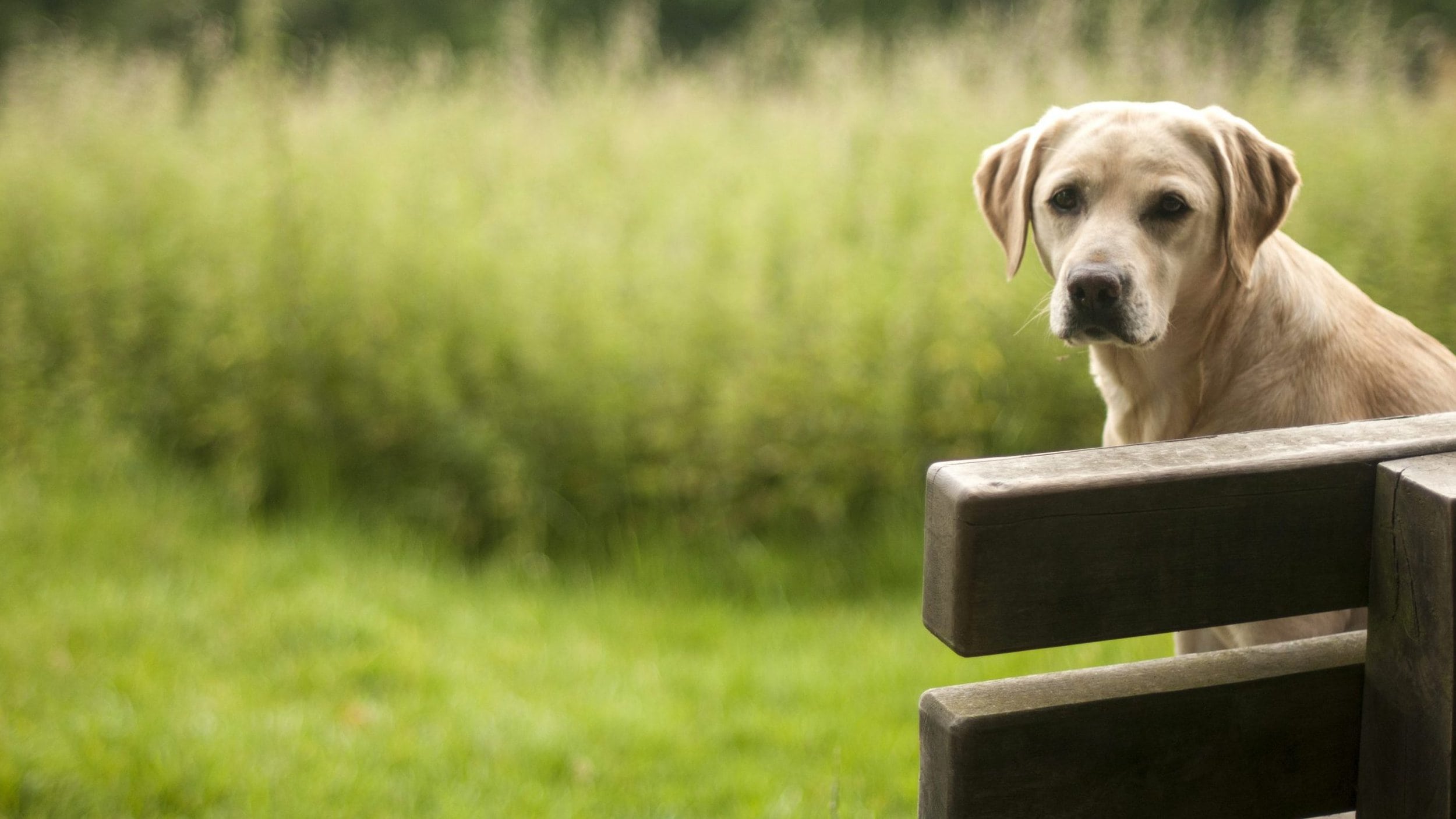 Sojourn Cellars

Address: 141 East Napa St., Sonoma, California 95476
Phone Number: (707) 938-7212
Sojourn Cellars
Tasting Salon is conveniently located right off the historic town square just steps away from gourmet restaurants and boutique shops.
Seated tastings feature flights of single vineyard and appellation Pinot noir, Chardonnay and Cabernet Sauvignon served in elegant Riedel stemware, shared in a relaxed, intimate setting.
Presented in side-by-side format, their comparative tasting allows guests to experience the nuances and distinctive qualities in our portfolio of vineyard sites from the Sonoma Coast, Russian River, and Napa Valley appellations.
Reserve your appointment.
Please check winery website for days and hours of operation.