Springtown Inn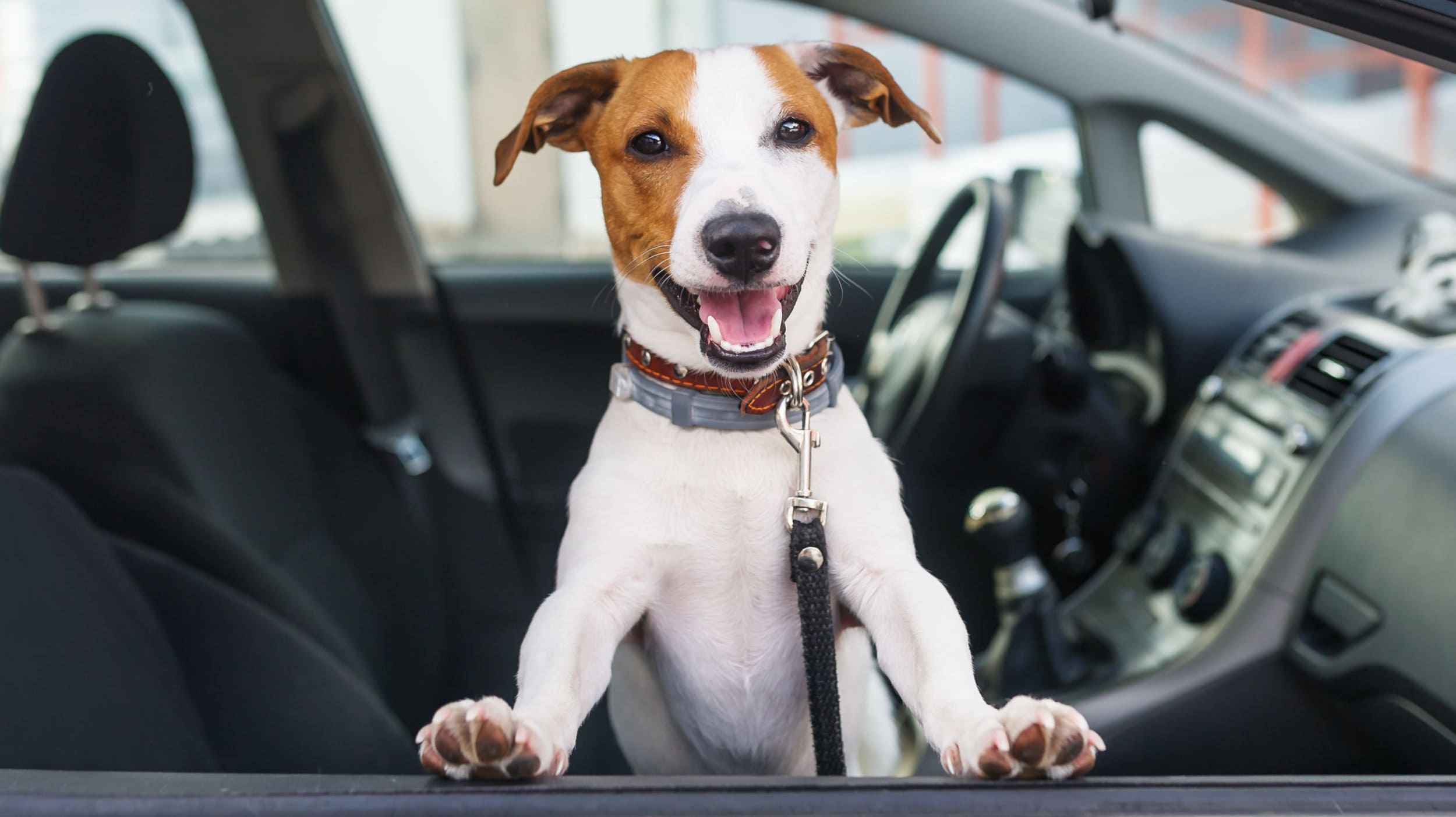 Springtown Inn

Address: 33 Bluebell Dr., Livermore, California 94551
Phone Number: (925) 449-2211
Springtown Inn
Springtown Inn is located 5.8 km away from Concannon Vineyard. The unpretentious rooms have modest decor and feature cable TV, desks and en suite bathrooms.
Free WiFi and free guest parking available.
Dog policies and amenities often change season to season, so be sure to call for the latest updates.