Sunlit Oaks Winery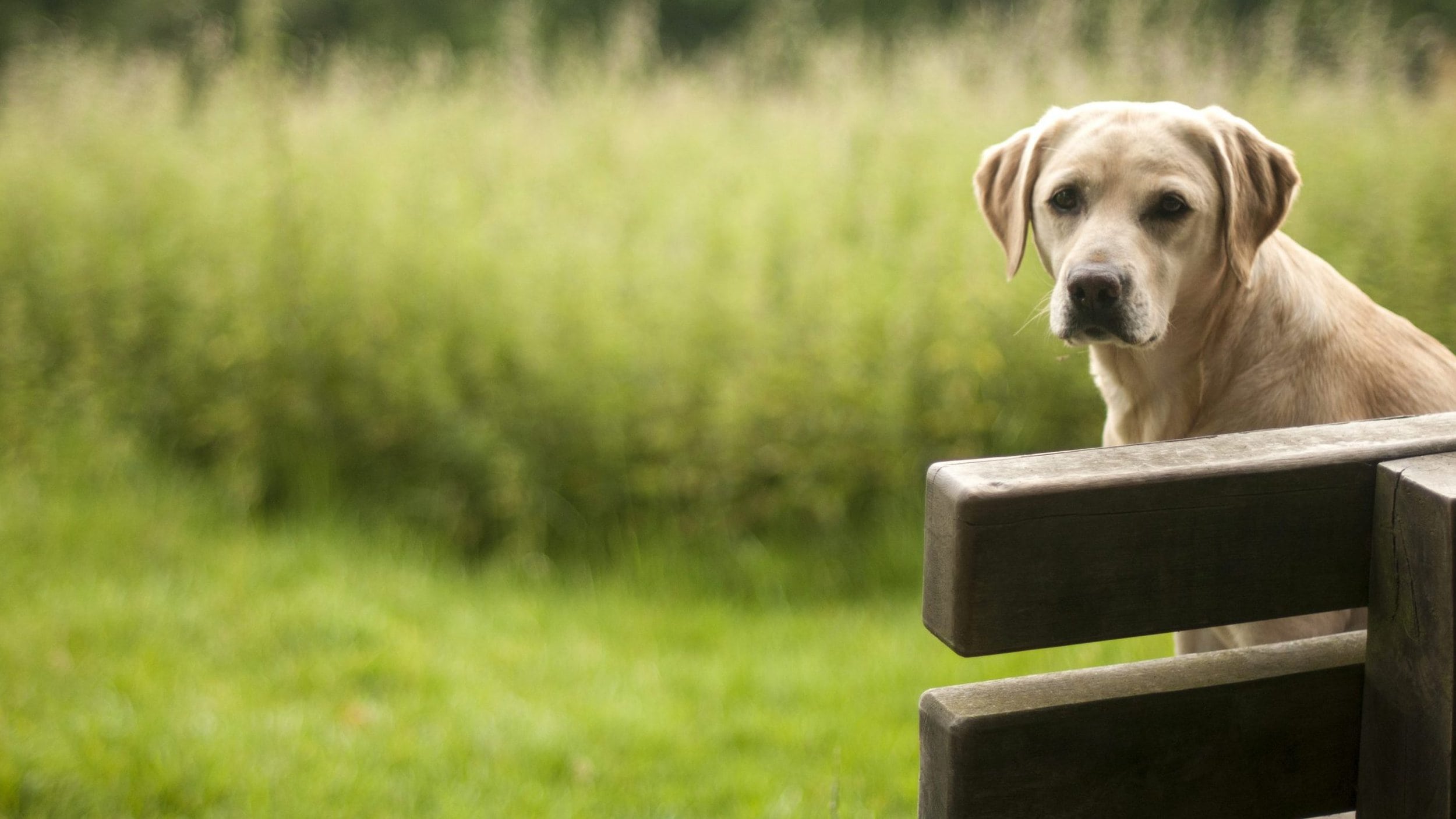 Sunlit Oaks Winery

Address: 7602 Sunlit Oaks Ct., Gilroy, California 95020
Phone Number: (408) 427-6638
Sunlit Oaks Winery
Sunlit Oaks' goal is to make wine that you will love. So come on out, sip our wide variety of red and white wines, and enjoy the panoramic view.
Located on the property of wine makers John & Rita Grogan, the Tasting Room has a panoramic view that stretches from San Martin to San Juan Bautista.
Please check winery website for days and hours of operation.