The Chateau at Lake La Quinta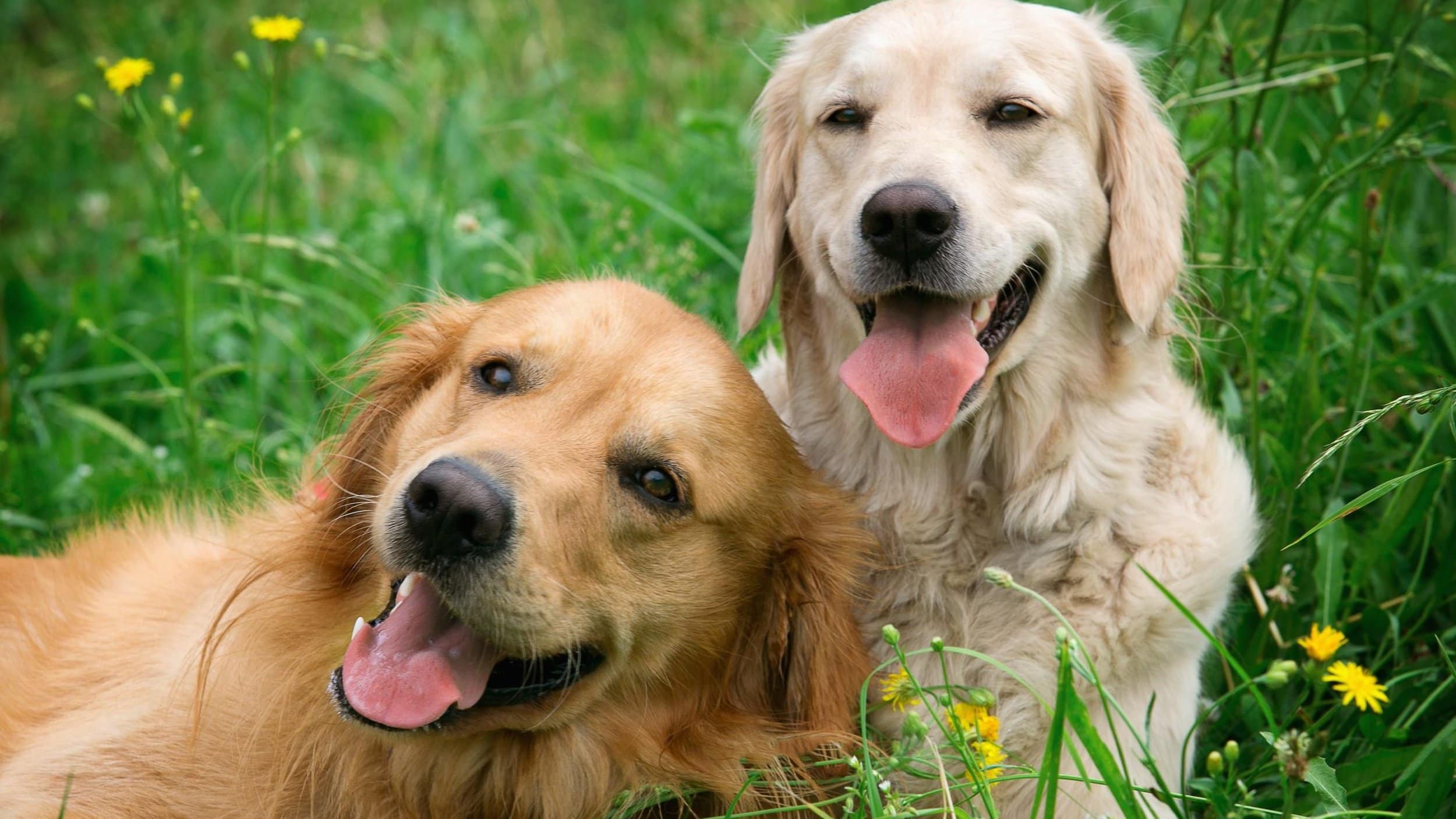 The Chateau at Lake La Quinta

Address: 78-120 Caleo Bay, La Quinta, California 92253
Phone Number: (888) 226-4546
The Chateau at Lake La Quinta
A chic boutique with a gorgeous lakeside view, picturesque surroundings and stunningly-appointed guestrooms awaits you at The Chateau at Lake La Quinta.
Energetic and vibrant, with an intoxicating mix of attentive service and desert solitude, The Chateau invites indulgence and overwhelms your senses.
Fresh from a $3.5 million renovation that brought to the property 13 spectacular lakeview guest suites and a new gourmet lakeside restaurant, The Chateau offers an unforgettable resort experience.