The Kennels of Springdale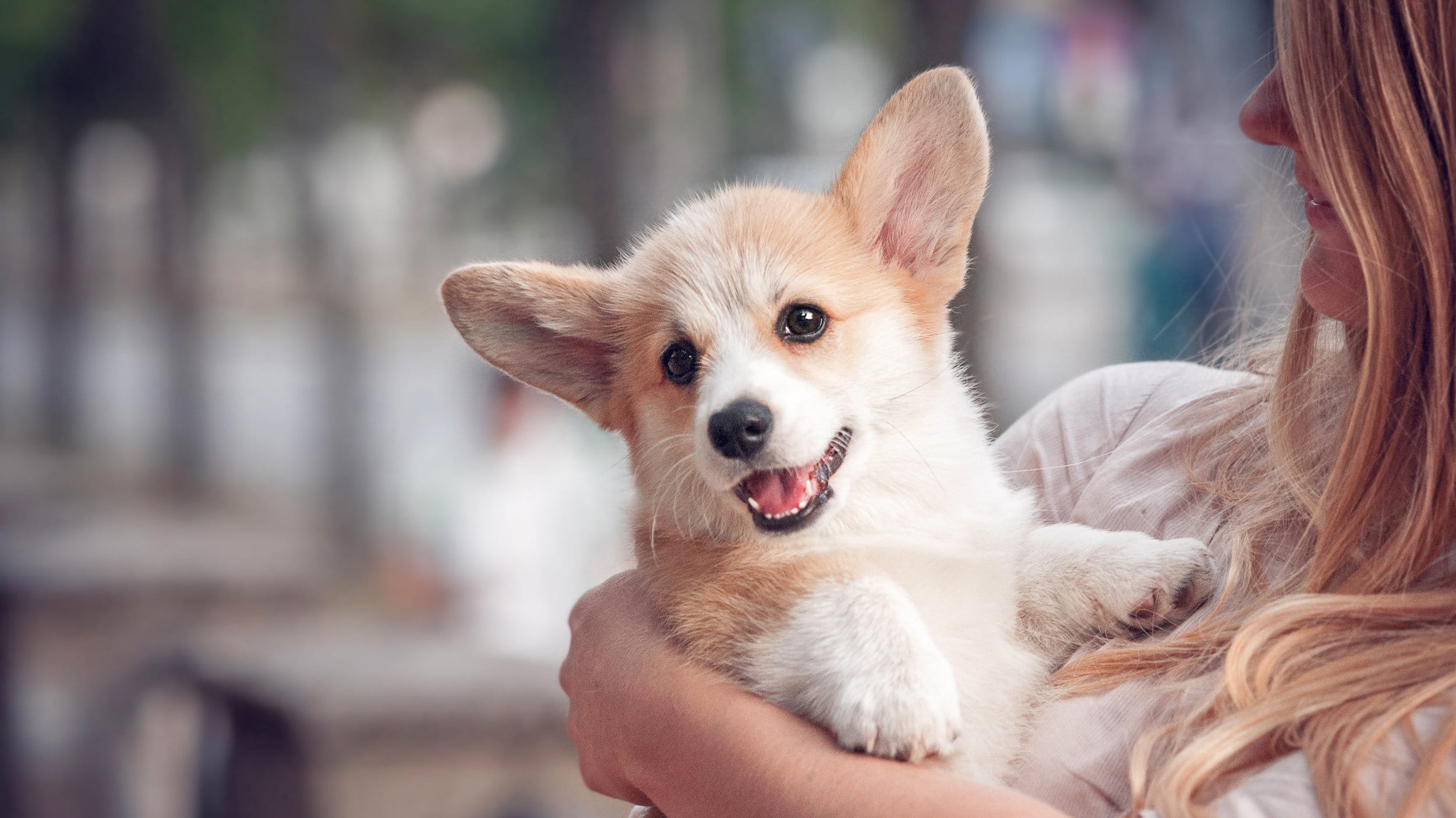 The Kennels of Springdale

Address: 1731 Corbett Canyon Rd., Arroyo Grande, California 93420
Phone Number: (805) 549-9832
The Kennels of Springdale
Only a few miles from San Luis Obispo and Pismo Beach near San Luis Obispo airport, the Kennels of Springdale is the premier dog and cat boarding and training facility on the Central Coast.
Nestled on over 9 acres, The Kennels provide spacious accommodations for that important member of the family. Your pet will be attended by trained, caring staff who have the care and comfort of your dog or cat foremost in mind.
They are open 7 days a week (except major holidays) for drop-off and pick-up between 9 a.m. and noon or 4 p.m. and 6 p.m.
They charge by the night, no partial day charges.
For the protection of all the animals under their care, they require that all our doggie guests have up-to-date Rabies and DHP vaccines. They require that Bordatella be given within the past six months.