The Monk's Kettle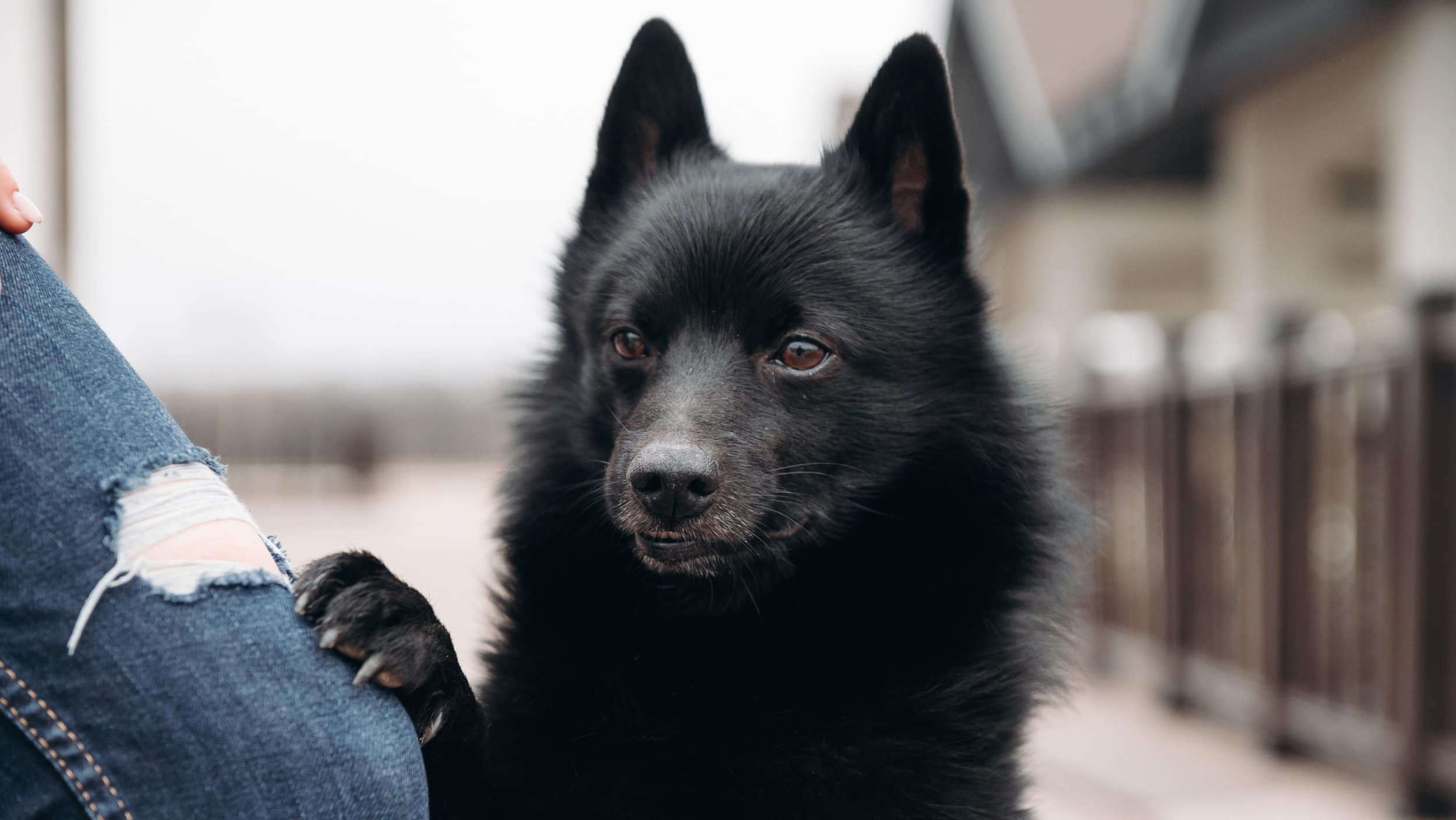 The Monk's Kettle

Address: 3141 16th St., San Francisco, California 94103
Phone Number: (415) 865-9523
The Monk's Kettle
The Monk's Kettle opened its doors in December 2007, at the forefront of the craft beer boom now sweeping the Bay Area.
Named after the world's first craft brewers, Belgian Trappist monks, who brewed beer in kettles, The Monk's Kettle is an upscale neighborhood tavern in the Mission District that offers a broad and balanced craft beer selection and sets the standard in pairing beer with food.
Focusing on craft beer and upscale American cuisine, they carry a comprehensive list of 200 rotating beers (28 drafts, 1 cask engine and around 150 in the bottle, including 15 vintage selections from the cellar) in a wide range of beer styles, but specializing in local and Belgian brews.
Their kitchen rounds out the experience with culinary pairings that highlight flavor profiles of the impressive craft beer list. And their friendly and knowledgeable staff will seek to educate you about the world of beer, and guide you through the tavern's extensive beer and food offerings.