The Three Fifty Hotel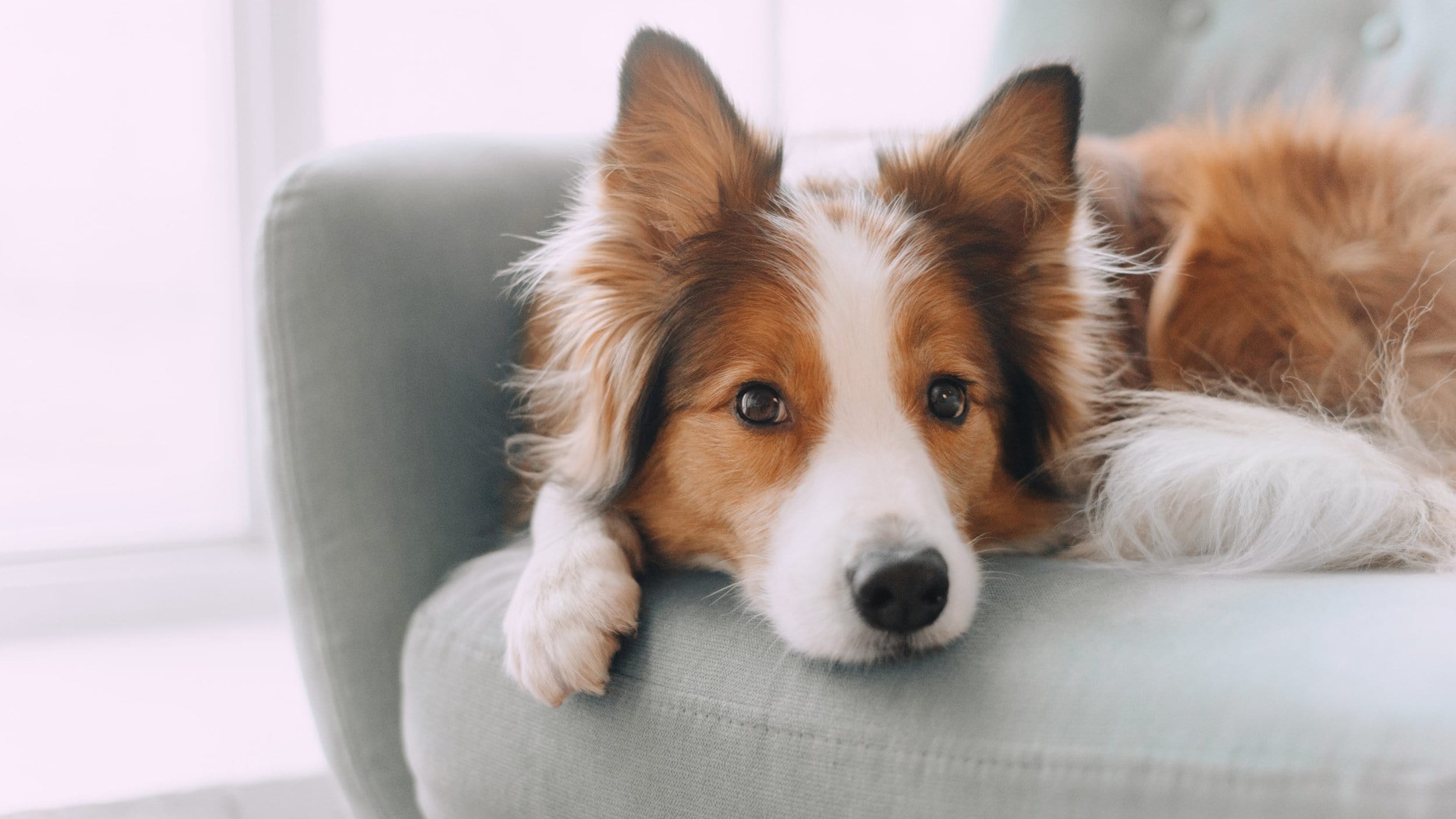 The Three Fifty Hotel
The Three Fifty Hotel is a 10 room boutique hotel located in the heart of downtown Palm Springs. Originally built in 1950, this Mid-Century Modern gem was designed by famed architect Herbert W. Burns.
The Three Fifty offers three pet friendly rooms for guests traveling with their pets, and accepts small dogs that are at least 2 years of age and 20 pounds or less. Guests may leave a pet unattended in the room as long as they notify the front desk and provide a contact number.
Dog policies and amenities often change season to season, so be sure to call for the latest updates.