The Tiny Pitbull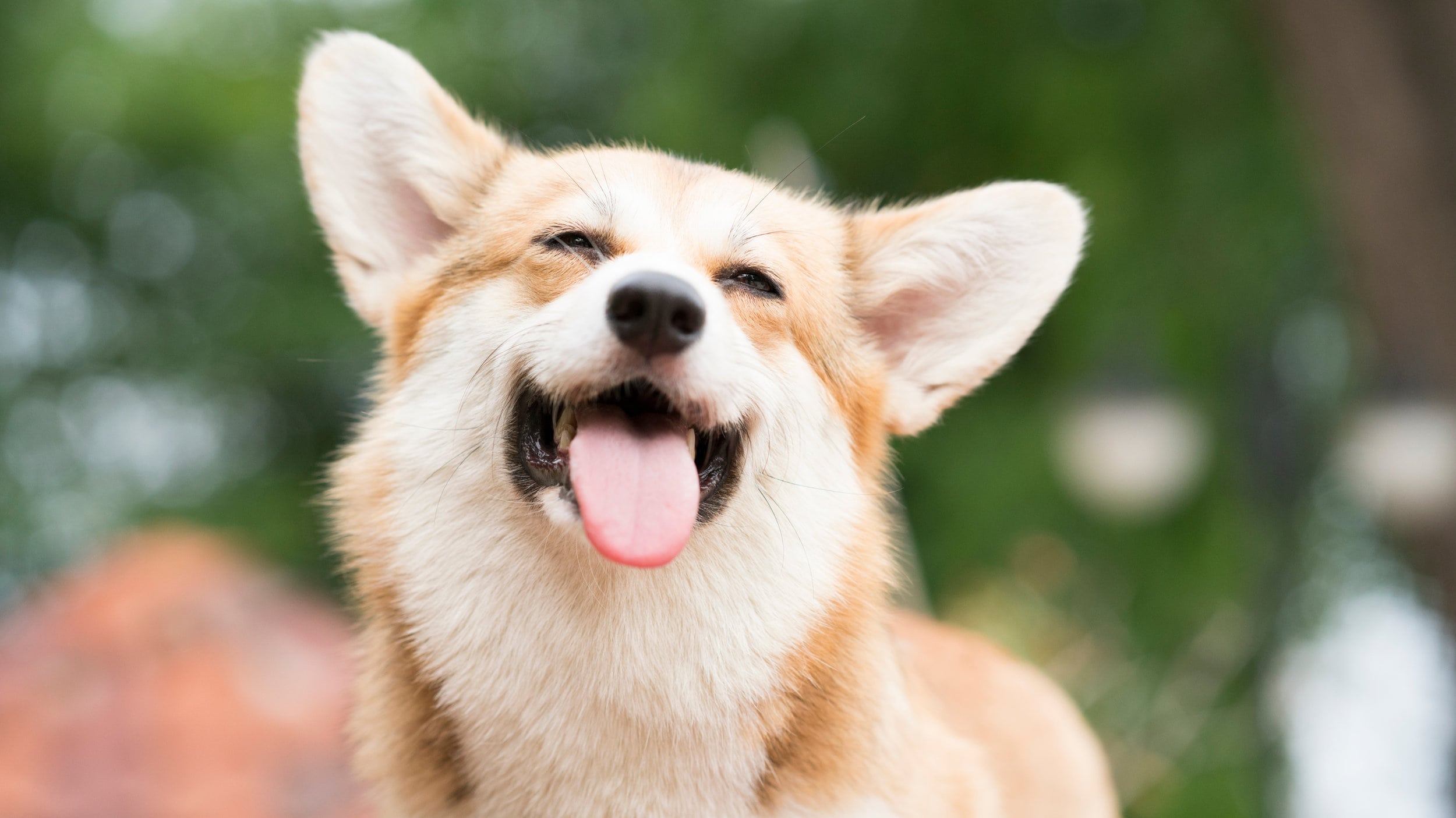 The Tiny Pitbull

Address: 840 Hopper St., Petaluma, California 94952
Phone Number: (707) 241-5410
The Tiny Pitbull
The Tiny Pitbull's mission is to find homes for homeless dogs in Sonoma County through a fostering network in the community.
Team Tiny Pitbull focuses on dogs that appear to have special needs or are struggling in the shelter environment. They believe giving these dogs a break from the shelter gives them the opportunity to experience life in a structured and loving home atmosphere.
Because many of the shelter dogs don't come with a history, fostering provides an opportunity to observe the dogs in a stress-free environment on a daily basis.
Here's the process:
• Bring a distressed dog home and provide structure, routines, exercise, basic manners, and lots of love and affection!
• Introduce the new foster to the social media community and chronicle their daily life with short stories and photos.
• Determine the best family environment suited for the dog and market the dog towards that audience.
• Work with potential adopters to determine if they are a good fit.
• Work with the shelter and adopters in dog-to-dog introductions and provide the adopters with helpful tips.
• Offer continuous support for the new family and dog to ensure a successful adoption.
Tiny Pitbull considers each dog to be a part of the family and works to ensure they have the best life possible!